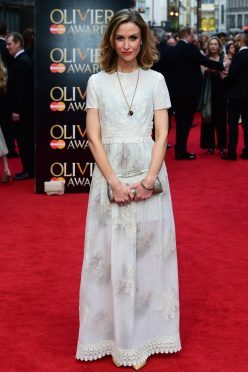 Ex-Coronation Street actress Katherine Kelly says seeing guns lined up in front of her for her new role as a soldier was a shock.
The actress plays Jane Lowry in Sky 1's jihadi drama Strike Back, filmed partially in Budapest and Jordan.
She took the job after having her second daughter.
"I just said to my agent… 'Get me out of the house, I'll be ready'," the actress said.
"Then, literally, this came up a week later… so I arrived in Jordan in a slight state of shock and they took me on to the gun site…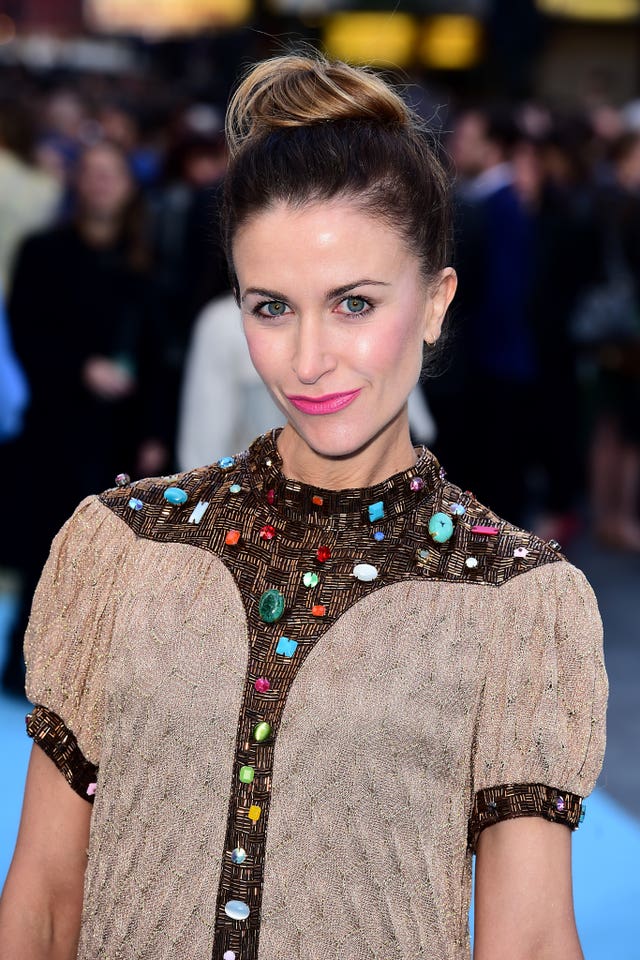 "And I said, 'I have to fire guns?' … There are seven different types of guns laid in front of me. And they said: 'You're gonna have to learn now to shoot all of these because we don't know which way the character's gonna go'.
"…and I've got my straw hat on and my sun cream… so, no it was a shock. Jordan was definitely a shock to the system."
The actress, who played Becky McDonald in Corrie, added: "When they said to me, 'Okay, so here's the magazines for the gun', I went 'Whoa, wait, you're presuming that I even know what that means. Can you just rewind and start again?' I had absolutely no idea… when they said 'blanks can kill', I did think 'Oh God, what am I doing?'
Kelly took her children with her to Budapest and said of her immediate future: "I need to raise the children a bit… I definitely need to be at home for a while."
Strike Back airs on Sky 1 and NOW TV on Tuesday October 31.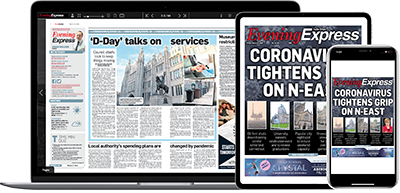 Help support quality local journalism … become a digital subscriber to the Evening Express
For as little as £5.99 a month you can access all of our content, including Premium articles.
Subscribe