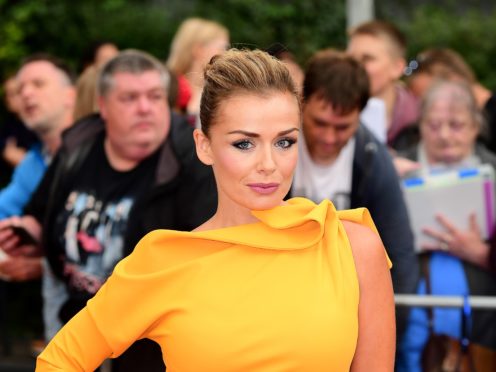 Opera singer Katherine Jenkins has told how feeling "rooted and grounded" in her personal life has contributed to making her latest album "more reflective, emotional and spiritual".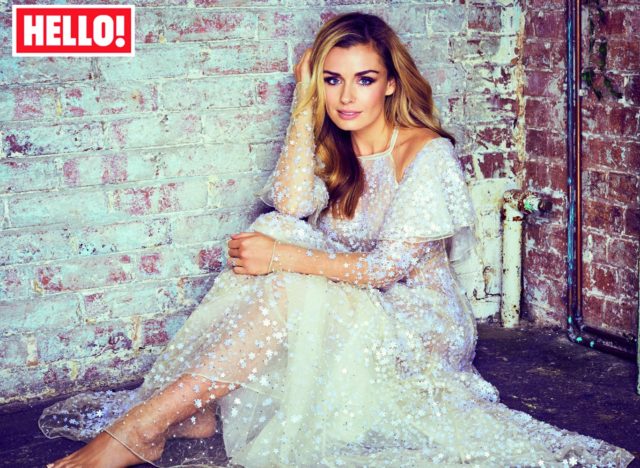 The mezzo-soprano, 38, gave birth to her second child with husband Andrew Levitas, a baby boy named Xander, in April this year.
She told Hello! magazine she has penned a "lullaby prayer" for Xander on the upcoming album, Guiding Light.
She said: "I'm sure it's to do with my personal life and feeling rooted and grounded, but I wanted to make an album which is more reflective, emotional and spiritual, and not feeling the need to go: 'Look at the things I can sing.'"
Posing for her first photo shoot since giving birth to Xander, the Songs Of Praise presenter said her baby boy is "very chilled, calm and has a sense of humour".
"He tries to make you laugh. And he's already singing. Not anything in particular, but he's using his voice to sing," she added.
She and Levitas also have a three-year-old daughter, Aaliyah.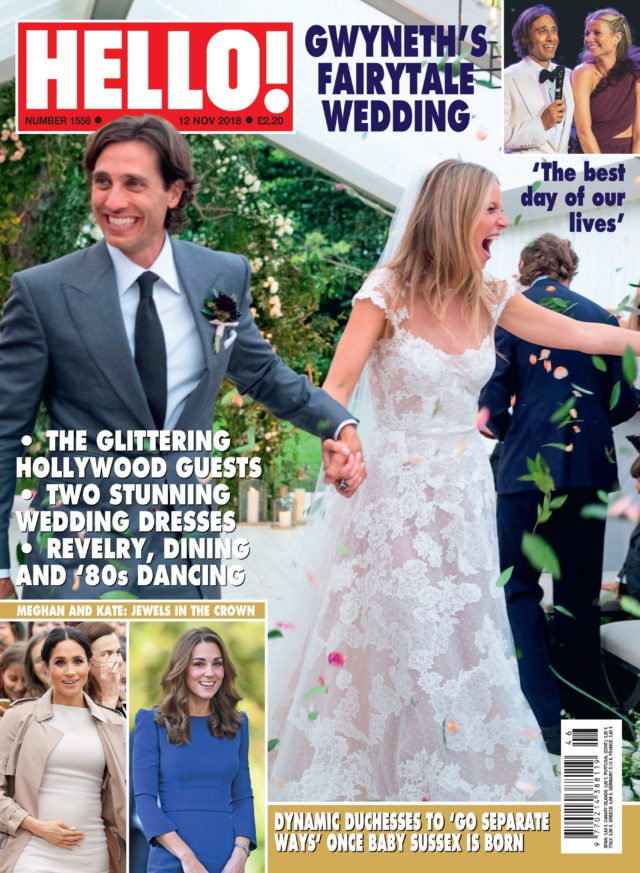 The singer spoke about passing on her work ethic to her children.
She told Hello!: "My mum was the breadwinner of the family and gave us a real work ethic. And I want my children to see that I'm dedicated and passionate about what I do."
"If I can share that with them, I hope it will be helpful in some way."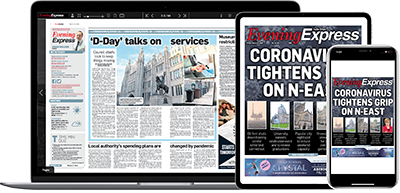 Help support quality local journalism … become a digital subscriber to the Evening Express
For as little as £5.99 a month you can access all of our content, including Premium articles.
Subscribe