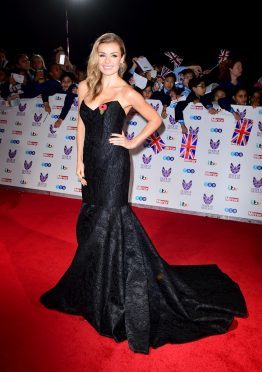 Katherine Jenkins has said she would love to have another baby.
The opera singer, 37, has a two-year-old daughter with her husband, New York-born filmmaker Andrew Levitas.
She told Hello! magazine: "It's all about timing, but I would really love to have a second child and for Aaliyah to have a sibling, to have a friend in the world."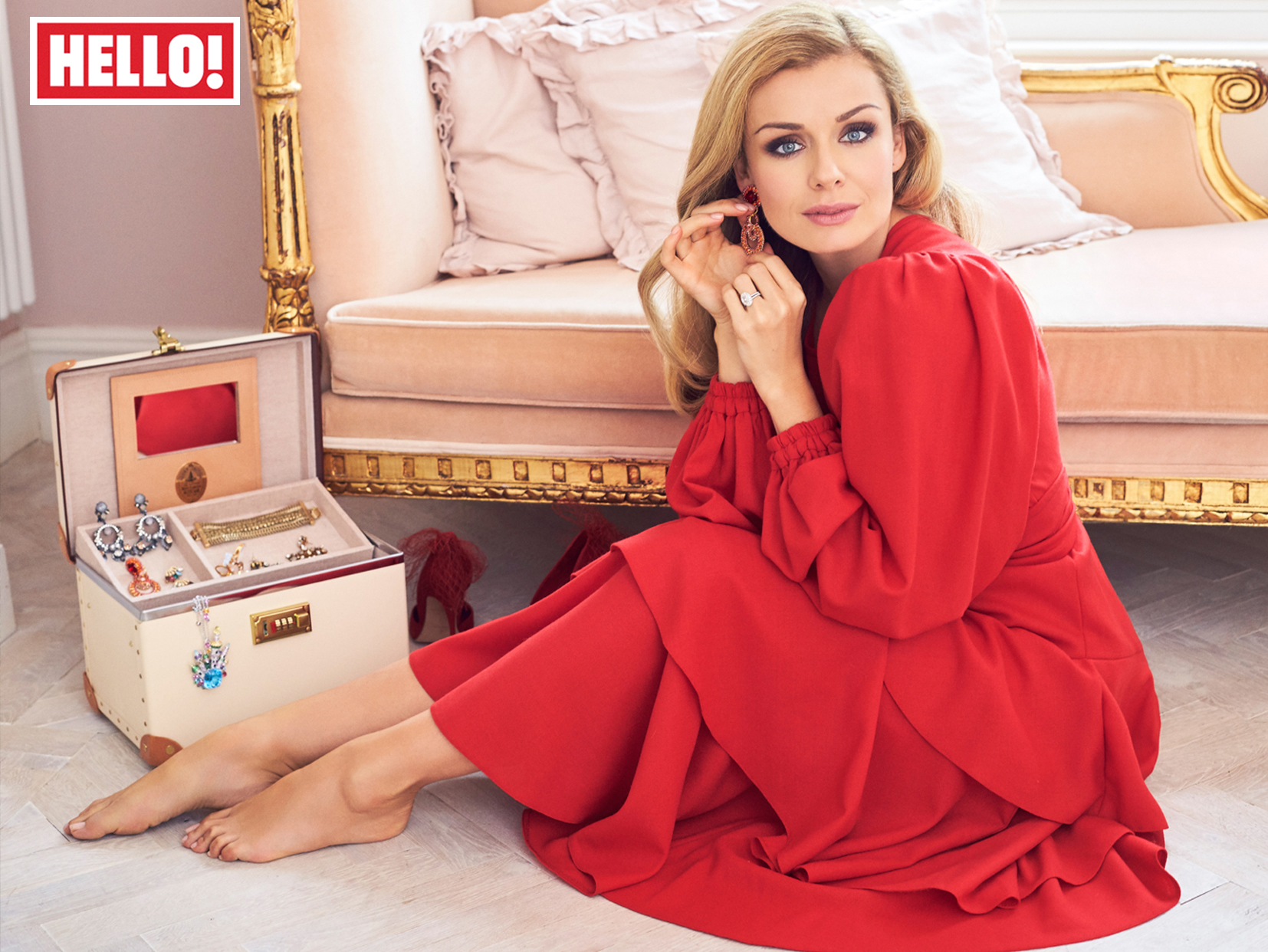 Life has turned out differently to what she had expected.
"Life is not always what you expect it to be and when you find somebody that you fall in love with, it's amazing what you're willing to change," she said.
"If I'm talking to a girlfriend who's just met someone and they're not exactly how she'd thought, I remind her, 'I thought I'd get married in my local church to somebody from home.
"But I've married this guy from New York and we live in a way I never imagined."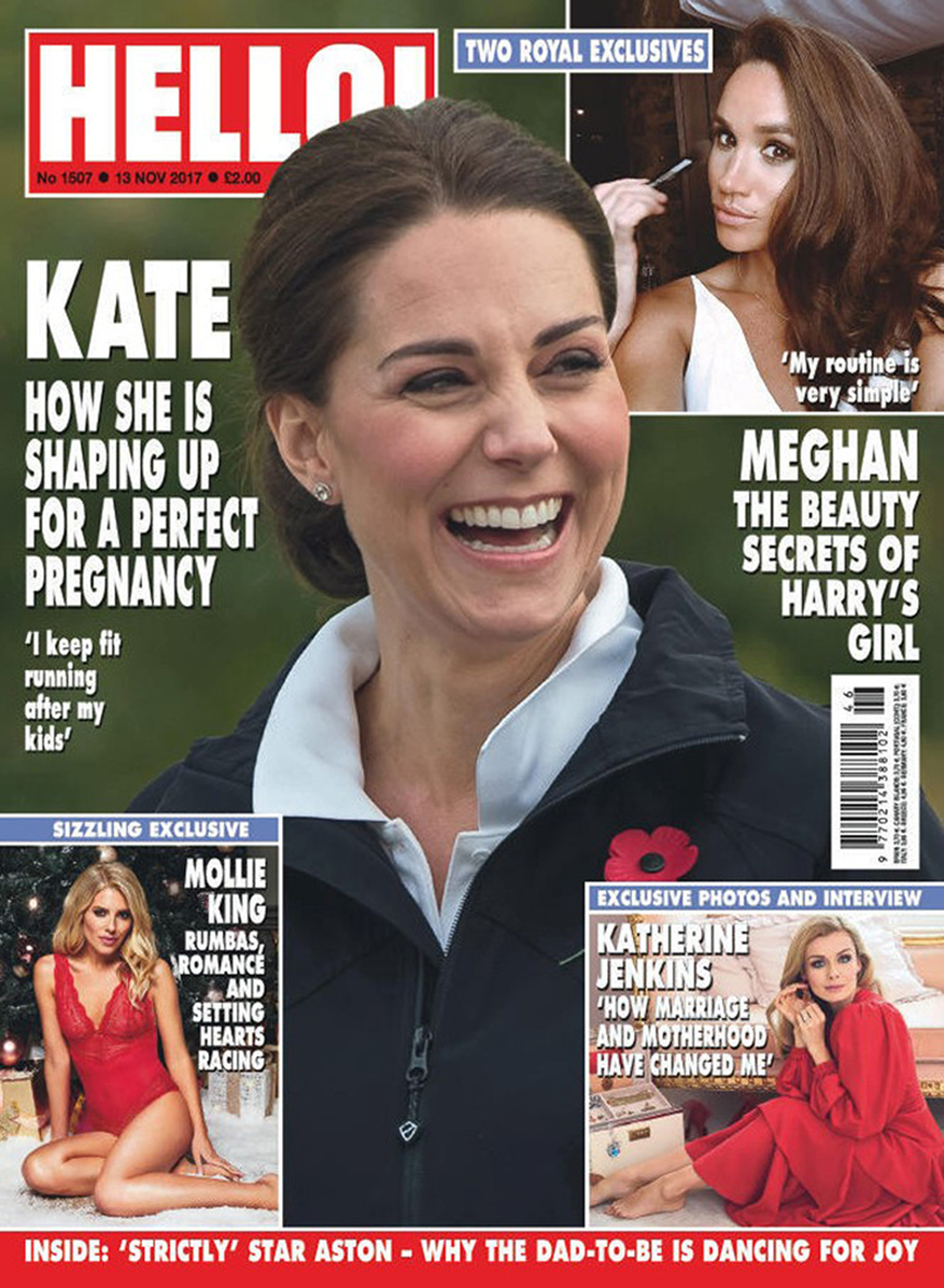 Jenkins did not expect "to feel so chilled and relaxed about life".
"My husband and I love being parents and Aaliyah makes us so happy. She's fun, kind and affectionate – and a mummy's girl," the Welsh star said.
:: The latest issue of Hello! is out now.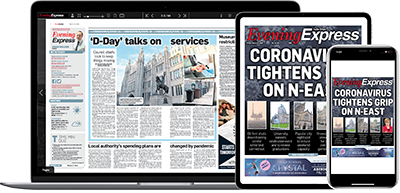 Help support quality local journalism … become a digital subscriber to the Evening Express
For as little as £5.99 a month you can access all of our content, including Premium articles.
Subscribe