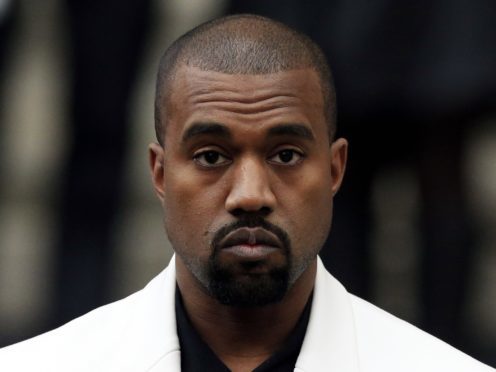 Kanye West has said he makes more money from shoes than Michael Jordan, in a series of tweets making several bold claims.
The rapper, 40, also appeared to confirm he had split from his manager Scooter Braun, tweeting: "I no longer have a manager. I can't be managed."
He then added: "I'm nobody's 'client'."
Grammy Award-winner West is now heavily involved in fashion and has a successful line of footwear in partnership with sportswear giant Adidas.
He claimed the shoes make him more money than former basketball player Jordan earns from his lucrative partnership with Nike.
He said: "I am currently the single highest paid person in footwear. That means I make more money on shoes than Michael Jordan."
West then added: "There's been a lot of fake news so I just wanted to give you the facts. Yeezy will become the biggest apparel company in human history by working with the most genius level talents and creating product at an affordable price.
"I hired the head of supply chain from the Gap."
The claims were made in a series of tweets sent on Wednesday.
West, father to three children with his wife Kim Kardashian, also compared himself to car maker Henry Ford, aviator Howard Hughes, Apple co-founder Steve Jobs and Disney founder Walt Disney.
Since his return to Twitter, West, who has more than 18 million followers, has made a series of announcements.
He revealed he was working on several new albums as well as a book on philosophy.
In one of his latest tweets, he shared a picture of his daughter, North.
In the image, the child was showing off a lady bird on her finger.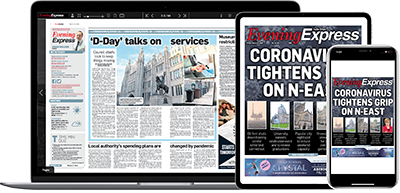 Help support quality local journalism … become a digital subscriber to the Evening Express
For as little as £5.99 a month you can access all of our content, including Premium articles.
Subscribe