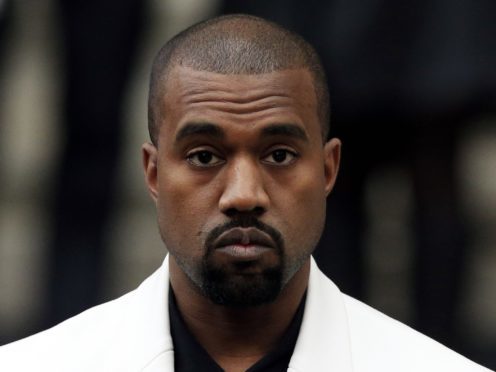 Kanye West handed Uganda's president a pair of his autographed trainers during a visit to the East African nation in which the rapper is said to be recording music in a tent.
President Yoweri Museveni, 74, said he and West held "fruitful discussions" about promoting tourism and the arts.
He also gave West and his wife, reality TV star Kim Kardashian West, "Ugandan" names, the State House said in a Facebook post.
The couple have been holidaying in a national park in Uganda, and excited tourism officials see the visit as an endorsement of the country's tourism potential.
While Uganda's presidency released photos of a hoodie-wearing West meeting Mr Museveni at the State House, some Ugandans pointed out that the president cracked down on hoodies earlier this year, saying motorcycle riders could no longer wear them in a bid to fight rising crime.
Mr Museveni, one of Africa's longest-serving leaders, has been at the centre of unrest in recent weeks after a local pop star-turned-opposition politician, Bobi Wine, alleged torture by security forces.
The government denies it.
Uganda's large youth population has increasingly expressed frustration over unemployment and accused the president of being out of touch.
The government recently imposed a tax on social media and the constitution was changed to remove an age limit on the presidency, leading some to worry that Mr Museveni plans to rule for life.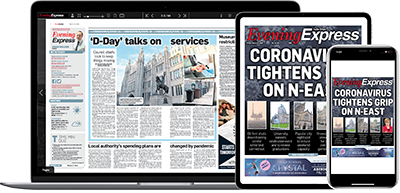 Help support quality local journalism … become a digital subscriber to the Evening Express
For as little as £5.99 a month you can access all of our content, including Premium articles.
Subscribe