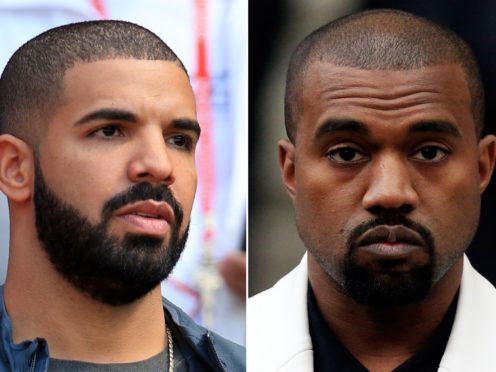 Kanye West has broken his silence over rumours about his wife Kim Kardashian West and Drake.
In a series of video rants on Instagram, the rapper also spoke about disputes with Nick Cannon and Tyson Beckford.
He slammed the In My Feelings star for not denying rumours that he had had an affair with Kardashian West and hit out at Cannon for adding fuel to them.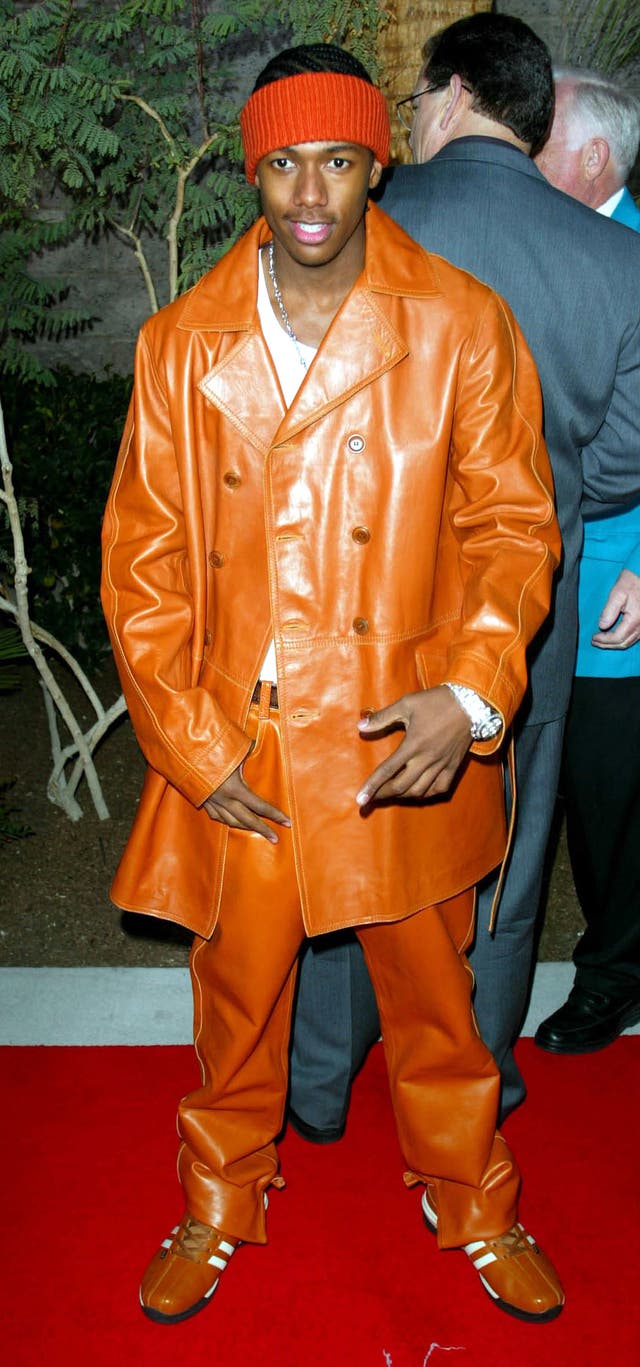 Addressing an interview Cannon gave in which he said he did not think it was "far off of a concept" that Drake and Kardashian West had had an affair, West said: "I just wanted to express some things that were not sitting right with my spirit. Now that I'm up out the sunken place I can think and I can just be Ye and express how I feel. There's a couple of things that I want to address.
"First of all I want to address Nick Cannon. I understand that you used to date my wife, but you know, you get into an interview, don't mention my wife.
"If someone brings my wife up, say, 'I respect that man, I'm not speaking on that.' Don't be making no suggestions — like nobody f**k my wife."
Directly addressing Drake and referencing a song by Pusha T that he produced, in which Pusha alleged Drake used a ghostwriter, West said: "Now I told you if I wasn't in a medicated state I might have thought and had the wherewithal to say, 'Hey Pusha, don't diss Drake on my beat and I spoke about that and took accountability for that."
He added: "People making rumours or thinking you f**k my wife and you're not saying nothing and you're carrying it like that, that don't sit well with my spirit."
Some fans have speculated the Kiki referenced in the number one hit In My Feelings is a reference to Kardashian West.
West said: "You know, if I had a girlfriend from Chicago, her name was Renita, and you was married to Rihanna, I wouldn't make no song called Riri.
"So when you're like, 'Ahhh I don't know where it come from,' you too smart for that bro. You know where that come from. Don't make no record with nothing that can be confused."
West also acknowledged the feud between his wife and Beckford, which started after he accused her of having plastic surgery.
He said: "As far as Tyson Beckford goes, don't speak on my wife, bro. Like none of y'all speak on my wife, period.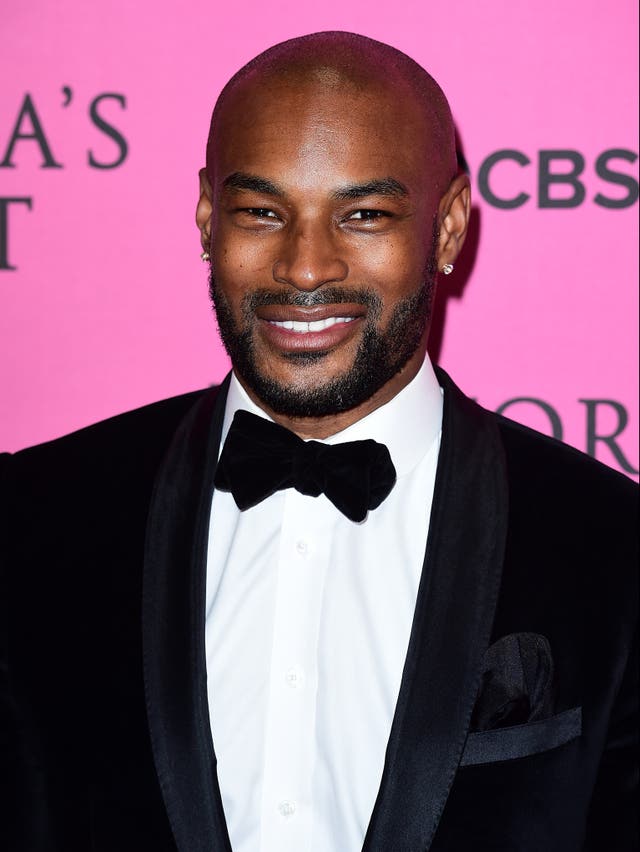 "What are you talking about? I'm married. We're in love, we're a family, y'all be promoting all that negativity, y'all think that shit is cool for social media, that don't sit right with my soul."
He added: "All three of y'all, come talk to me, come holler at me We'll work it out, we'll come to a resolution.
"Nick Cannon, Drake, Tyson Beckford, all that wasn't sitting right with me."