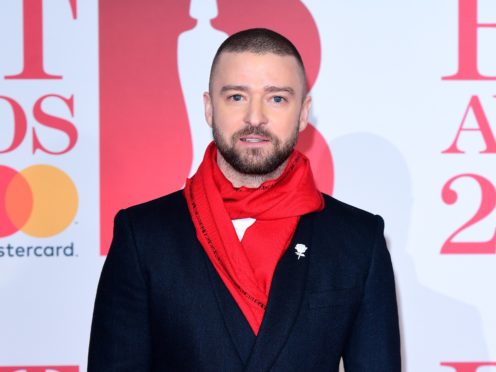 Justin Timberlake has recalled the moment wife Jessica Biel revealed she was expecting their first child.
The US popstar celebrated his sixth wedding anniversary with the actress earlier this month and they share a son, three-year-old Silas.
In his new memoir, titled Hindsight & All The Things I Can't See In Front Of Me, Timberlake revealed he and Biel broke down after finding out they would become parents.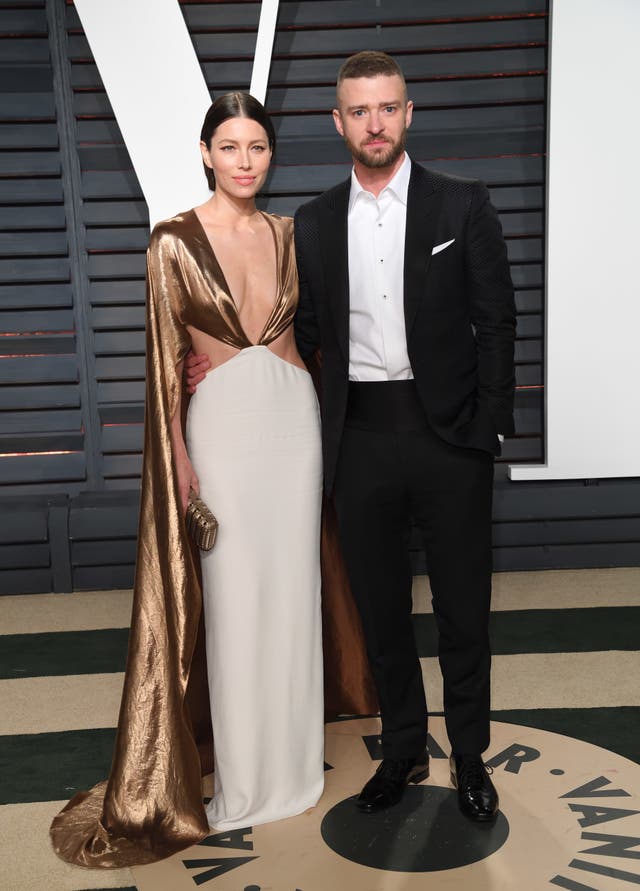 The 37-year-old Grammy winner wrote: "I was on the 20/20 Experience Tour when my life changed forever. I was in Detroit and pulling a week or two by myself because my wife was in Los Angeles, but was coming to visit me in a few days.
"I had just finished a show, and I go into my car and took my phone out. There was a text from Jess, in all capital letters. It read 'Call Me Now'. I FaceTimed her back immediately. She answered with this look on her face, and I knew exactly what she was going to say.
"Instead, she just held up the pregnancy test, and we both started bawling. I ended the tour early so I could be at home and take care of my family."
Timberlake said his final show was in Las Vegas in January 2015 and he became a father three months later.
The singer also revealed details of how he wrote his hit song Cry Me A River, which is reportedly about Britney Spears. The pair dated for three years between 1999 and 2002.
Timberlake wrote: "I've been scorned. I've been pissed off. That feeling inspired me to write Cry Me A River. I wrote Cry My A River in two hours.
"I didn't plan on writing it. The feelings I had were so strong that I had to write it, and I translated my feelings into a form where people could listen and, hopefully, relate to it. People heard me and they understood it because we've all been there."
Biel, 36, described the book as "a peek into a private lock box".
She added: "Turn the first page and enter an intimate, exposed conversation from the deepest valleys and the bravest peaks of his tender heart. His words are for himself, and for all of us."
Hindsight is available in the UK from November 1.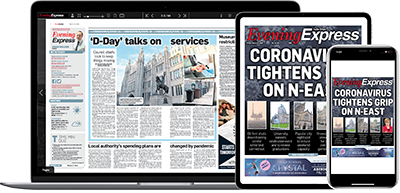 Help support quality local journalism … become a digital subscriber to the Evening Express
For as little as £5.99 a month you can access all of our content, including Premium articles.
Subscribe