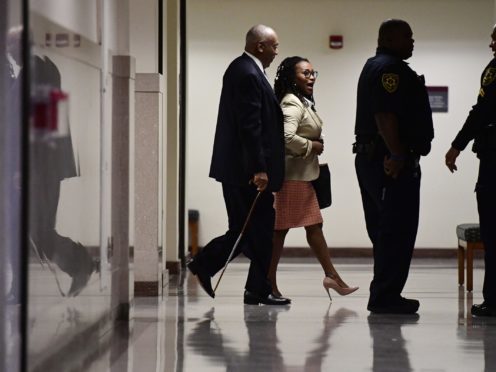 A jury has been picked in the Bill Cosby sexual assault retrial in suburban Philadelphia.
Prosecutors and the defence have settled on the panel of 12 jurors who will sit in judgment of the 80-year-old comedian.
They still have to pick six alternates.
The main panel appears to have 10 white and two black jurors.
Cosby's lawyers had accused prosecutors of racial discrimination earlier on Wednesday for excluding a black woman from the panel.
Prosecutors denied race had anything to do with it.
The jury has seven men and five women.
Cosby has denied charges he drugged and molested a woman at his home in 2004.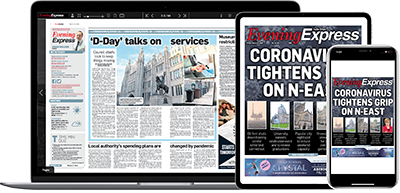 Help support quality local journalism … become a digital subscriber to the Evening Express
For as little as £5.99 a month you can access all of our content, including Premium articles.
Subscribe