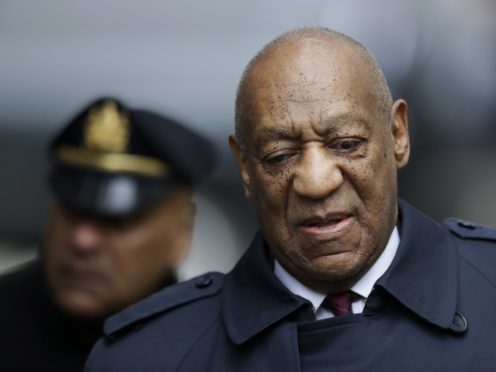 Jurors considering their verdicts in Bill Cosby's sexual assault case have asked their first question of the judge.
The jury returned to a suburban Philadelphia courtroom less than two hours into its deliberations to ask for the legal definition of consent.
Judge Steve O'Neill said he was not able to answer it, telling jurors they have already been given the definitions of the charges they are considering.
Prosecutors say the 80-year-old comedian drugged and molested a woman at his suburban Philadelphia home in 2004.
His lawyers say Cosby's encounter with Andrea Constand was consensual.
The defence says Ms Constand falsely accused Cosby so she could sue him.
Cosby paid Ms Constand nearly 3.4 million US dollars in 2006.
Cosby's first trial ended without a verdict after jurors were deadlocked.
Ms Constand has agreed to be identified in reports of the case.
Mr Cosby gave a quick fist pump and sashayed toward people chanting "We love Bill!" as he arrived at court.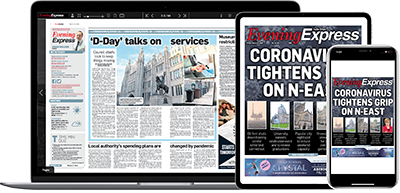 Help support quality local journalism … become a digital subscriber to the Evening Express
For as little as £5.99 a month you can access all of our content, including Premium articles.
Subscribe