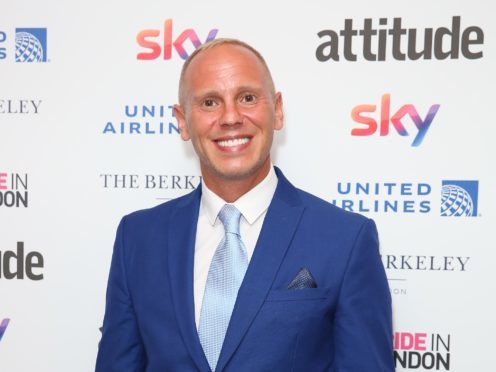 Attitude Pride awards host Robert Rinder has labelled Russian president Vladimir Putin a "c***".
The barrister and TV judge, a Russian speaker and "lifelong Russianist", delivered the expletive in Russian, before translating the phrase for the audience at central London's Berkeley Hotel.
Rinder began by praising the progress of LGBT+ rights around the world, particularly the recent legalisation of same-sex marriage in Australia and Bermuda.
He then added: "As we sit here as a broad grouping of communities thinking about that, we are, as we ever do, going two steps forward but so often we take one terrifying large step back as the truly horrific stories of persecution continue to come out of Chechnya and Russia.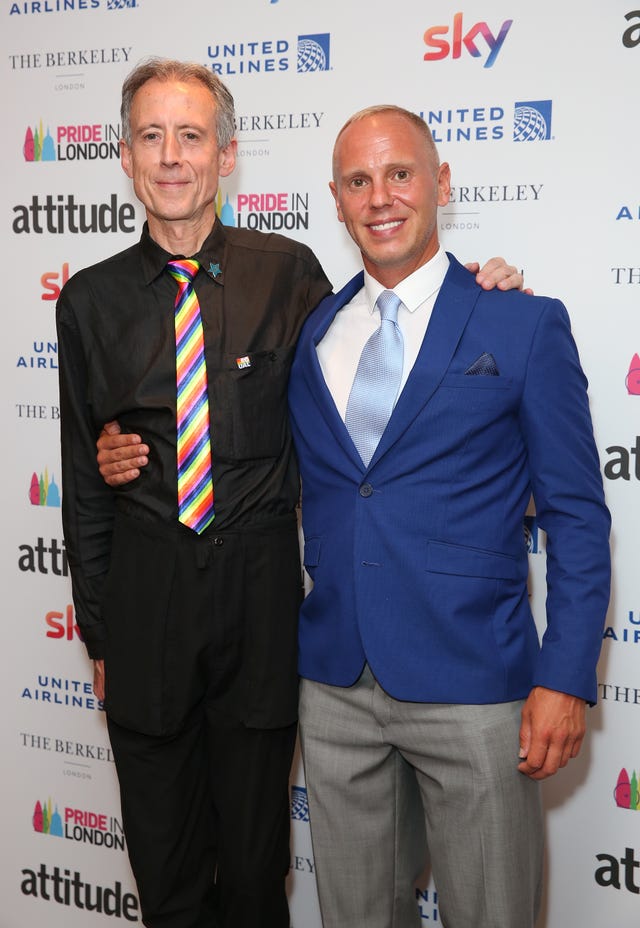 "(There are) innumerable countries around the world where LGBT+ people around the world continue to be persecuted and hunted.
"As a lifelong Russianist, as a Russian speaker, as a lover of that country and also having spent some time as a teacher, I want to give you a takeaway this afternoon in terms of the Russian language. It's three words… 'Mr Putin, you are a c***'."
A Human Rights Watch report last year found that Chechen men were being detained and tortured in concentration-style camps.
Winners at the ceremony, held on the eve of Pride London, included gay rights activist Mazharul Islam, the Michael Causer Foundation set up in memory of murdered gay teenager Michael Causer, and Gay's The Word, the UK's only dedicated LGBT+ bookshop.
Human rights activist Jason Jones, campaigners of the Love Equality NI campaign Cara McCann and Amanda McGurk, human rights lawyer S Chelvan, trans woman Naomi Hersi, murdered in March, Eastbourne Pride founder Betty Gallacher, social media campaigner Ben Smith, and foster parents Garry and Kyle Ratcliffe were also honoured.
The ceremony reflected on the stories and experiences of people who have worked tirelessly to improve the rights of LGBT+ individuals around the world.
Singer George Shelley performed new single Technicolor before the show got under way.
Shane Jenek, also known as Courtney Act, presented the first award, followed by Will Young and Chris Sweeney, Stephen K Amos, Nick Knowles and broadcaster Naga Munchetty.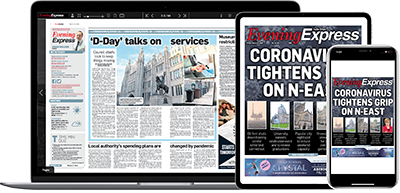 Help support quality local journalism … become a digital subscriber to the Evening Express
For as little as £5.99 a month you can access all of our content, including Premium articles.
Subscribe