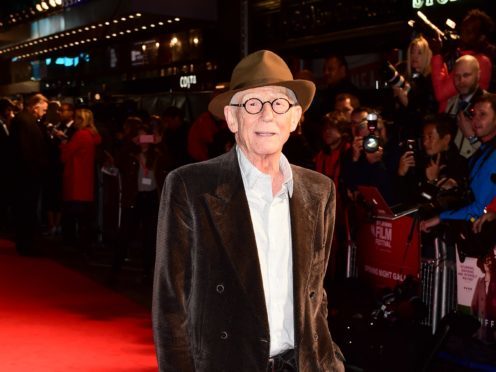 Jonathan Rhys Meyers said the late John Hurt was a "consummate professional" as he made, while he suffered illness, the last film he will appear in.
The Alien star, who died aged 77 last year from pancreatic cancer, appears in Damascus Cover with Rhys Meyers.
The new film is the last that Hurt will be seen in.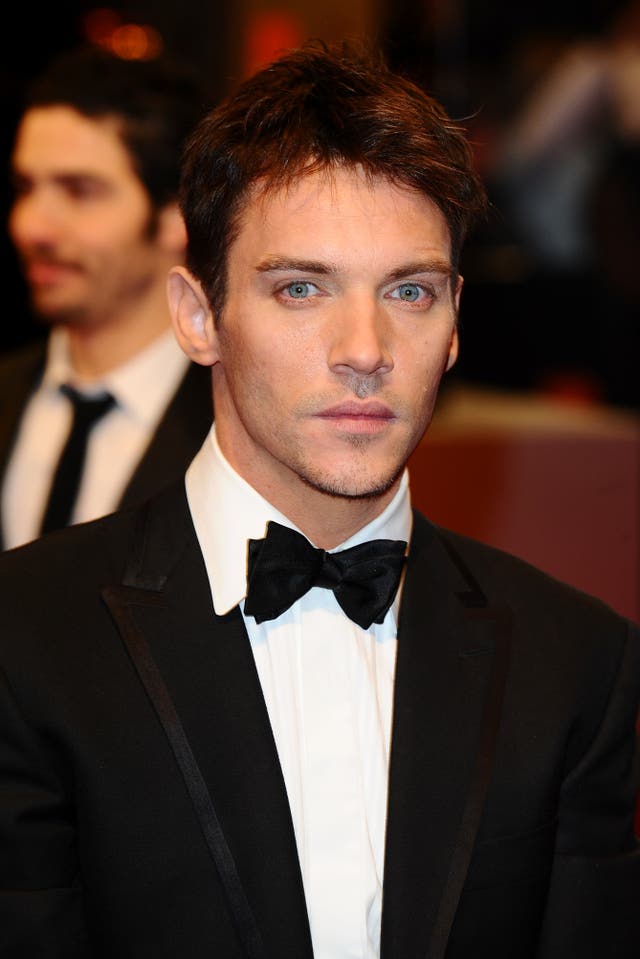 Irish actor Rhys Meyers told Good Morning Britain: "I think he shot Jackie just after it but it's the last film that you will see him in, come out.
"I had been friends with John for 25 years and it was the first time I worked with him.
"He was incredibly intelligent, an incredibly lovely actor with a beautiful voice," he told the ITV show.
"Filming was a little bit complicated because he was a little ill at the time.
"It was a lot of hard work, especially filming in the heat of Morocco and travelling.
"But he was a consummate professional."
Oscar-nominated star Hurt was best known for roles including Quentin Crisp in The Naked Civil Servant, the title role in The Elephant Man and wand merchant Mr Ollivander in the Harry Potter films.