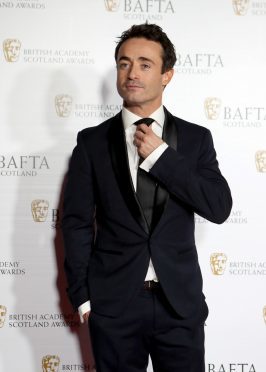 Strictly champion Joe McFadden has said his time on the dancing show has given him a new sympathy for the contestants on Dancing On Ice.
The Holby City star defeated Debbie McGee and Alexandra Burke to lift the glitterball trophy in the grand final.
He told the Press Association: "I have a new appreciation for how hard it is and how nerve-wracking it is.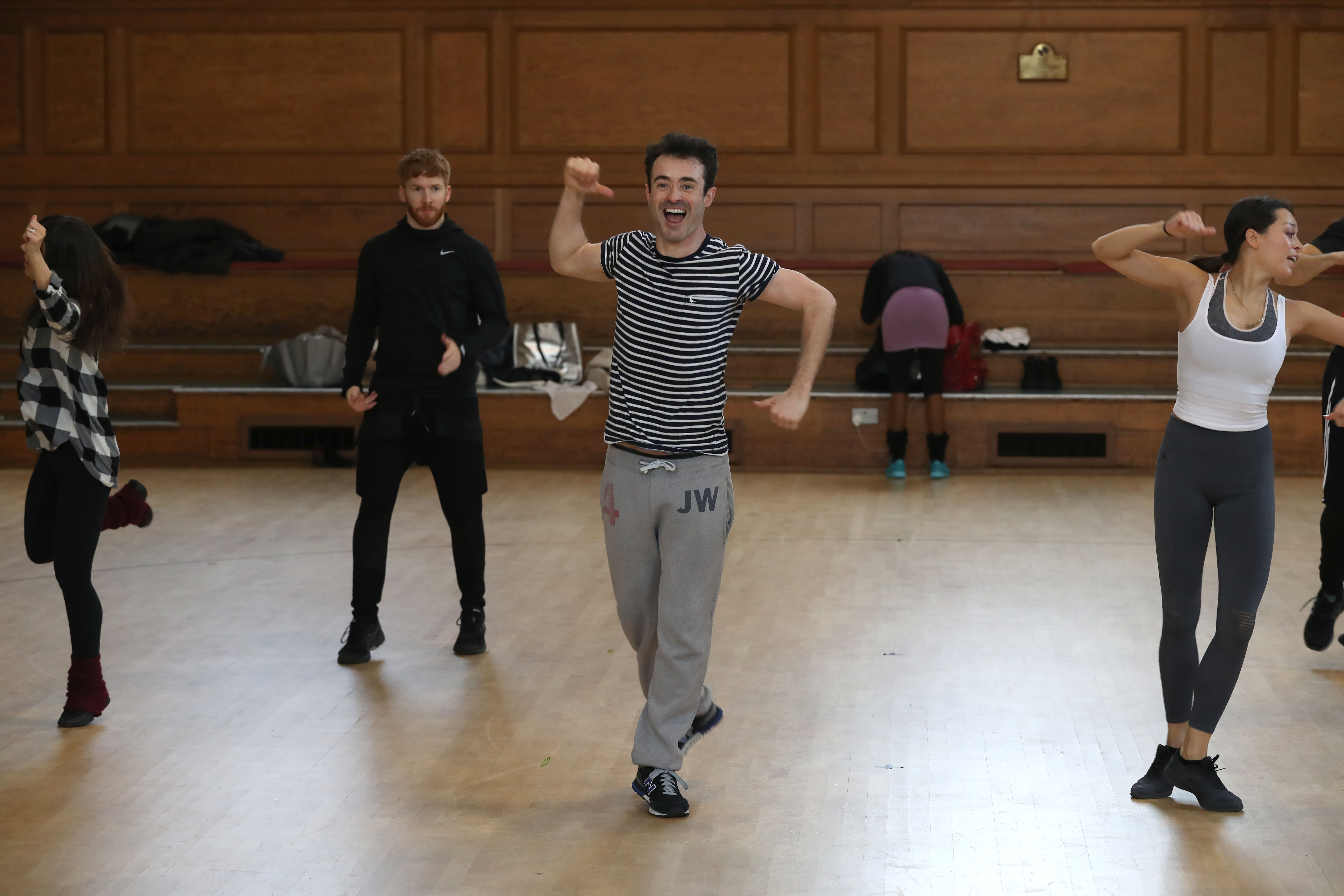 "I saw a bit of Dancing On Ice the other night and from now on when I watch Strictly I'm going to be feeling the nerves because I know how nerve-wracking it is being pushed out in front of all those people and not really being sure of what you're doing but having to appear confident and having to be entertaining."
His professional partner, Katya Jones, with whom he will reunite for the Strictly Come Dancing live tour when it kicks off in Birmingham on January 19, added: "I was watching and I was so impressed.
"I was like 'Candice (Brown) is doing amazing' and then when they did the scores she got the lowest marks but I was impressed because I can't even stand on the ice.
"For them to be able to come out and do this routine on ice, not just on the floor, I'm so impressed and she wasn't even the greatest."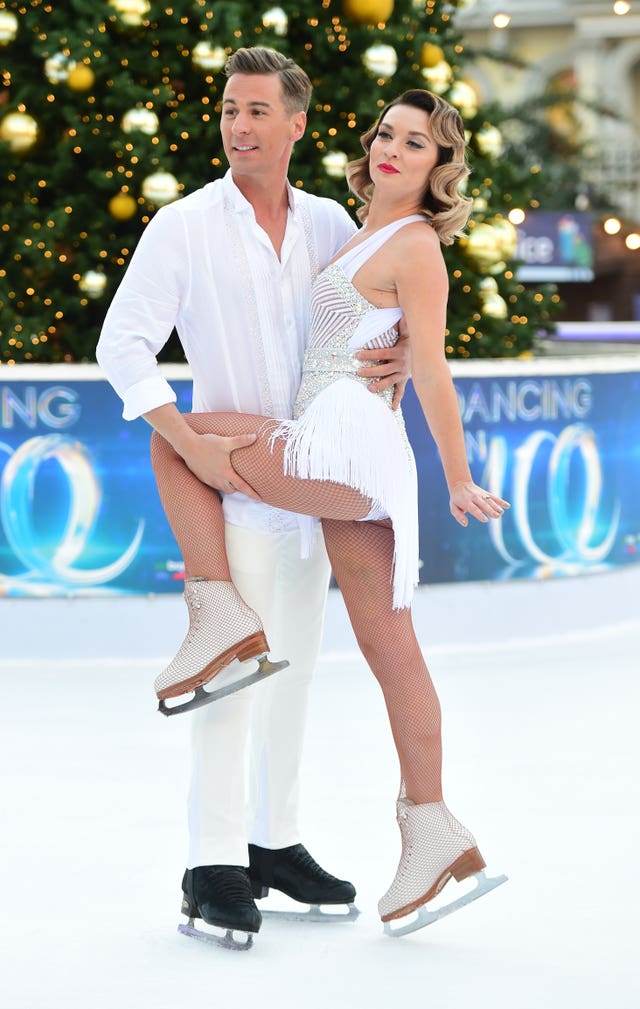 McFadden backed Olympic athlete Perri Shakes-Drayton to win the competition, saying: "She's the one to watch I think and even some of the boys were good.
"That Kem boy (Kem Cetinay) was quite good."
"Just getting out there (is hard). I take my hat off to people who just manage to go out there because your instinct is to run for the hills.
"I had it every week, maybe not every week but there was a few.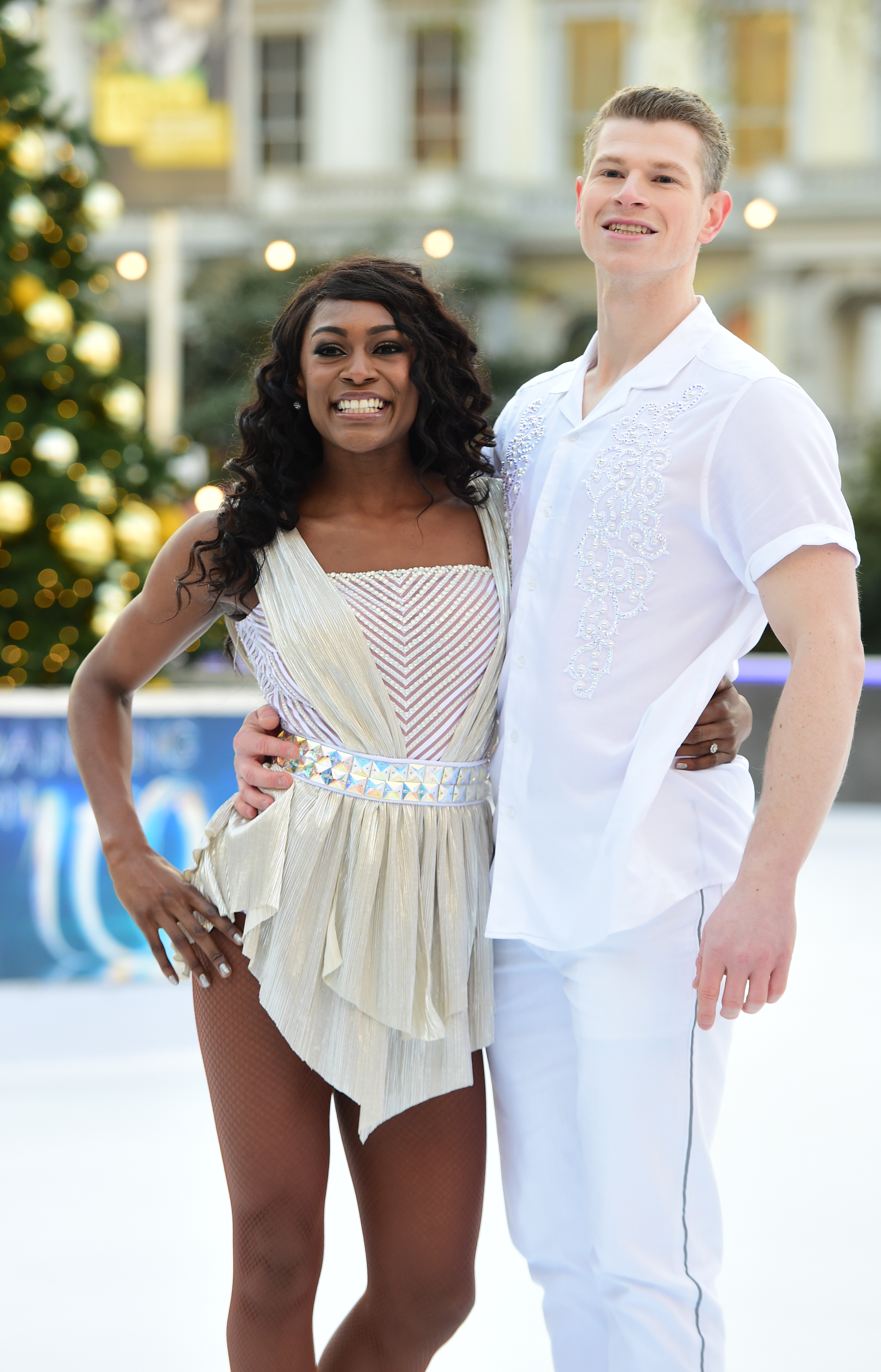 "In the beginning I was like 'I can't do this, there has been a terrible mistake, I shouldn't be here. I'm not right for this show' and you really believe that.
"But everyone feels that way, especially in the beginning, and that's the thing that draws us all together and you think 'everyone else is managing so I just need to knuckle down'.
"I don't think anyone has ever refused to go on."
Jones added: "Every week Joe would stop at one point and look at me and say 'has anyone ever died from dancing too much?'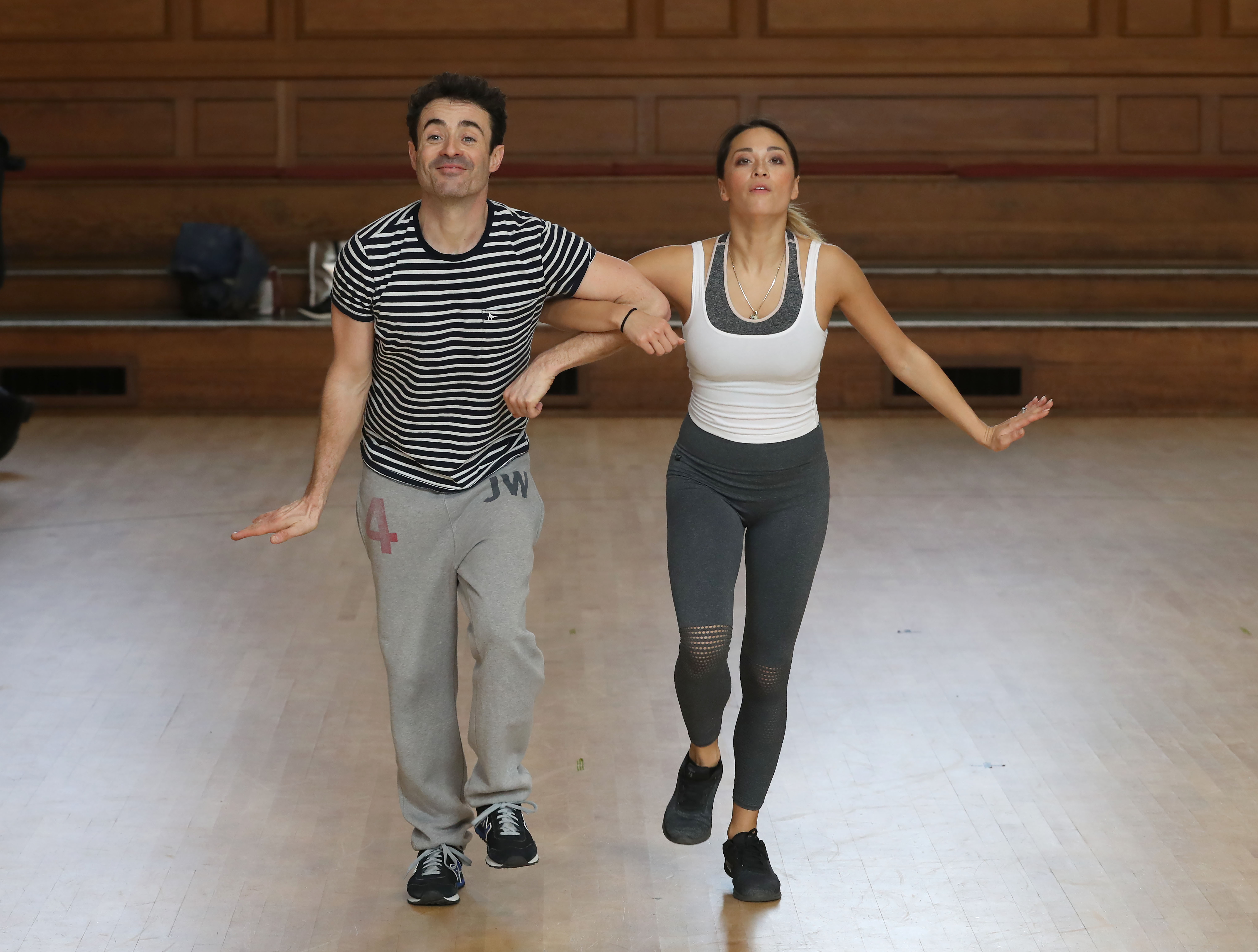 McFadden replied: "I was sure you could have died from dancing, like from a heart condition.
"I was just so exhausted I thought 'this can't be good for you, this much exercise can't be good'.
The actor said he is "still on a high" from his win, adding: "It still doesn't really feel real.
"I can't really get my head around it but it feels brilliant."
He added he was excited to go out on tour because of how much he has missed dancing.
He said: "You're left mourning a little bit, you're left grieving when it's all over because you've been so focused on this one thing for 12 weeks and then all of a sudden it's finished.
"You think 'what do I do with myself now? What's my life? Who am I?'"
Information about the tour can be found at www.strictlycomedancinglive.com.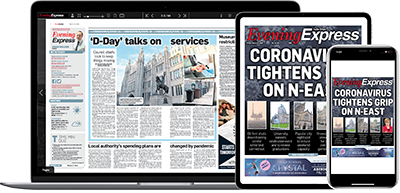 Help support quality local journalism … become a digital subscriber to the Evening Express
For as little as £5.99 a month you can access all of our content, including Premium articles.
Subscribe