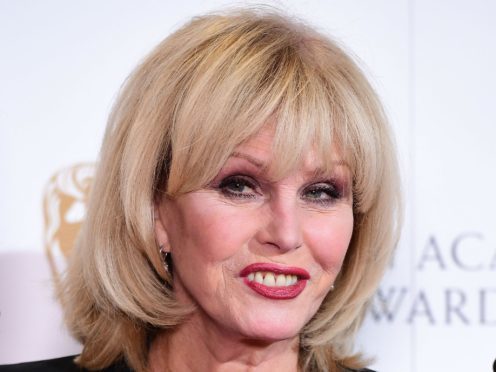 Joanna Lumley says she suffers from a "nameless dread" which is "worse than any horror film".
The much-loved Ab Fab star, 72, said that the feeling returns "out-of-the-blue".
It arrives "when you're completely happy, you've got enough money, everybody loves you, you've got a job to go to," she told the Press Association.
"And you wake up in the middle of the night with the nameless dread – that's all I can call it – and it's worse than any horror film and it is so appalling that you can't put a face or a name to it….
"Maybe it's a kind of hyper-anxiety, but I'm not really anxious. It's more than that. … "
The actress, who has filmed a new epic travelogue for ITV, added: "I think if you have it a lot, it becomes depression. I think that's when people wake up in the morning and their lives are pitch black.
"But nameless dread flits in and out and you go, 'Pfft, it isn't there. It's gone. It's OK, it wasn't there', so it's like a nightmare. It's like a waking nightmare."
The star's new show, Joanna Lumley's Silk Road Adventure, sees the actress trail 7,000 miles across continents, deserts and mountains.
But she said it was "awful" and "shocking" that "every train we've travelled on, in every part of the world, is better than any British train….
"It hurt me terribly because… I love the idea of 'our trains' and 'we invented them' and put down railroads wherever we went in the world, wherever we had colonies, wherever the British Empire went…
"And suddenly to find that they are far better in Mongolia than they are in England".
Joanna Lumley's Silk Road Adventure starts on ITV on Wednesday, September 12.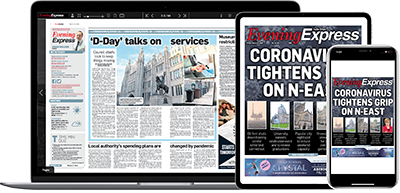 Help support quality local journalism … become a digital subscriber to the Evening Express
For as little as £5.99 a month you can access all of our content, including Premium articles.
Subscribe