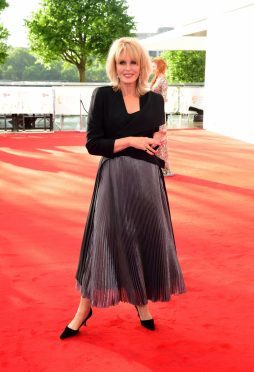 Joanna Lumley has said she anticipates many of the award winners giving speeches that reference the sexual harassment scandal rocking the entertainment industry as she prepares to become the first woman to single-handedly host the Bafta awards for more than 20 years.
The Absolutely Fabulous actress, who will take over the hosting job from Stephen Fry for the 2018 film ceremony, rejected the notion she is picking up the mantle in a difficult year.
She told the Press Association: "My hosting is to say to everybody: 'You're free to come up and say what you want, do what you want, wear what you want, be what you want.'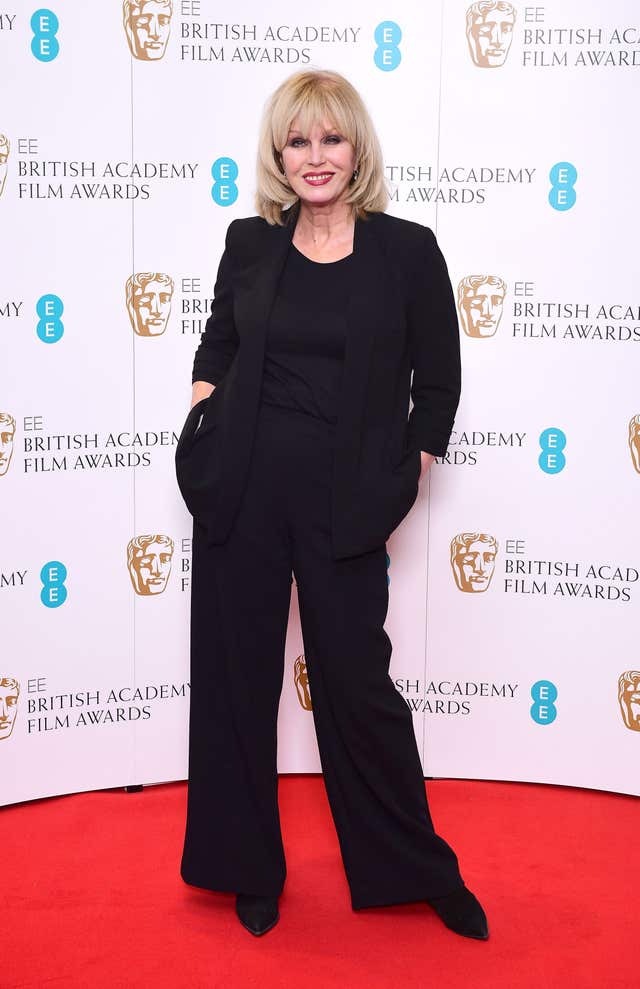 "My job is to say: 'We are here celebrating the film industry, here are the people coming from all the various categories, to give the prizes and to receive the prizes.
"It's up to them what they do. It's not frightening for me at all, because I just adore people and I adore films."
The last time a woman hosted the show by herself was in 1996 when Ruby Wax fronted the show. In 2001, Mariella Frostrup co-hosted the ceremony alongside Fry.
Asked if she would follow the lead of Seth Meyers, who made jokes about Harvey Weinstein and Kevin Spacey when he hosted the Golden Globes on Sunday, she said: "I haven't seen Seth yet.
"I'm not important, the people who give the prizes and the people who receive the prizes are the ones who are important and I'm the silky – I hope – link between them all."
She said it would be interesting to see if there would be different tone at the ceremony because of the scandal.
"This isn't something that immediately disappears within a fortnight so we are bound to get a lot of people (giving speeches that reference the scandal), a lot of people might be wearing black, I think a lot of people will be wanting to say something about it, but I want to keep very much in our minds that the whole thing is the celebration of film.
"That's the magic, that's the dream," she said.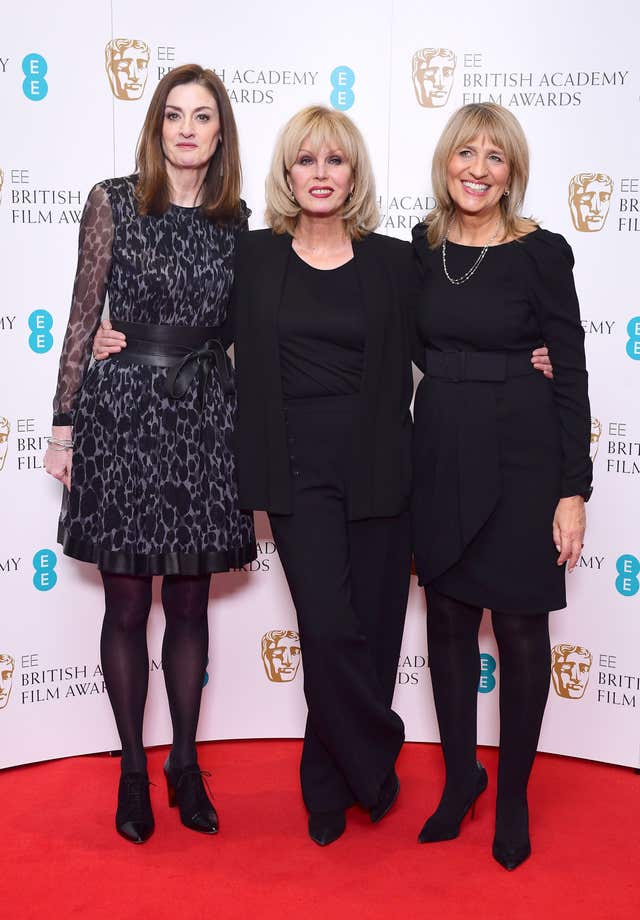 Lumley said she was "just thrilled to bits" about her new role, adding: "I've had to be quiet about this for about six weeks and I wasn't allowed to tell anybody.
"I'm thrilled because I adore film, it's my passion. That's why I became an actress, to become a film actress.
"I adore television, I adore theatre, but film was my great dream because you can go into a cinema and for two hours you completely disappear into a different place."
She said taking over from Fry would be "big trousers to fill and big jackets to fill".
Lumley added: "I adore him, but you don't compare yourself with other people.
"Stephen said there has never been an awards ceremony that has been criticised for being too short, which means get it going, don't meander.
"My job is to Circus Master it through."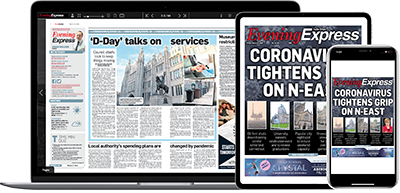 Help support quality local journalism … become a digital subscriber to the Evening Express
For as little as £5.99 a month you can access all of our content, including Premium articles.
Subscribe