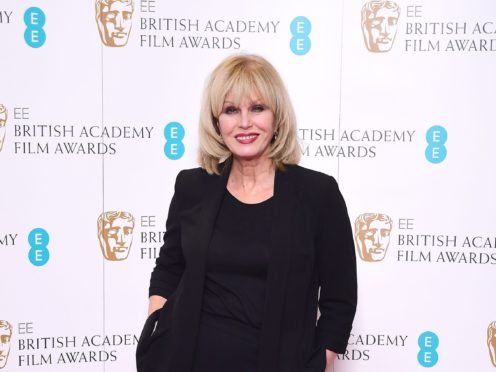 Joanna Lumley is among the stars supporting a Bafta initiative to find local cinema heroes from across the country.
Lumley, 72, is returning this year to host the annual Bafta award ceremony on February 10.
Talking about her support for Bafta's For The Love Of Film campaign, the star of Absolutely Fabulous praised local cinemas for their ability to bring communities together.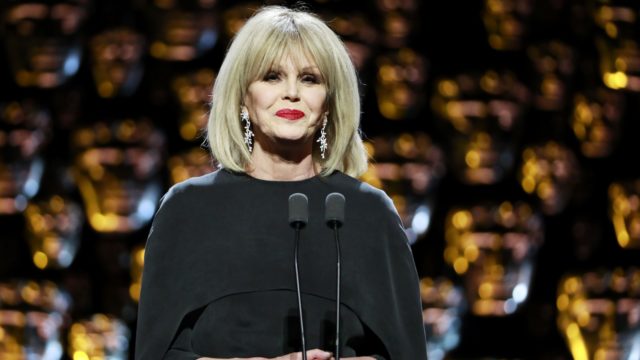 She said: "Out in the country there is nothing more thrilling than knowing there is a small picture house which changes its menu, as it were, maybe every half week so you get three days of something and three days of something else.
"Maybe a special on Sundays, maybe special showings for mothers with young ones… all kinds of things that build a community as well as maybe sometimes retain an old building. Some of the picture houses built in the thirties are divine".
Bafta is looking for "people across the country whose passion for film makes them legendary in their communities".
They added: "Maybe they've saved your local cinema from closure, spent a lifetime serving popcorn or run a mobile film club bringing the big screen to people in remote areas".
Lumley said film involvement on a local level was tantamount to keeping small businesses thriving.
She said: "There's a danger which we see reflected in our local high streets that enormous firms, names, brands or companies can come in and have a successful footing, but Mrs Tibett who sells lace and ribbons, her shop will vanish because she'll be overwhelmed by an enormous food store or something.
"I think it's important that small and local – small is becoming fashionable again – that small, local, idiosyncratic, these are the things that keep our country special and our towns and villages alive. We've got to have local involvement to keep them alive".
Winners will attend the Baftas and details for entering can be found at bafta.org.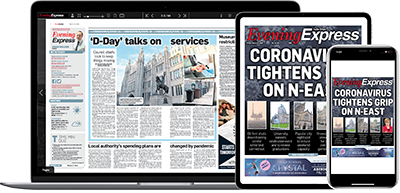 Help support quality local journalism … become a digital subscriber to the Evening Express
For as little as £5.99 a month you can access all of our content, including Premium articles.
Subscribe