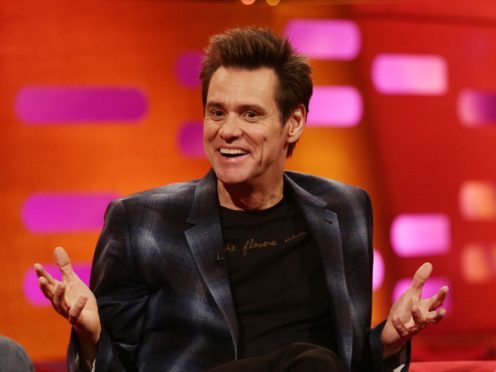 Jim Carrey has said he is deleting his Facebook account because he believes the social network profited from Russian interference in the 2016 US election.
The actor has also revealed he is selling his Facebook shares and urged others to do the same.
Carrey, 56, wrote on Twitter: "I'm dumping my @facebook stock and deleting my page because @facebook profited from Russian interference in our elections and they're still not doing enough to stop it.
"I encourage all other investors who care about our future to do the same. #unfriendfacebook."
He posted a picture of a drawing with a depiction of Facebook CEO Mark Zuckerberg next to a thumbs-down logo and the word "Fakebook".
In a statement to US news channel CBNB, Carrey said: "We must encourage more oversight by the owners of these social media platforms.
"This easy access has to be more responsibly handled. What we need now are activist investors to send a message that responsible oversight is needed. What the world needs now is capitalism with a conscience."
In October, Facebook reported that 126 million Americans saw Russian efforts to sway the 2016 US election on its platform.
Google and Twitter have also come under increasing pressure to crack down on misinformation, fraudulent advertising and extremism on their platforms.
Facebook said in January that it was "far too slow to recognise" Russian election interference and the spread of fake news on the social networking site.
In a blog post on social networks and their influence, product manager Samidh Chakrabarti said that at its worst social media "allows people to spread misinformation and corrode democracy".
At the beginning of the year, Mr Zuckerberg said his aim for 2018 was to "fix" the site relating to its handling of abuse and misinformation.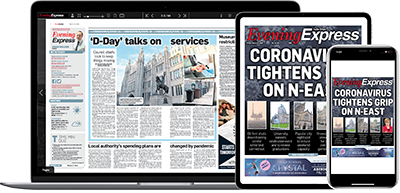 Help support quality local journalism … become a digital subscriber to the Evening Express
For as little as £5.99 a month you can access all of our content, including Premium articles.
Subscribe