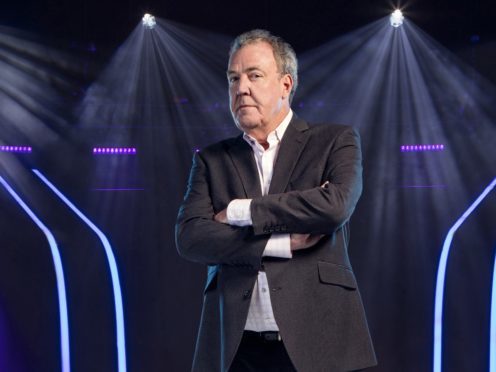 Jeremy Clarkson has taken a swipe at Jeremy Corbyn, revealing he would relish watching the Labour leader lose cash on Who Wants To Be A Millionaire?
The former Top Gear host is presenting a revived version of the game show as it returns for a run of 20th anniversary episodes.
Asked if he would sympathise with people when they lost, he said he would find it "quite satisfying" if he did not like them.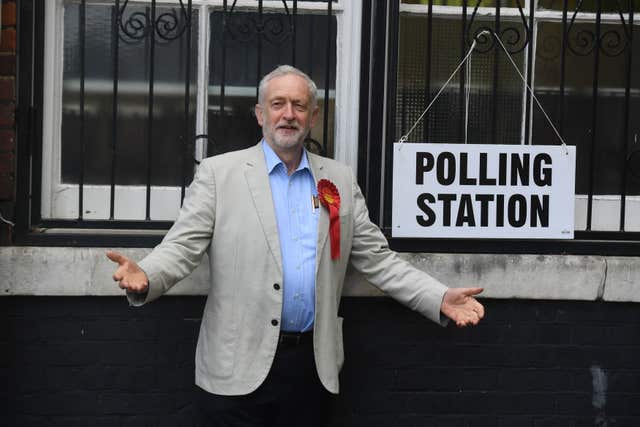 "If Jeremy Corbyn came on and lost £125,000 I'd crap myself laughing," he said.
"I always want to see the losers … I want to see the weeping boys (football fans) who have watched their team lose.
"That seems much more dramatic somehow than someone who has won.
"There's a certain cruel streak in me but I'll have to keep that hidden when I'm asking the questions."
Clarkson also revealed he would return to the BBC "in a heartbeat" to appear on game show Pointless.
The former Top Gear presenter was dropped from the flagship BBC show in 2015, over what the corporation called an "unprovoked physical attack" on producer Oisin Tymon.
Despite his differences with the broadcaster, he said he was a big fan of the BBC's Pointless.
"I think it's a tremendously clever quiz show and I love it. I like to be home every day at 5.15 to watch it," he said.
Asked if he would like to appear on a celebrity edition of the programme, Clarkson said: "Yes, in a heartbeat.
"I'd love to go on Pointless."
However, he said the Alexander Armstrong-fronted game show was just a "very good stopgap" until Who Wants To Be A Millionaire? returned.
"Who Wants To Be A Millionaire? was fantastic because you could watch it as a family and you could argue about what the right answer was and you had time to do that.
"So it wasn't like quick-fire answering where you can't really take part at home because it was too quick.
"And then you started to invest in the person and you cared one way or the other if they won or lost," he said.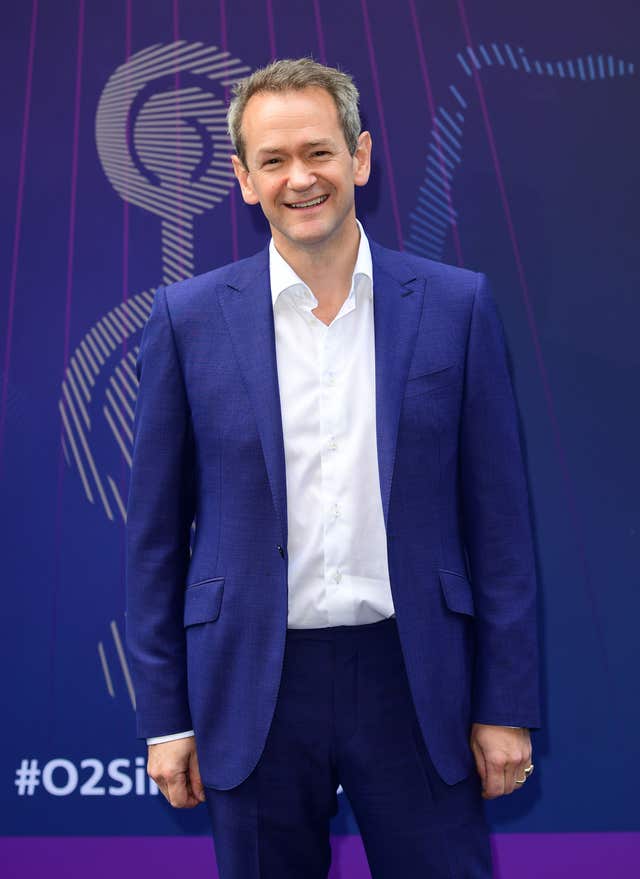 Alongside the existing lifelines – 50/50, Phone A Friend and Ask The Audience – the show will now include Ask The Host.
The additional twist may give competitors an extra helping hand as the former Top Gear star will have to say if he knows the answer to a question, or share his opinion on what it might be.
Another new element to the popular programme, which was originally hosted by Chris Tarrant, will allow contestants to set their own second safety net amount.
As they answer questions higher up the scale to reach £1 million, they have a fixed net of £1,000 – once they reach that point after answering five questions correctly, they will take that home as a minimum.
The second safety net was originally £32,000 but in the seven new episodes each contestant is allowed to determine their own after passing the £1,000 mark, between £2,000 and £500,000.
Who Wants To Be A Millionaire? starts on Saturday May 5 at 9.15pm on ITV, and will then continue nightly throughout the week at 9pm for a further six episodes.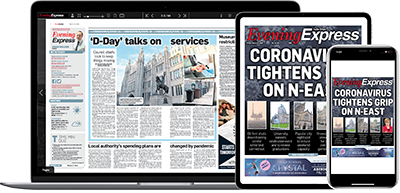 Help support quality local journalism … become a digital subscriber to the Evening Express
For as little as £5.99 a month you can access all of our content, including Premium articles.
Subscribe