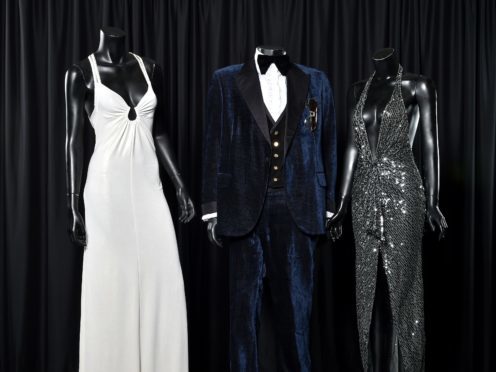 American Hustle fans have a chance to bid on costumes worn in the film by Christian Bale and Jennifer Lawrence.
Among items up for grabs from the 2013 film in the Prop Store auction are the Oscar-winning stars' casino outfits.
Despite bids starting at just 25 US dollars (£18), chief operations officer Brandon Alinger said they could fetch up to 5,000 dollars (£3,600).
Mr Alinger said: "We're going to see people participating in this auction because they are fans of the movie, they are fans of the actors and they're excited to get a collectable that is not mass-produced but more of a one of a kind, one-off, unique, small piece of movie history."
Also being auctioned in the online sale ending March 2 are clothing and props from 2014's Foxcatcher.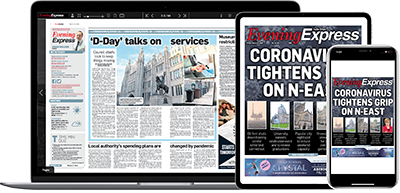 Help support quality local journalism … become a digital subscriber to the Evening Express
For as little as £5.99 a month you can access all of our content, including Premium articles.
Subscribe