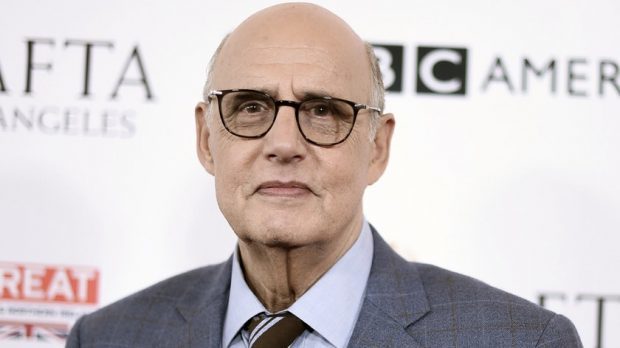 Jeffrey Tambor is considering quitting Transparent in the wake of two sexual harassment allegations made against him.
The actor, who has won two Emmys starring as a transgender woman in the Amazon series, said on Sunday that he cannot see a way to return "given the politicised atmosphere that seems to have afflicted our set".
Transparent co-star Trace Lysette and a former assistant to Tambor have both come forward in recent weeks to accuse him of sexual harassment, claims Tambor denies.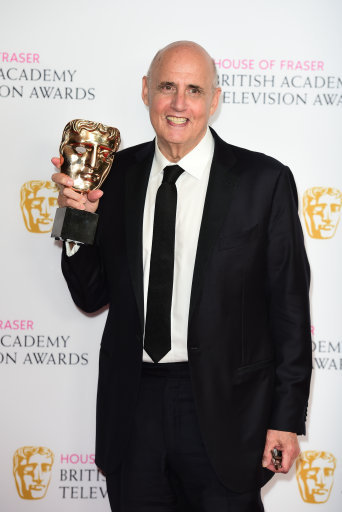 "Playing Maura Pfefferman on Transparent has been one of the greatest privileges and creative experiences of my life," Tambor, 73, said in a statement.
"I've already made clear my deep regret if any action of mine was ever misinterpreted by anyone as being aggressive, but the idea that I would deliberately harass anyone is simply and utterly untrue.
"Given the politicised atmosphere that seems to have afflicted our set, I don't see how I can return to Transparent."
It is believed Tambor is yet to make a final decision as to whether he will return to the fifth season.
Transgender actress Lysette, who plays yoga instructor Shea, said on Thursday that Tambor made sexual remarks during filming and at one point thrust himself against her.
Following Lysette's allegation, Amazon said it would be "added to our ongoing conversation" after it launched an investigation when the former assistant's claims were made public.
Transparent has been lauded for its portrayal of a family who discovers that the person they had known as their father is transgender.
It has scooped eight Emmys and two Golden Globes, including one for Tambor's acting.
Allegations against Tambor surfaced as Hollywood reels in the wake of the Harvey Weinstein scandal.
After dozens of women came forward to accuse the disgraced producer of sexual harassment and assault, further accusers went public with allegations against actors including Kevin Spacey and Louis CK.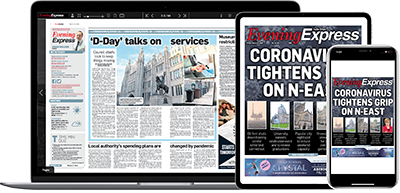 Help support quality local journalism … become a digital subscriber to the Evening Express
For as little as £5.99 a month you can access all of our content, including Premium articles.
Subscribe