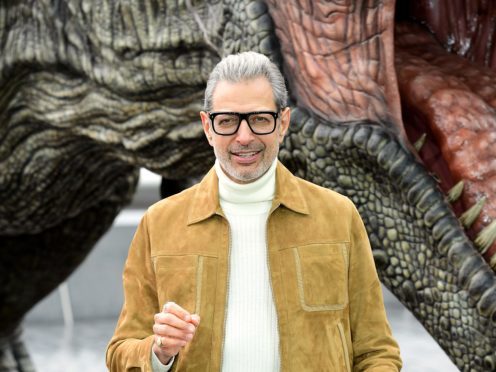 Jurassic Park actor Jeff Goldblum will be honoured with a star on the Hollywood Walk of Fame, organisers have said.
Goldblum, 65, who is also known for starring in Independence Day, will be inducted at a ceremony in Los Angeles on June 14.
The star will be dedicated in the category of Motion Pictures at 6656 Hollywood Boulevard in front of the Hologram USA Theatre.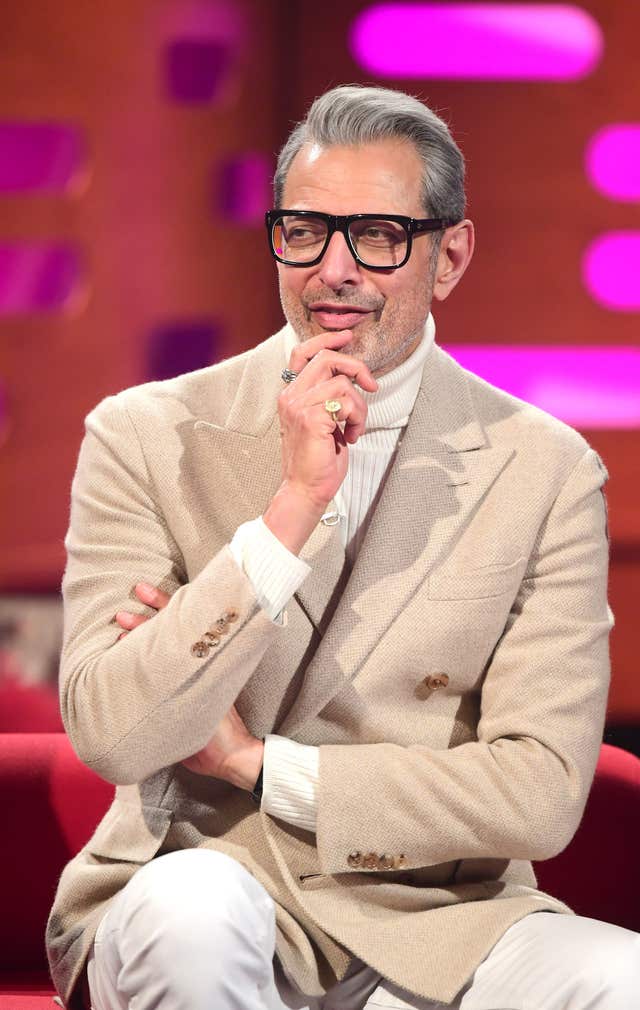 It will be the 2,638th star on the Hollywood Walk of Fame.
Ana Martinez, producer of the Walk of Fame ceremonies, said: "Jeff Goldblum is a unique actor who has gifted us such memorable movies with his unforgettable roles. His movies transcend generations and bring together both younger and older fans glued to adventure on the big and small screen."
Earlier this week Goldblum – an accomplished jazz pianist – announced he would be recording his debut album.
The US star, who later this month will reprise his role as Dr Ian Malcolm in Jurassic World: Fallen Kingdom, was spotted by record executives after accompanying Gregory Porter on the Graham Norton Show last year.
He has signed with Decca Records Label Group.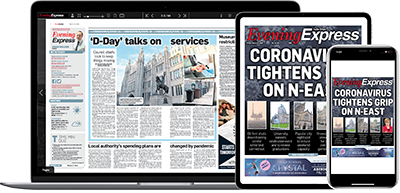 Help support quality local journalism … become a digital subscriber to the Evening Express
For as little as £5.99 a month you can access all of our content, including Premium articles.
Subscribe