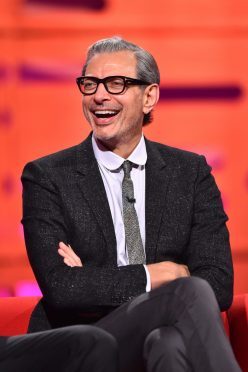 Jeff Goldblum has compared his improvising in the new Thor film to letting his "inner puppy dog" out.
The actor, who joins the Marvel franchise as bombastic leader Grandmaster in Thor: Ragnarok, said he was given licence to run wild with his character.
The Jurassic Park star said he was given a "get-out-of-jail-free card" by director Taikia Waititi, telling the Press Association: "He's the culprit, he's my getaway man.
"He said 'Jeff, let's put on these ski masks, creatively speaking, and knock over this convenience store and get up to all sorts of high jinx'.
"That is what he did. We improvised, he said 'say this, say this, dance this, do this, play the piano', we did that and then they cut out the horrible, embarrassing stuff, and kept a couple of not horrible things that they could put in a ring and there you go.
"We offer it to you in a black velvet case, to see if you want any of that."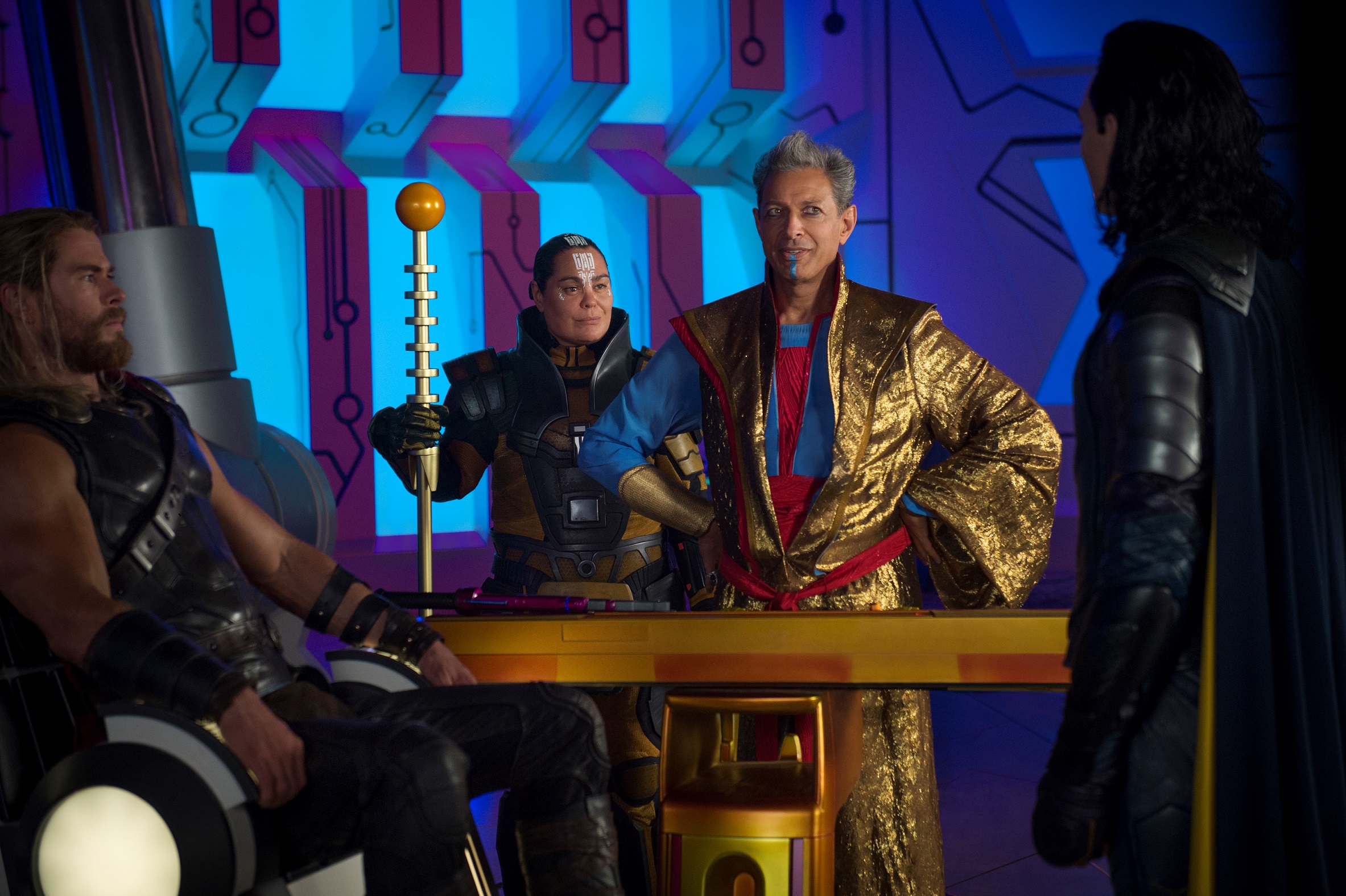 He added: "They wind me up and I put it on display and then they have to hit me to stop it.
"The truth be known, I let my inner puppy dog out and it goes to town and then when they say 'back in the crate, back in the crate', I'm happy enough to get back in."
Asked whether he thinks his role in the superhero film will add to the extensive catalogue of internet memes he is featured in, he said he was more impressed by the work of his co-stars including Cate Blanchett (Hela) and Mark Ruffalo (Bruce Banner/The Hulk): "We'll see if anyone gets a kick out of it. I certainly did, I got a kick out of it.
"I was on the edge of my seat with everybody, not necessarily myself, I want to see more of Cate Blanchett.
"Oh my god, when she starts strutting and purring and she's so funny, oh my golly. And how about Mark Ruffalo, how do they do that technologically (transform him into The Hulk) these days?"
Thor: Ragnarok is released in UK cinemas on October 24.