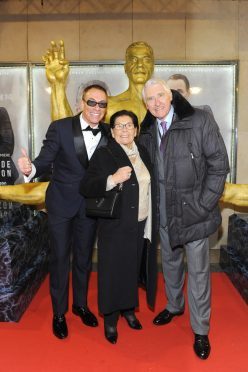 Action film star Jean-Claude Van Damme has revealed he expects his upcoming TV series to be as groundbreaking as Quentin Tarantino's Pulp Fiction.
The Belgian martial arts expert and actor stars as a warped version of himself playing an undercover spy in Amazon's Jean-Claude Van Johnson.
Following years out of the limelight, Van Damme is seen parodying his public image with nods to hit films such as Bloodsport and Time Cop whilst continuing to flaunt his fighting prowess.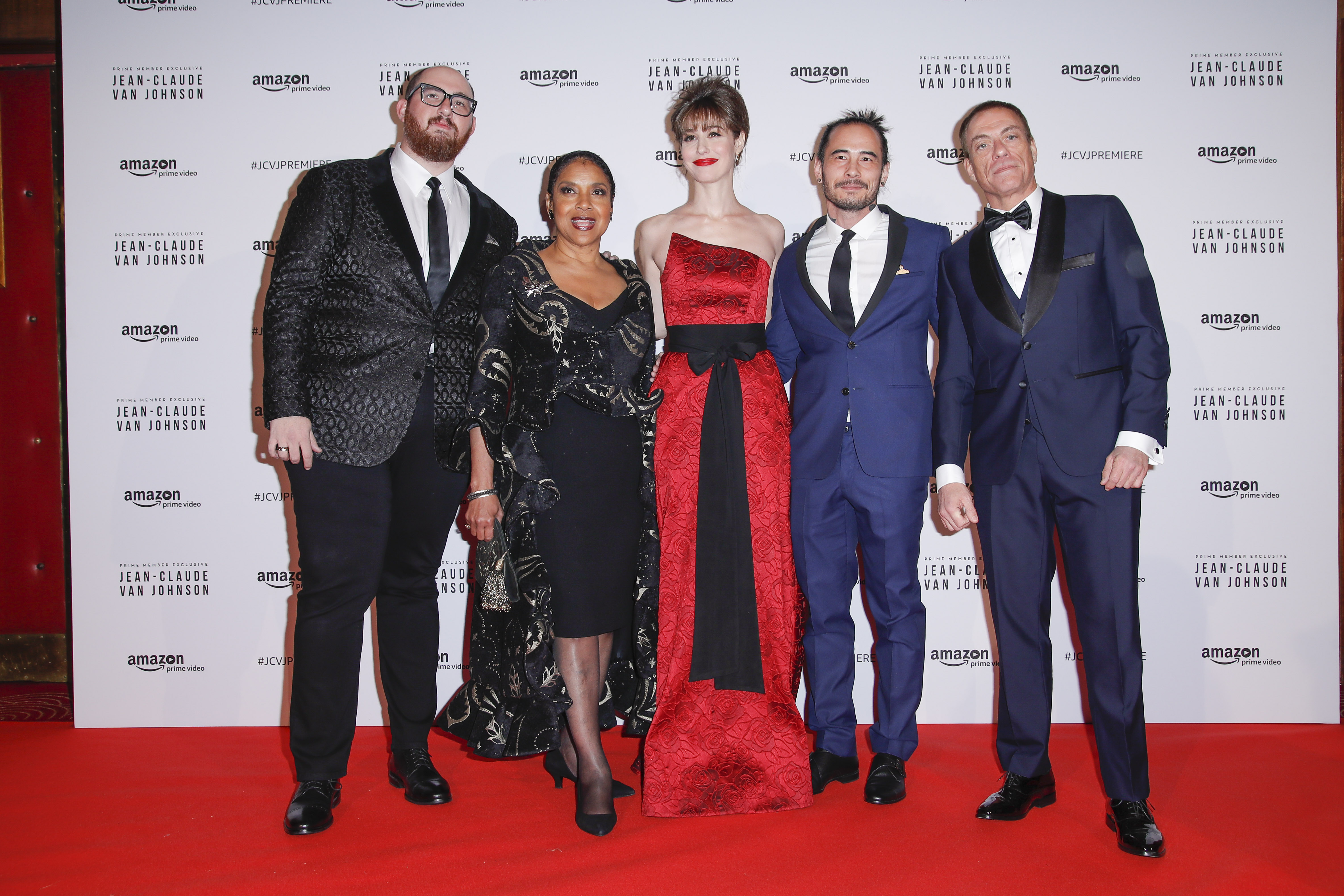 He told the Press Association he considered the series his best-ever project but had initially found it hard to trust writer Dave Callaham and director Peter Atencio.
"There was some limits", Van Damme said of his early hesitance to expose too much of his real life on-screen.
"They had a story they wanted to create and they wanted to make sure that I can go all the way, and it was not so easy for them.
"Of course, to gain my trust they had to be very smart because I'm a very complex individual and I don't trust nobody from nature, from being young."
The actor, who has starred in more commercials than blockbusters in recent years, said his latest project could surprise viewers in a similar way to Tarantino's 1994 hit Pulp Fiction.
"I cannot explain but like when people saw Pulp Fiction many years ago they were like 'wow it's so fresh'," he said.
"This has the same feeling, it's its own thing," he said.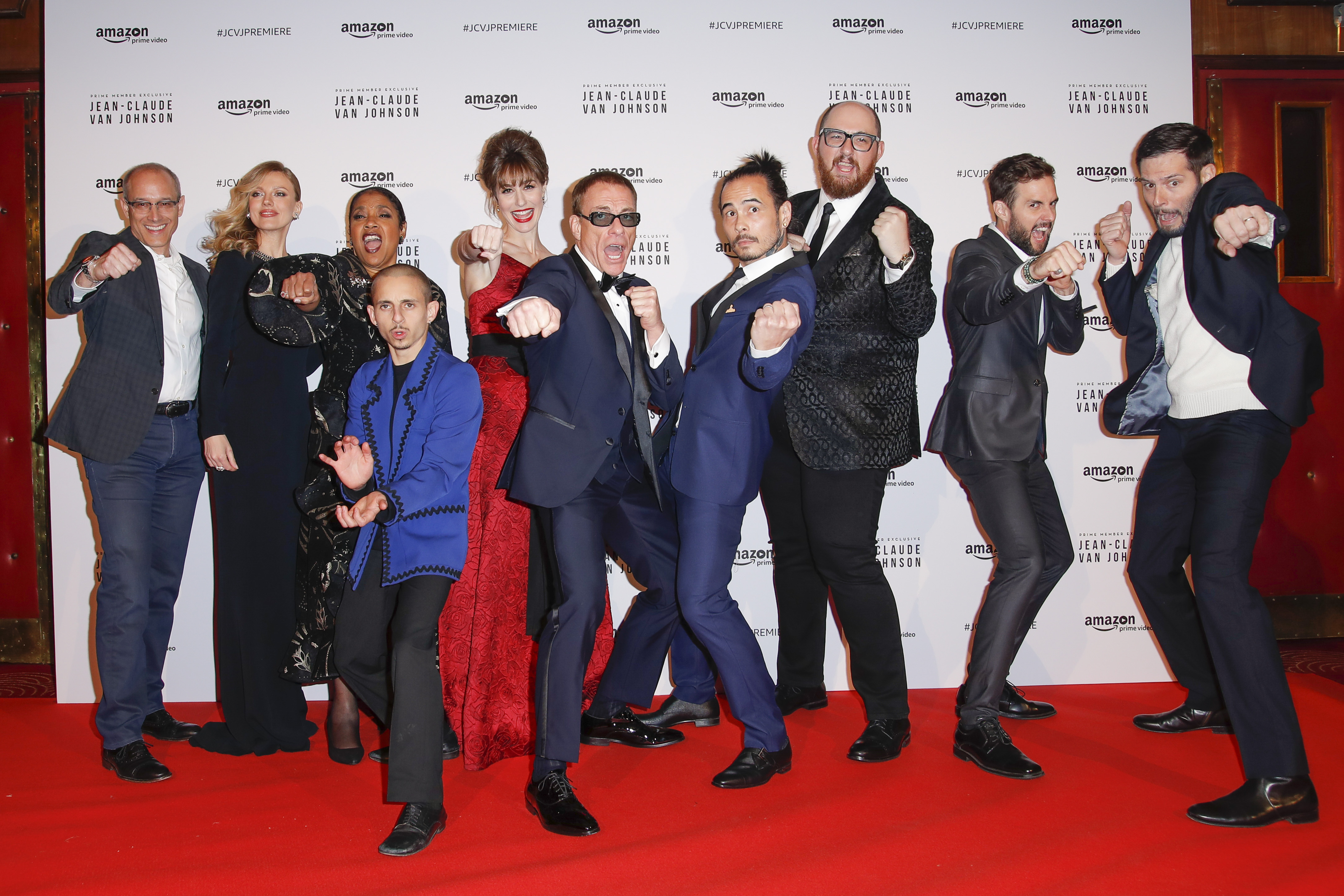 Also starring in the action-comedy are former The Cosby Show star Phylicia Rashad as well as Kat Foster and ex-Hannah Montana actor Moises Arias.
Van Damme said he expects the TV and film industry to see his acting skills in a different light when the show arrives on Amazon on Friday.
"I think it's cool and when you're past a certain age, I'm past 55-years old … life is becoming very short," he said.
"I've got nothing to lose and what a chance for me as an actor to be able to show that.
"The industry, I believe,l are going to say 'wow, he's not that bad as an actor, we didn't know he could go that far'.
"That's amazing for me … It's the first time I can say that about my movie, it's a cool film. And I made many movies. It's the first one I'm very proud of."
Van Damme was joined by his parents earlier this week as he attended the series' premiere in Paris.
It came after he vowed to his mother he would one day walk the red carpet with her in the French capital.
:: Jean-Claude Van Johnson is available to stream on Amazon Prime Video from Friday December 15.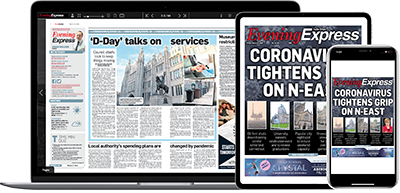 Help support quality local journalism … become a digital subscriber to the Evening Express
For as little as £5.99 a month you can access all of our content, including Premium articles.
Subscribe