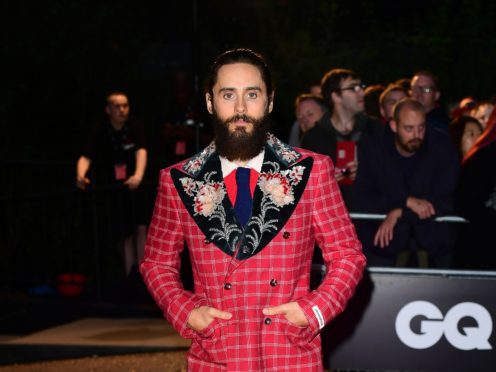 Jared Leto has said that he broke up a fight that erupted during his band's recent Cardiff show because "concerts should be a safe place for everyone".
The actor and 30 Seconds To Mars frontman, who is on tour in the UK with the rest of the band, said that he stopped mid-performance of This Is War to tell the brawling fans to "just chill".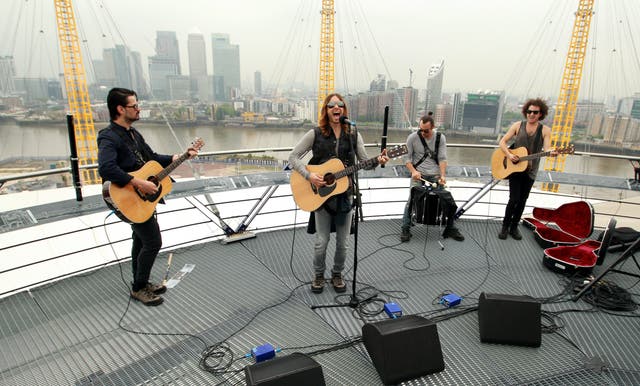 He told Absolute Radio's Dave Berry: "I just think people got a little carried away, having a little too much fun and, you know, it's a rock and roll show so, it's not uncommon for people to get pretty passionate in the audience."
He added that it's "a little bit of passion but, you know, concerts should be a safe place for everyone."
He continued: "I just stopped the show and took care of business."
Leto also revealed that he thinks Brad Pitt would make a great US president.
Addressing who would make the best president out of the original Fight Club trio of Leto, Pitt and Edward Norton, the actor and rocker responded that a Pitt-Norton presidency would "make an interesting ticket".
Leto went on to describe his former co-star in the 1999 cult hit as "just the nicest guy you could ever imagine" with "an incredibly warm energy".
He added that Brad is "so smart. He seems to be really analytical".
30 Seconds To Mars was formed in 1998 and consists of Jared on lead vocals, his brother Shannon Leto on drums and Tomo Milicevic on lead guitar.
The band will perform in Birmingham tomorrow before continuing the European leg of their tour in Portugal.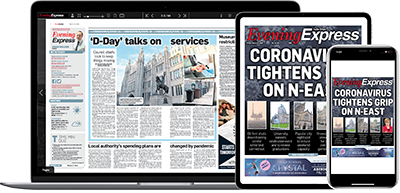 Help support quality local journalism … become a digital subscriber to the Evening Express
For as little as £5.99 a month you can access all of our content, including Premium articles.
Subscribe