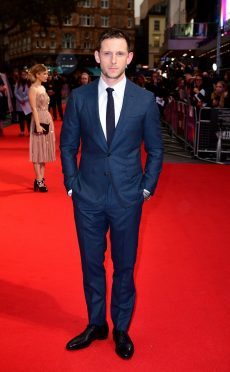 Jamie Bell has spoken of his delight at being reunited with his Billy Elliot co-star Julie Walters in his latest film, saying the only thing that has changed is his height.
Walters played Bell's mother in the 2000 drama about a young boy discovering his love of ballet, a role that bagged her an Oscar nomination.
She plays his mother once again in his new movie Film Stars Don't Die In Liverpool, about the real May-December romance between actress Gloria Grahame, played by Annette Bening, and aspiring actor Peter Turner, played by Bell, in 1978.
Arriving at the film's premiere at the BFI London Film Festival, Bell said: "Finally! It's only taken 17 years or something.
"We are back together, I was pleased to know that I was a little bit taller than her but apart from that nothing much has changed in the intervening years so it was a thrill to work with her again."
The film also gives him the chance to show off his moves again, as the movie features a scene of Turner disco dancing with Grahame.
He told the Press Association: "It's not like they just did that because I was in the movie, that actually happened.
"These are two people who meet, they have a drink and dance together and they go to the movies, which to me is like every other kid and that is how I see them, as kids at heart."
Bening said the film normalised the age gap between the two people adding: "They are just two people who fell in love and there are so many forms of love and maybe as we get further into all of this we begin to understand that that's all healthy and that's normal and you don't know who you might fall in love with.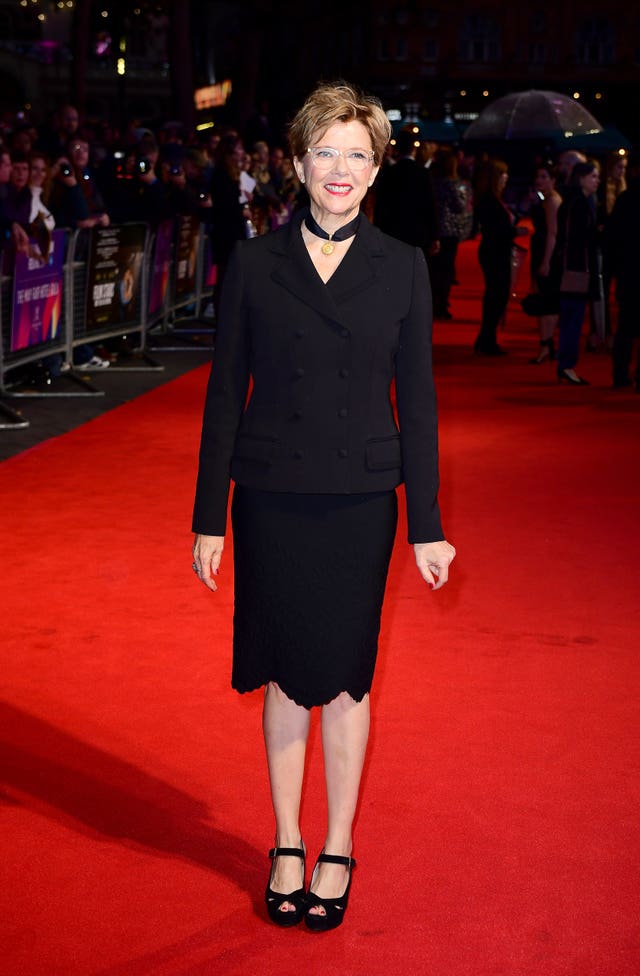 "Also there was a sexual element to it and I loved that, she had a wildness about her, she had a really scandalous life.
"If I could sit and have a conversation with her, boy, would that be fun."
Film Stars Don't Die In Liverpool will be released in UK cinemas on November 17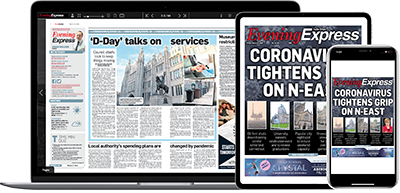 Help support quality local journalism … become a digital subscriber to the Evening Express
For as little as £5.99 a month you can access all of our content, including Premium articles.
Subscribe