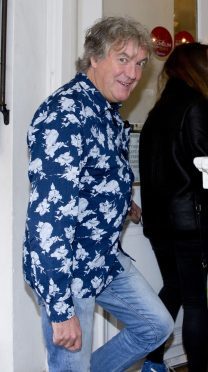 James May has been compared to his Grand Tour co-presenter Jeremy Clarkson after showing off his new haircut.
The former Top Gear host, known for his longer locks, sported a much shorter trim in a post on Twitter on Saturday.
He wrote: "Haircut. Crikey" alongside the hashtag "BracedForAbuse" and a snap of himself in the barbers.
Followers were quick to offer their opinion with several saying he looked like Clarkson.
Harrison Wirth tweeted: "You look like an older Clarkson" while Pauly H posted: "Bloody hell James did you go in and ask for a Clarkson?"
Ryan Ould said it had a "whiff of Clarkson".
Adrian Pehal posted: "Do you realise what you have done? The irony of that fateful haircut decision? You actually look just a little bit like Clarkson now."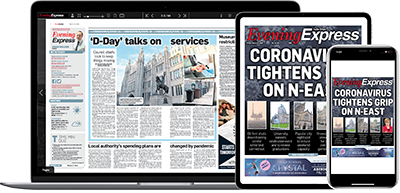 Help support quality local journalism … become a digital subscriber to the Evening Express
For as little as £5.99 a month you can access all of our content, including Premium articles.
Subscribe