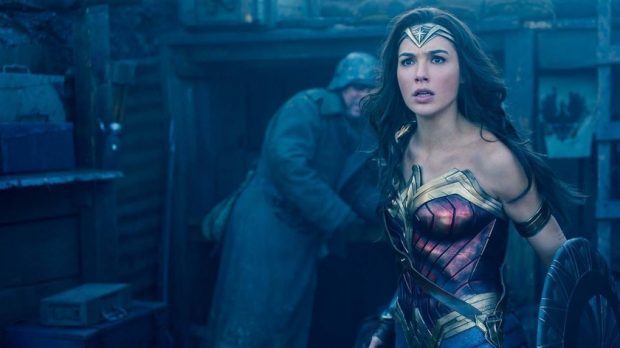 Oscar-winning director James Cameron has continued his criticism of Wonder Woman, saying the star's attractive appearance means it is not "breaking ground", despite having come under fire from film-maker Patty Jenkins.
The Avatar director initially said star Gal Gadot played an "objectified icon" and dismissed the film, which is the highest-ever grossing live-action film directed by a woman, as a "step backwards".
Jenkins said Cameron displayed an "inability to understand" the film's significance and added that not every strong woman character had to be "hard, tough and troubled".
Cameron said he stood by his remarks when asked by US magazine The Hollywood Reporter in an interview published on Wednesday.
"I mean, she was Miss Israel, and she was wearing a kind of bustier costume that was very form-fitting. She's absolutely drop-dead gorgeous. To me, that's not breaking ground," he said.
Cameron said his comments were in the context of Linda Hamilton's performance as Sarah Connor in his 1991 film Terminator 2: Judgment Day, saying she was not there to be "liked or ogled".
"So as much as I applaud Patty directing the film and Hollywood, uh, 'letting' a woman direct a major action franchise, I didn't think there was anything ground-breaking in Wonder Woman. I thought it was a good film. Period," he added.
Jenkins, also director of Monster for which Charlize Theron won an Oscar for her portrayal of serial killer Aileen Wuornos, previously came to the defence of her film after Cameron's first remarks.
She said: "If women have to always be hard, tough and troubled to be strong, and we aren't free to be multidimensional or celebrate an icon of women everywhere because she is attractive and loving, then we haven't come very far have we.
"I believe women can and should be everything just like male lead characters should be. There is no right and wrong kind of powerful woman."
Cameron won three Oscars including best director for his work on Titanic.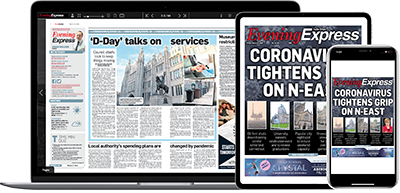 Help support quality local journalism … become a digital subscriber to the Evening Express
For as little as £5.99 a month you can access all of our content, including Premium articles.
Subscribe