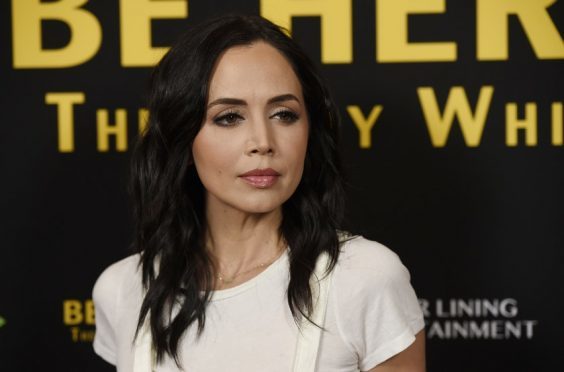 Director James Cameron has praised actress Eliza Dushku as "very brave" for alleging she was sexually abused during the production of True Lies when she was 12.
Cameron also said he knew nothing about the allegation at the time, according to various reports of his appearance at a press event on Saturday.
Buffy The Vampire Slayer actress Dushku, now 37, said she was "sexually molested" by Joel Kramer, which he denies, when he was stunt coordinator on Cameron's 1994 action film.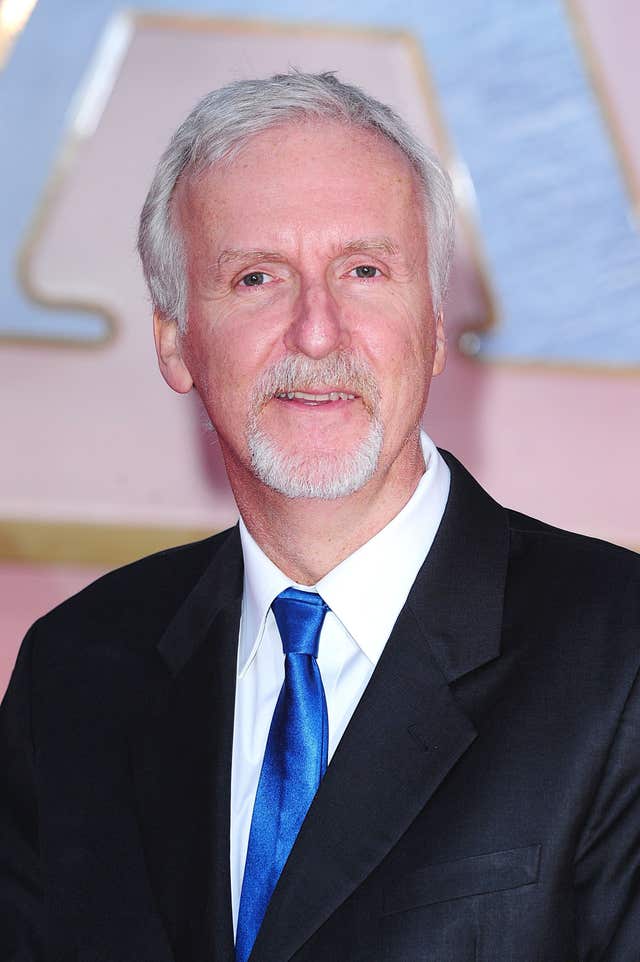 Cameron said: "Eliza is very brave for speaking up. I think all the women are that are speaking up and calling for a reckoning now. I think this has been endemic throughout human systems, not just Hollywood.
"Because Hollywood deals with women who are victims 10, 15, 20 years ago who are famous today, so they get to have a louder voice when they come forward. Bravo for them for doing it and I'm glad Eliza did that. It's just heartbreaking that it happened to her."
Cameron added it "was happening under our noses and we didn't know about it" and called for the creation of a "safe avenue" for victims to speak up over abuse in Hollywood.
Kramer could not be contacted by the Press Association, but he denied the allegation to Variety, saying it was "absolutely not true".
Dushku, writing on Facebook, said she has spent the past 25 years struggling with how to disclose the allegation but has been empowered by the men and women who have made public allegations in the wake of the Harvey Weinstein scandal.
"The ever-growing list of sexual abuse and harassment victims who have spoken out with their truths have finally given me the ability to speak out. It has been indescribably exhausting, bottling this up inside me for all of these years," she said.
Kramer, she alleged, was 36 when he built up the trust of her parents before he "lured" her into his Miami hotel room and attacked her.
"Hollywood has been very good to me in many ways. Nevertheless, Hollywood also failed to protect me, a child actress," she said.
"Sharing these words, finally calling my abuser out publicly by name, brings the start of a new calm."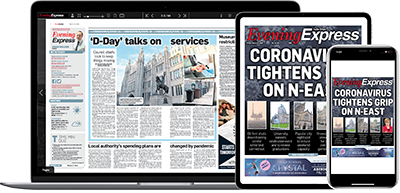 Help support quality local journalism … become a digital subscriber to the Evening Express
For as little as £5.99 a month you can access all of our content, including Premium articles.
Subscribe