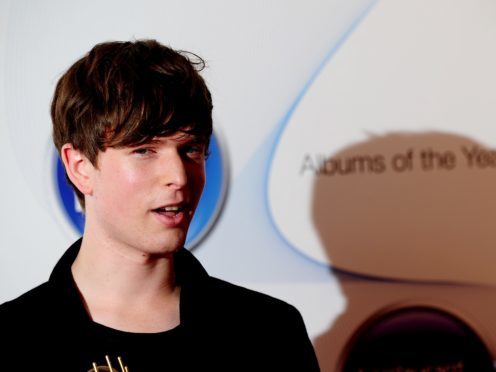 James Blake has called for less stigmatisation of men who express themselves emotionally as he criticised the use of "sad boy" to describe his music.
The British musician and producer, 29, released his latest single, the complex, piano-led Don't Miss It, on Friday.
After the track was described as "sad boy" in early reviews, Blake aired his disappointment in a statement which also referenced the "epidemic of male depression and suicide".
He said he found the phrase "unhealthy and problematic" when used to describe men who speak about their feelings.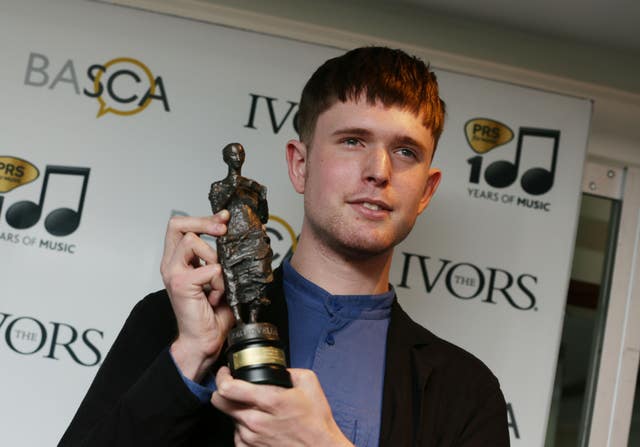 "To label it at all, when we don't ever question women discussing the things they are struggling with, contributes to the ever disastrous historical stigmatisation of men expressing themselves emotionally," he said.
"We are already in an epidemic of male depression and suicide. We don't need any further proof that we have hurt men with our questioning of their need to be vulnerable and open.
"It is only a good thing to talk about what is on your mind," he added.
The Mercury Prize-winner said there "is no great victory in machismo and bravado", adding: "The road to mental health and happiness, which I feel so passionately about, is paved with honesty."
"Please don't allow people who fear their own feelings to ever subliminally shame you out of getting anything off your chest or identifying with music that helps you.
"Sorry for the 'sad boy' letter but I've seen enough friends drown in this, and almost drowned in it myself because I bottled everything up, afraid of being seen as weak or soft. I now see the great strength, and benefit for those around you in actually opening up," he added.
His comments come amid an increased drive for musicians to seek support if they are struggling with mental health in the wake of a number of high-profile deaths in recent years.
Last year Linkin Park's Chester Bennington was found dead aged 41 in his home near Los Angeles with his death ruled a suicide.
Swedish DJ Avicii was found dead in Muscat, Oman at the age of 28 last month with his family saying he "could not go on any longer".
In December a mental health support line was launched for those working in the industry by Help Musicians UK in response to a 22% increase in people contacting the charity for help.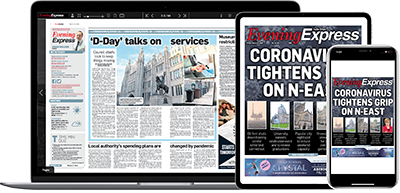 Help support quality local journalism … become a digital subscriber to the Evening Express
For as little as £5.99 a month you can access all of our content, including Premium articles.
Subscribe