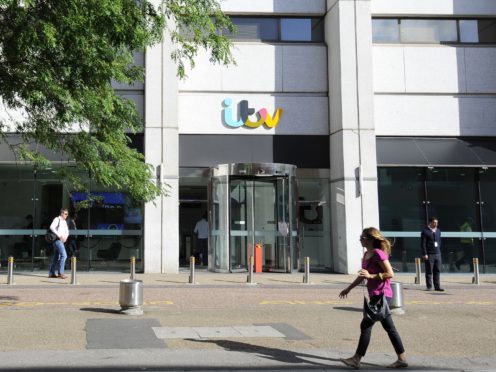 ITV is setting up a working group after revealing a median gender pay gap of 11.9%.
The broadcaster's figure is lower than that of ITN and Channel 4, which have reported median pay gaps of 18.2% and 24.2% respectively.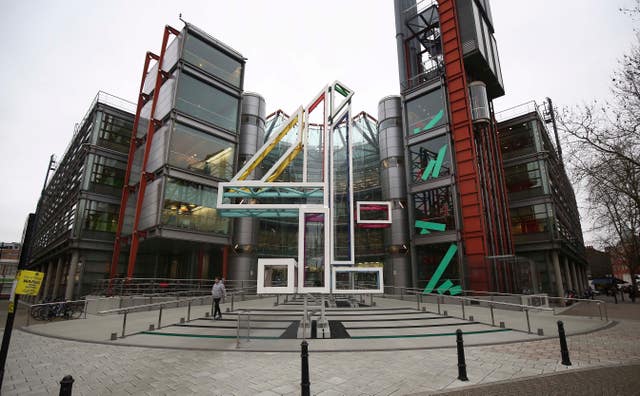 The BBC reported a median gender pay gap of 9.3% while the median pay gap in the UK is 18.4%.
The broadcaster announced it has a mean gender pay gap of 16.4% and a gender bonus gap of 49.4%.
The report said: "The gender balance of our workforce is strong, with slightly more women than men working at ITV overall (53% women versus 48% men), and our median gender pay gap of 11.9% is lower than the overall UK median pay gap of 18.4%.
"Our gender pay gap exists because of the make-up of our workforce, with more men than women working in the most senior or highly paid roles at ITV, and more women than men in lower paying roles."
The report also said ITV will set up a gender pay gap working group.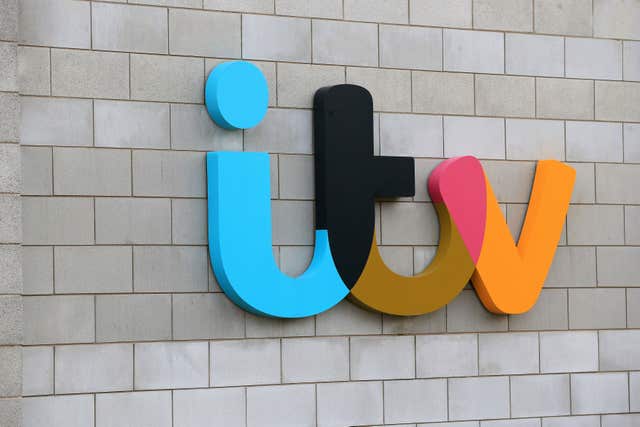 It said: "Through our ongoing programme of diversity and inclusion initiatives, we are committed to ensuring that there are no barriers within ITV that prevent women being able to progress and fully achieve their personal career goals.
"As a result of producing our gender pay gap figures, we're setting up a new gender pay gap working group, sponsored by Ian Griffiths, COO & CFO, to specifically focus on continued delivery of the right actions for us."
The report breaks the gap down by pay band, showing that in the upper quartile, the median gap is 1.0%, in the upper middle it is 0.3%, in the lower middle it is 1.4% and in the lower band it is 1.7%, meaning the lowest paid employees have the biggest pay gap.
Channel 4 released information on pay on Monday, following disclosures by ITN last week.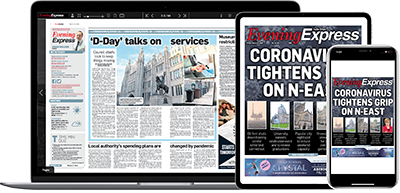 Help support quality local journalism … become a digital subscriber to the Evening Express
For as little as £5.99 a month you can access all of our content, including Premium articles.
Subscribe