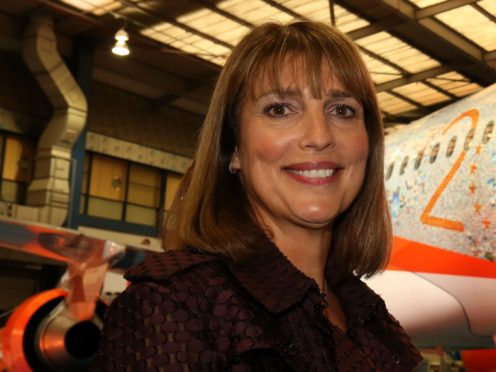 An ITV chief executive has argued against Government plans to fight childhood obesity by banning junk food adverts on TV and online.
Carolyn McCall told the Broadcasting Press Guild that, while childhood obesity was a problem, a total ban would not have any tangible impact.
Plans for a watershed have been put out for public consultation in a bid to combat the growing crisis, according to the Department of Health and Social Care.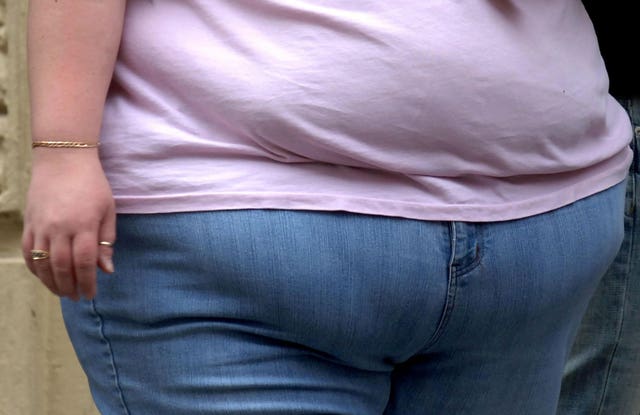 McCall said: "Childhood obesity is a big issue in this country. We completely want to help with that.
"But I think, you know better than anyone, we are the most highly regulated broadcasting industry in the world."
She added: "There's quite a lot of research, and some research will come out that says actually what would happen would be that it would displace advertising from TV, and even if it was included online, into posters and radio, which is not included at the moment in the consultation.
"But worse than that, it would take money and put it straight to price in retail.
"So there would be price reductions.
"Even if they banned price promotion on these products, we know from research, and from evidence, that manufacturers would reduce prices of crisps and whatever."