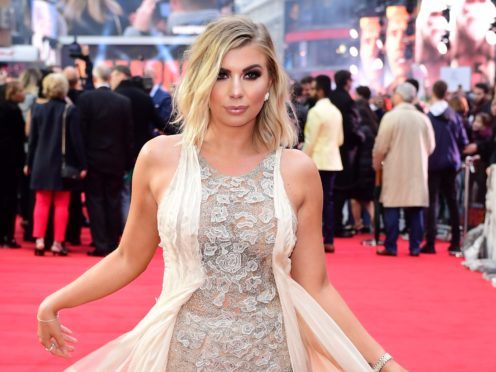 Former Love Island star Olivia Buckland has said it has been difficult to watch this year's series following the death of Sophie Gradon.
Gradon, who appeared in the 2016 series of the ITV2 dating show alongside Buckland, was found dead in June. She was 32.
Buckland told OK! magazine: "It's been hard to watch [this year's Love Island] after what happened with Sophie.
"Maybe next year will be different, but it's been difficult to watch when we were in there with her two years ago."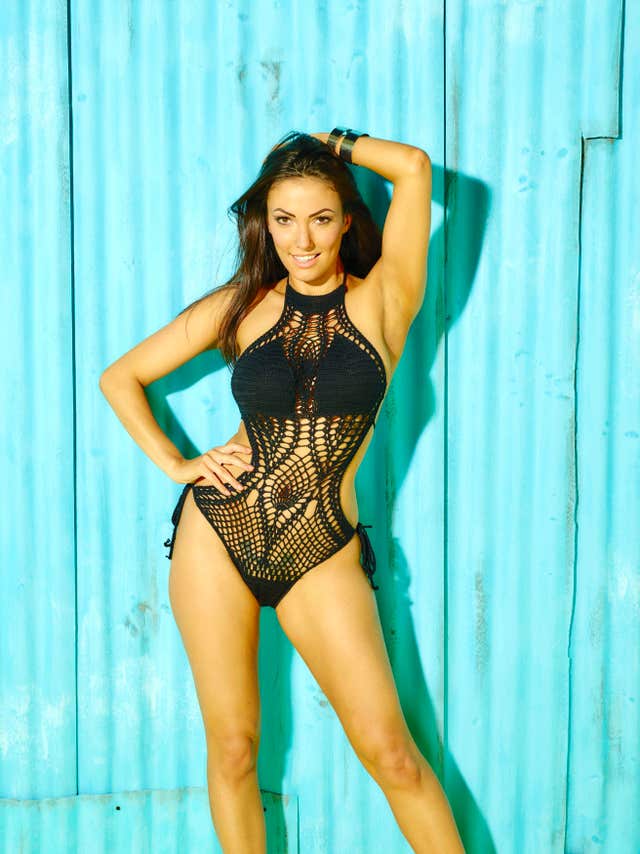 She said of Gradon: "I'm not going to pretend we were best friends because we had our run ins.
"We were both incredibly strong-minded, but I always had the utmost respect for her.
"I'll never forget the speech she did at the villa pageant when she said: 'Girls like sex.' That was a moment!"
Buckland also spoke to the magazine about her upcoming marriage to fellow Islander Alex Bowen, saying she was "so excited" about their big day.
"I could cry now. I'm so emotional about everything," she said.
Bowen added: "I just want to get married now. The build up has been too much – it's nearly two years since we got engaged."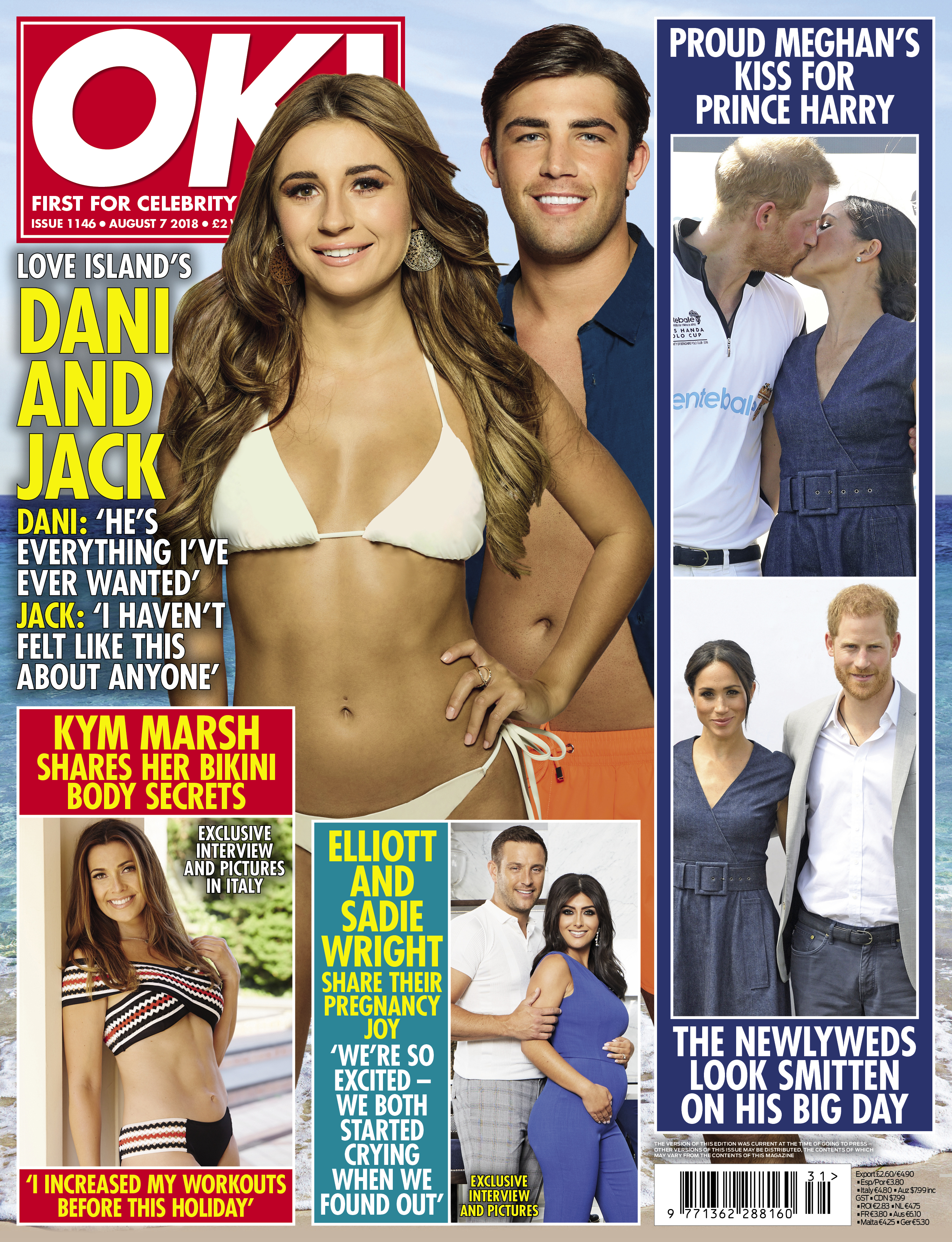 The pair revealed they are looking forward to starting a family.
"We've both got so much going on with our careers, but after a year of marriage I'd like to come off birth control and just see what happens," said Buckland.
"I want it to be natural and not too planned. He wants one now."
Bowen added: "I want two – a boy and a girl. I want a boy first."
This week's OK! magazine is out today.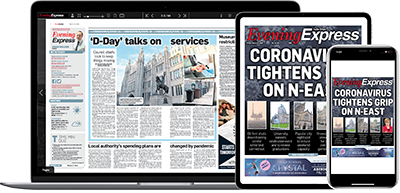 Help support quality local journalism … become a digital subscriber to the Evening Express
For as little as £5.99 a month you can access all of our content, including Premium articles.
Subscribe