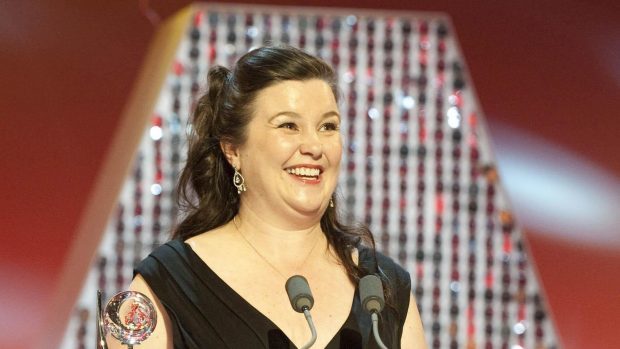 Coronation Street fans were delighted as they watched Mary Taylor finally tie the knot with Norris Cole.
Their long-running history was sealed for good in Friday night's double episode of the ITV soap and, even though the union may have been a sham, viewers still thought it was about time.
The wedding was set up so that Mary (Patti Clare) could win a visit from her son Jude, but everybody still pitched in to make it as magical a day as possible.
One heartened fan commented: "Coronation street I Love you. Mary & Norris Married. Thankyou xx" and another added: "Norris and Mary memor(ies) xxxxx cant wait for their wedding xx".
Meanwhile, Debbie hoped: "I got a funny feeling, that a real preacher is going to show up and marry them for real."
It looked like the happy day would become overshadowed when Jude accidentally discovered the harrowing truth about his biological father – a family friend who raped Mary – but Norris (Malcolm Hebden) helped to smooth things over.
Even when the wedding scheme was admitted to, it looked like a happy ending for everybody.
"Aah Mary and Jude hope the party can commence now Congrats Mary and Norris," commented Josie T.
Coronation Street concluded the episode by advising viewers affected by issues raised in the programme to contact support services available via ITV.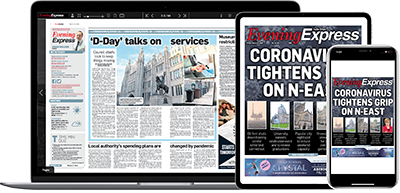 Help support quality local journalism … become a digital subscriber to the Evening Express
For as little as £5.99 a month you can access all of our content, including Premium articles.
Subscribe