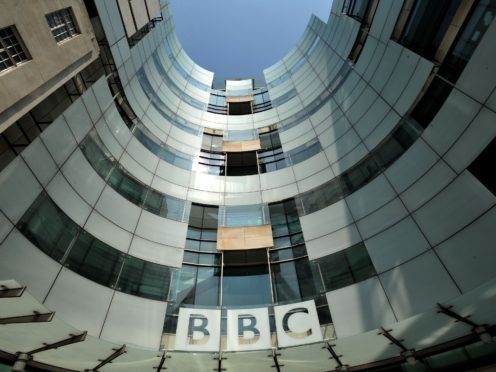 Interior design makeovers are returning to BBC Two – the former home of Changing Rooms and Ground Force.
An eight-part series, with the working title of Project Interiors, will take 10 "fledgling stylists, and launch them into the competitive world of interior design".
The designers will face a different challenge each week, "confronted with a new space to transform" in each episode of the show.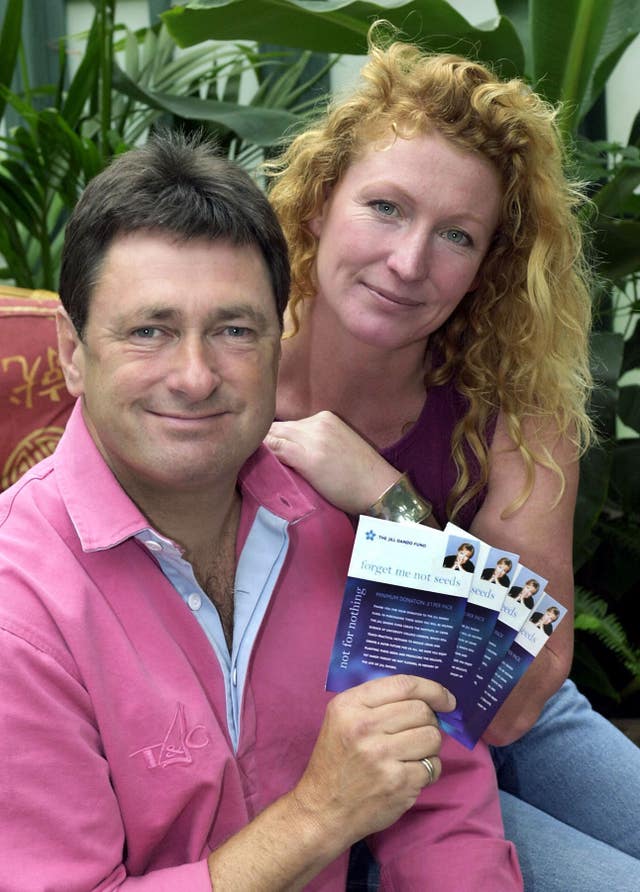 The designers "will be under pressure to revamp a wide range of different properties, from redesigning real businesses to reinventing family homes", the BBC said.
"They'll have to manage fellow designers, a team of tradesmen and demanding clients, and at the same time work to exacting specifications and testing briefs."
A "life-changing design contract with a prestigious commercial client" is up for grabs in the final.
After the heyday of makeover shows, when they once attracted 12 million viewers, then controller of BBC Two Jane Root said she was "sick of them".
The show was one of several programmes announced in BBC Two's new season line-up.
It also announced a new, six-part "subversive comedy entertainment show", which the BBC has listed as being called I'll Get This.
The show sees an "eclectic mix" of five celebrities go out for dinner together, where they place their bank card in the centre of the table.
The BBC said: "They play a series of fun and revealing games. If they win a game, they can retrieve their card. The person whose card remains at the end of the evening must pick up the bill for the whole group."
The show description ended saying: "It's going to be an expensive night for someone!".