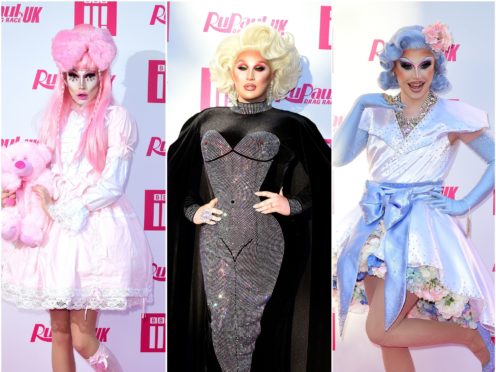 There was no shortage of glamour as the drag queens vying for the crown on RuPaul's Drag Race arrived for the premiere of the UK show.
Sashaying down the pink carpet at the Bloomsbury Ballroom in London were the 10 queens who delight under the names Vinegar Strokes, Baga Chipz, The Vivienne, Cheryl Hole, Gothy Kendoll, Scaredy Kat, Divina De Campo, Sum Ting Wong, Blu Hydrangea and Crystal.
With competition designed to be fierce, the fashions on show were bound to catch the eye.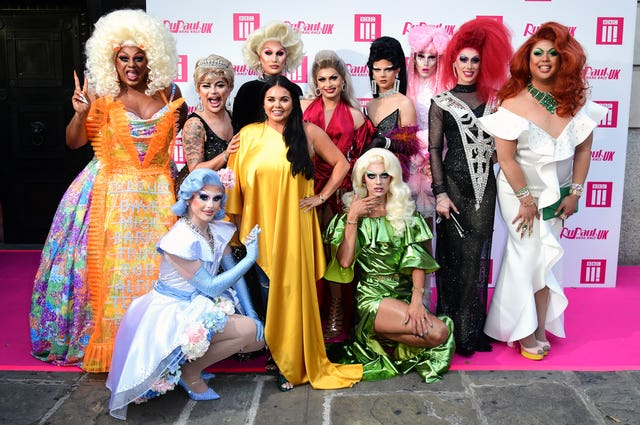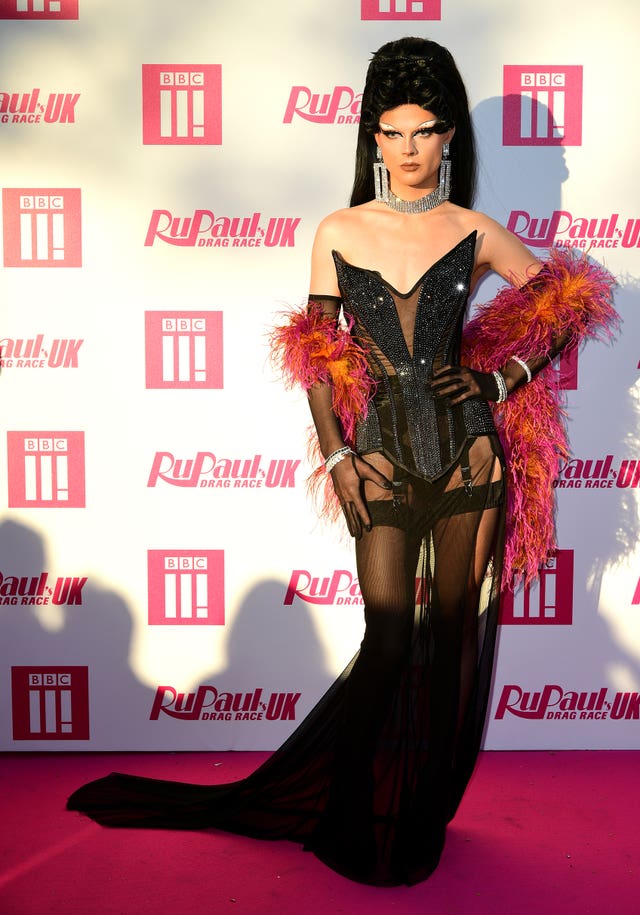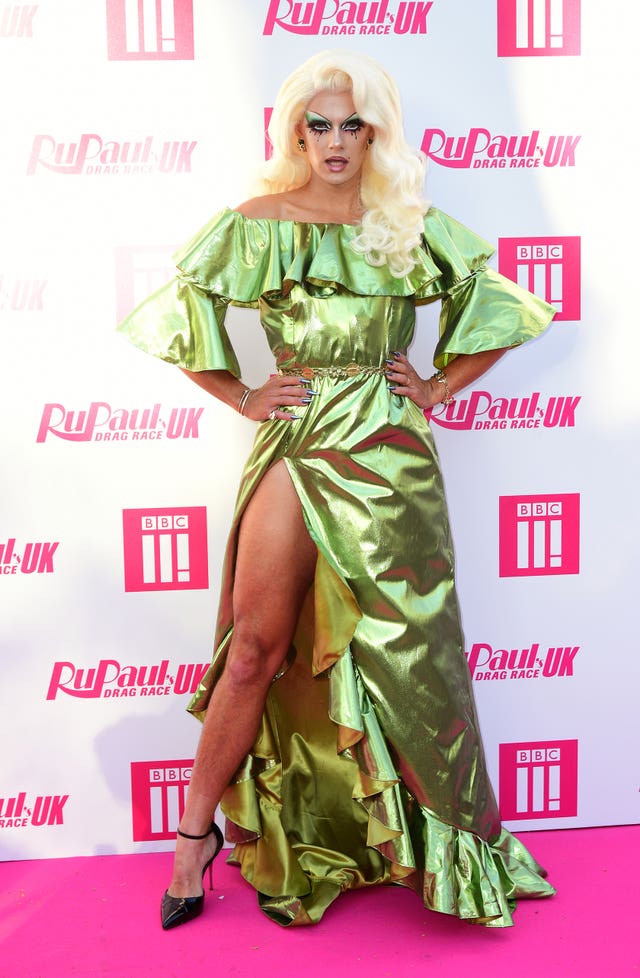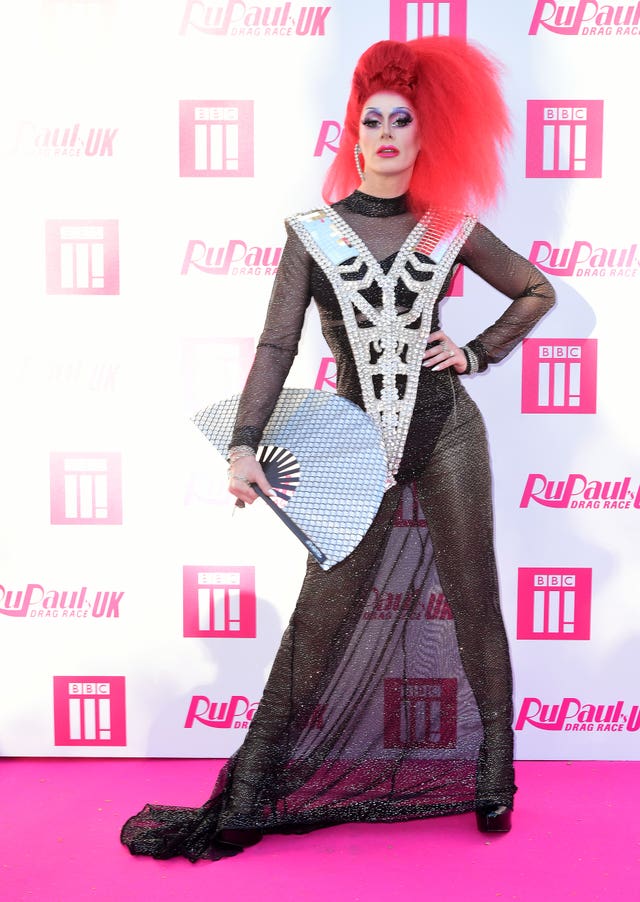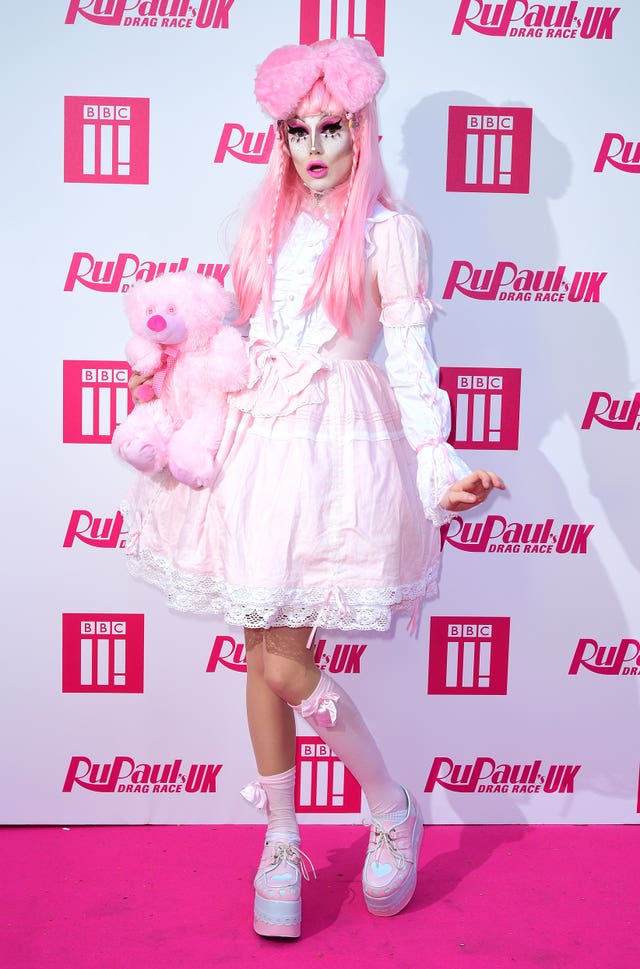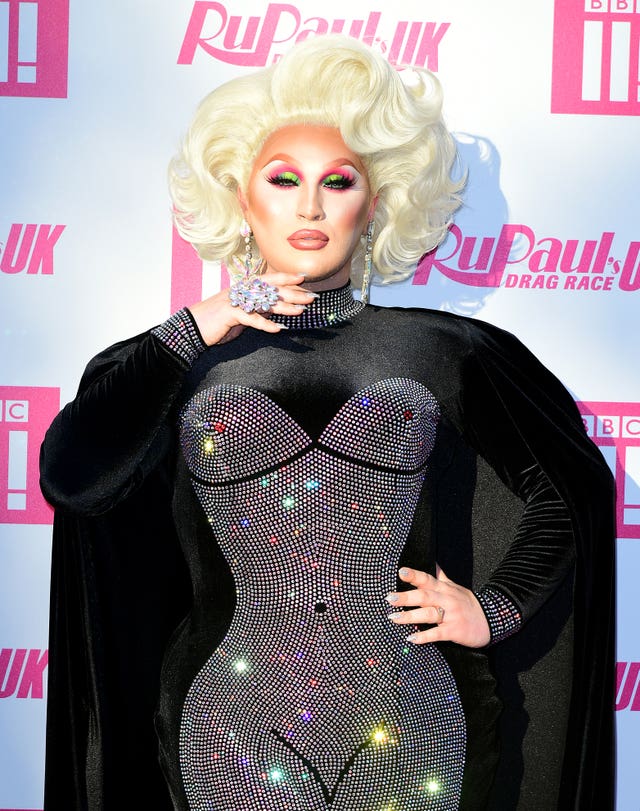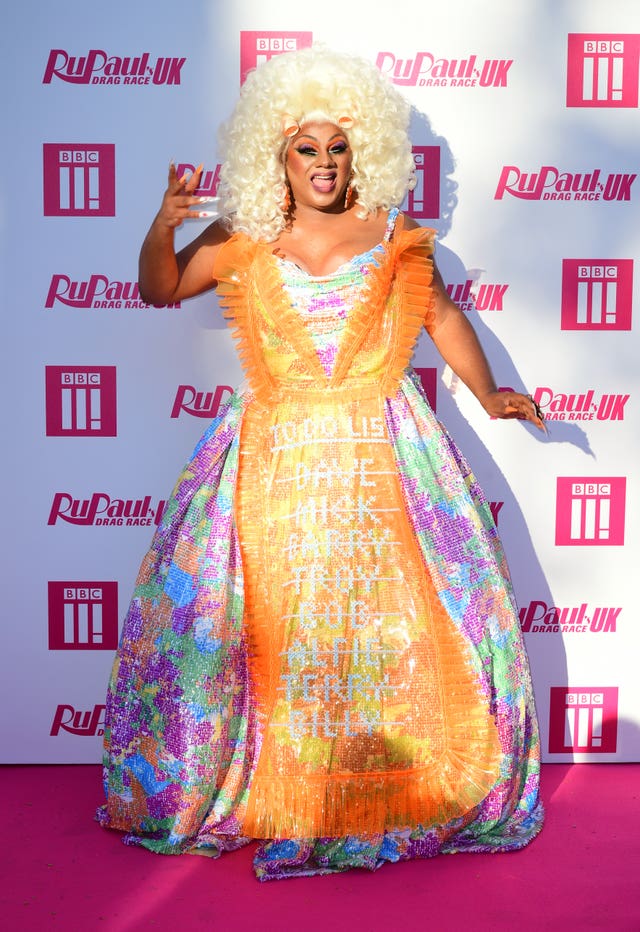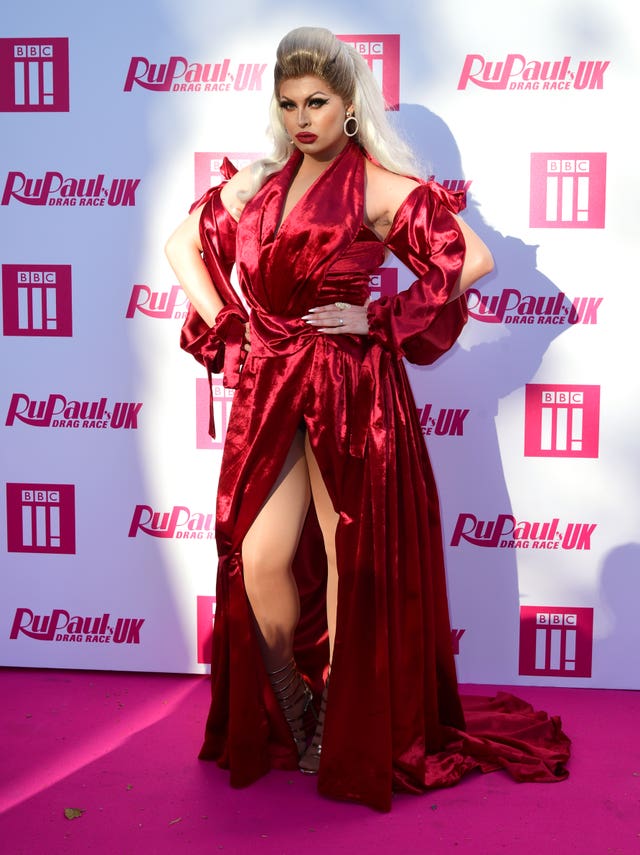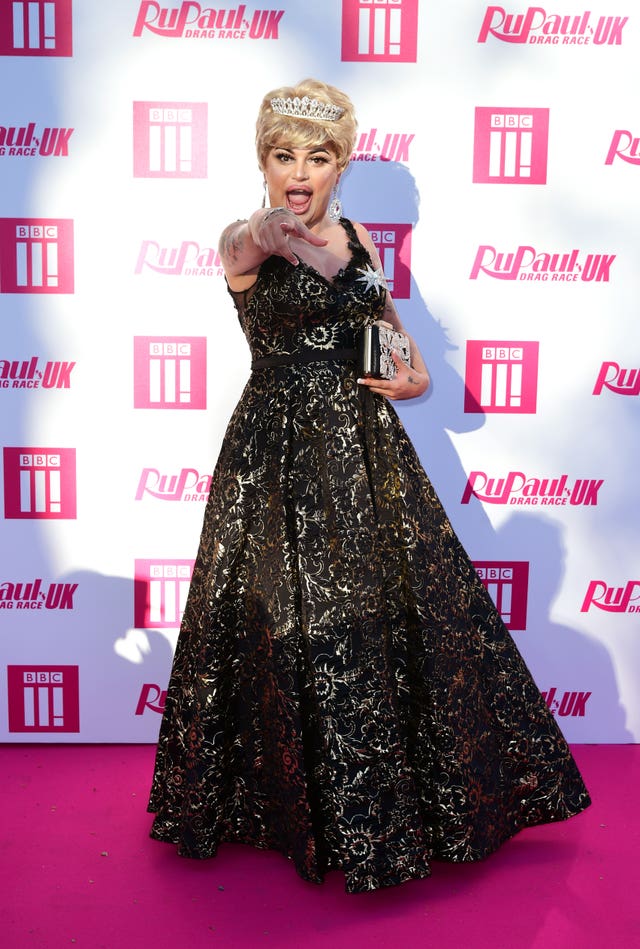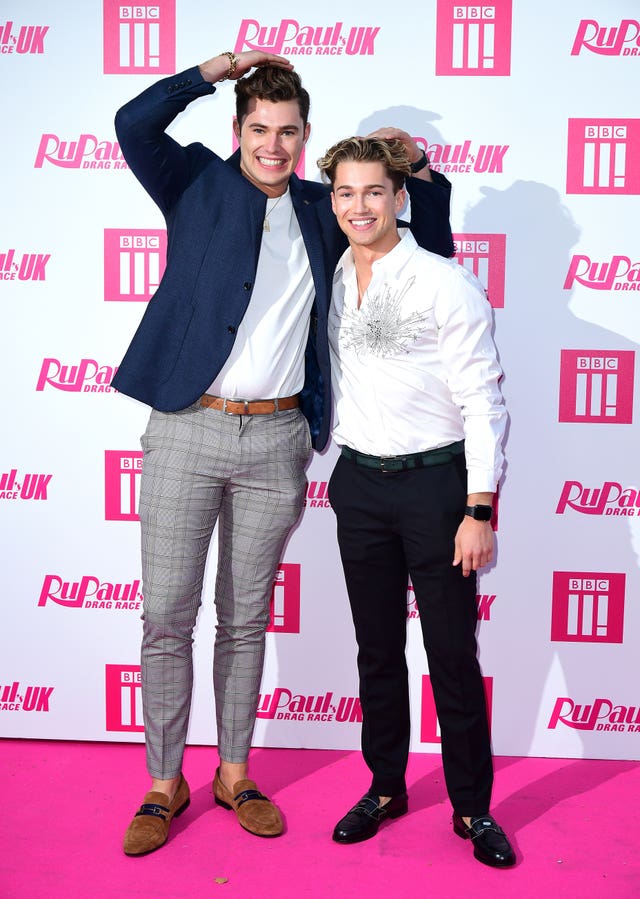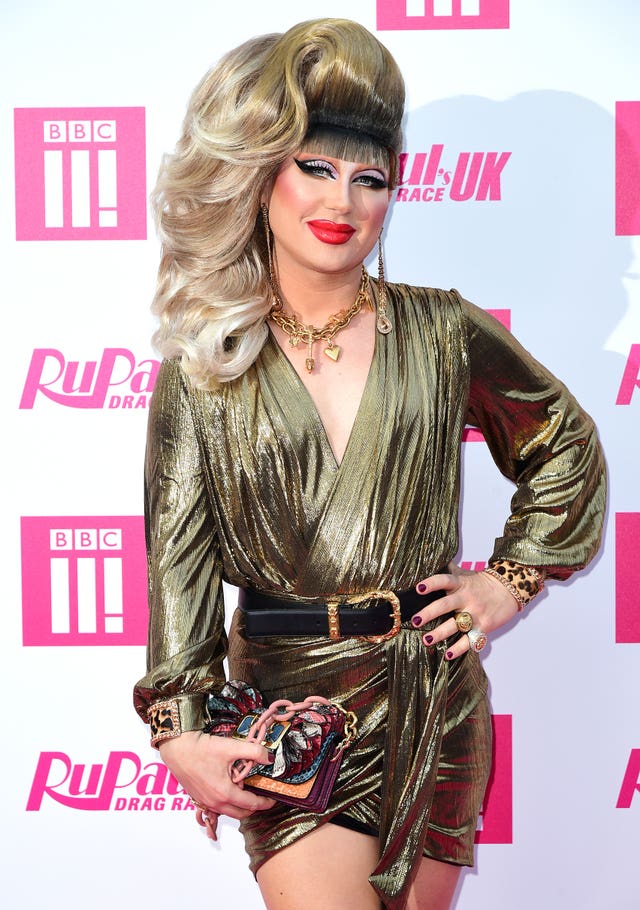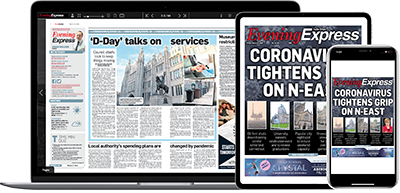 Help support quality local journalism … become a digital subscriber to the Evening Express
For as little as £5.99 a month you can access all of our content, including Premium articles.
Subscribe