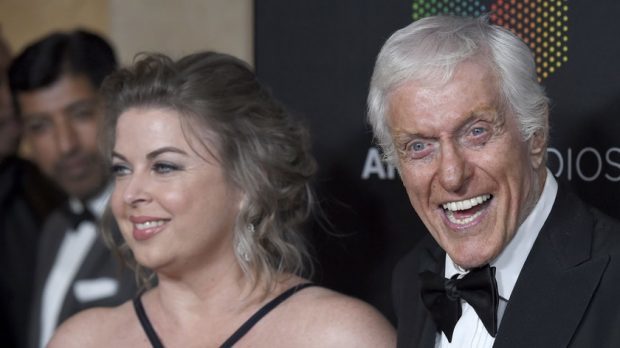 Dick Van Dyke said he believes he is "off the hook" for his Cockney accent in Mary Poppins as he was honoured by Bafta Los Angeles at the Britannia Awards.
The star, 91, was celebrated on Friday alongside The Crown's Claire Foy, who was handed artist of the year at the ceremony honouring British talent and Hollywood stars with a "strong connection" to the UK.
Van Dyke apologised for his infamous accent as Bert the chimney sweep in the 1964 film when it was announced he would be handed the excellence in television award.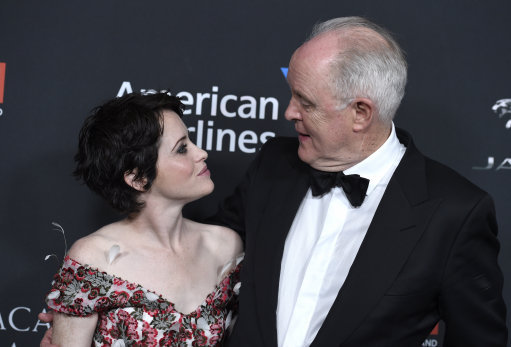 Accepting the accolade from Kevin Spacey, Van Dyke said: "I appreciate this on several levels actually. For one thing, I'm assuming that after 60 years of bad jokes, I'm off the hook for excoriating the Cockney dialect."
He said he has "a million excuses" and blamed the cast of Britons not telling him to improve on his accent, adding: "I blame Julie Andrews as much as anybody."
He also said he only received an hour's coaching on the accent from an Irishman named Pat Mahoney.
But Van Dyke said having a dialect coach "figuratively handcuffed to me" has caused him to improve for his role in the upcoming Mary Poppins sequel.
Foy, who will be replaced by Olivia Colman as the Queen in the third series of the Netflix show, was handed her award by John Lithgow – who played Winston Churchill.
She said she the award was a "huge honour" and praised Van Dyke's accent and told him to ignore the jokes from the ceremony's presenter.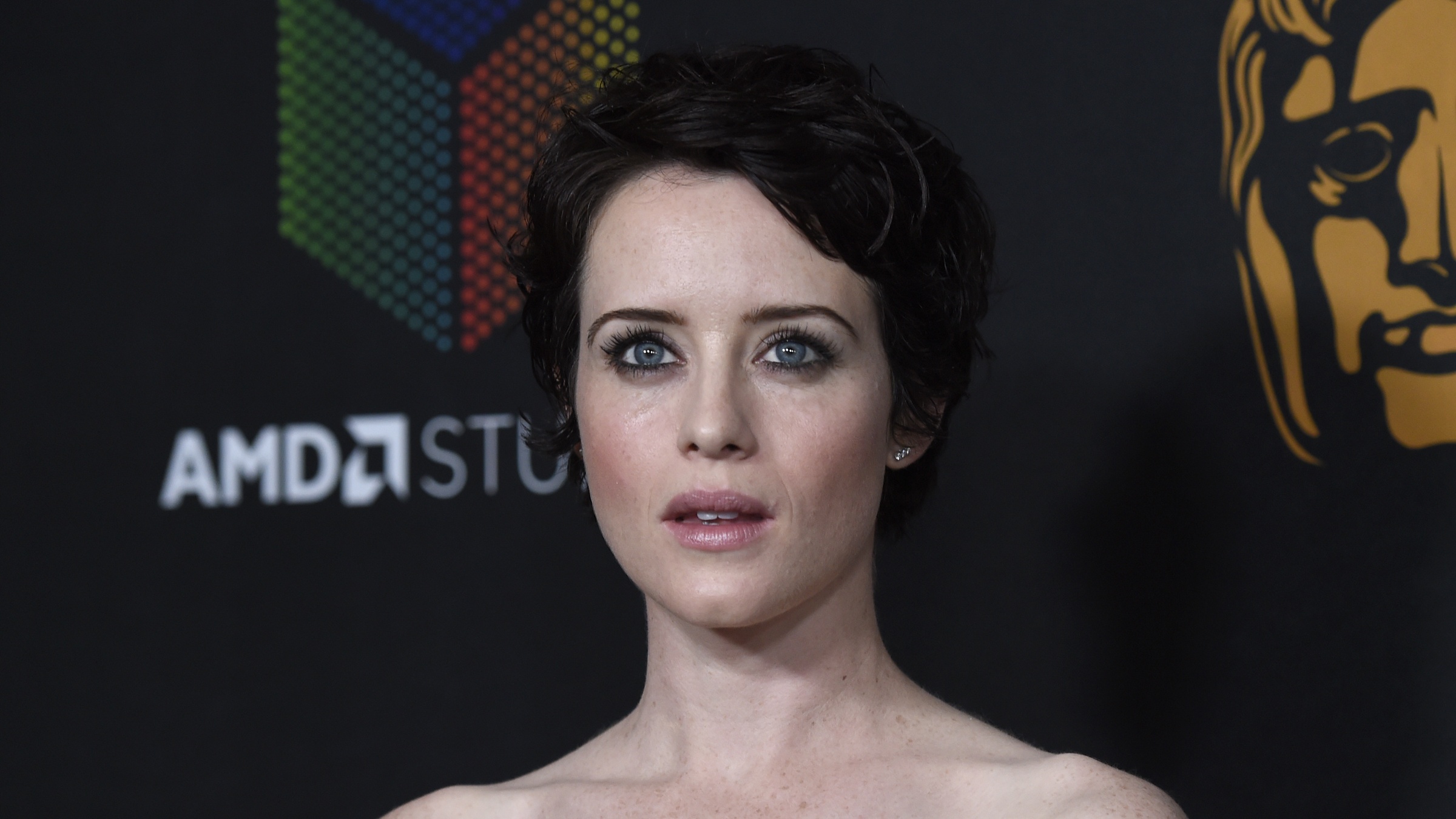 "Dick Van Dyke, as a British person and as the Queen of England, can I just say your accent's perfect so don't listen to Jack Whitehall," she said.
Matt Damon was honoured with the excellence in film award, but was unable to appear in person after returning to Boston at the last minute to deal with a "family emergency".
Master Of None star and creator Aziz Ansari, who was handed the excellence in comedy accolade, joked that Bafta disrupted his trip to London by making him return to the US to accept a British award.
"I met this lovely women there, we were having a great time in London drinking flat whites, eating shepherd's pie, riding the Tube and who comes in and ruins my amazing British experience? The f****** Baftas," he said to laughter.
Sir Kenneth Branagh was given the award for worldwide contribution to entertainment at the ceremony at the Beverly Hilton Hotel and Ava DuVernay was handed the excellence in directing award.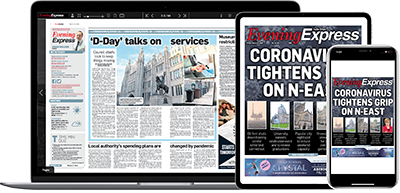 Help support quality local journalism … become a digital subscriber to the Evening Express
For as little as £5.99 a month you can access all of our content, including Premium articles.
Subscribe