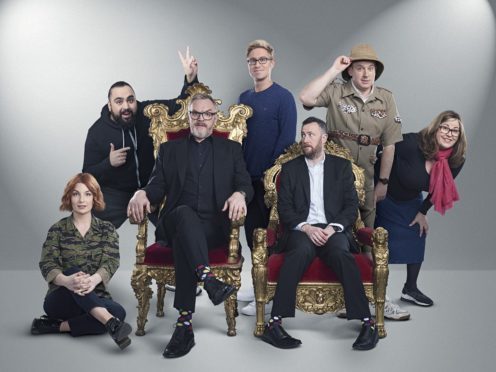 Virgin Media customers are no longer able to watch UKTV channels via the cable television service as a result of a business dispute.
The broadcaster's free-to-air channels including Dave, Drama, Home, Really and Yesterday, along with paid-for channels Gold, Alibi, Eden, Good Food and W were replaced on Sunday morning.
Subscribers are also no longer able to access UKTV on-demand services via their Virgin Media sets.
But if you are a Virgin Media customer and a fan of programmes shown on UKTV channels such as Taskmaster, Judge Romesh, Harrow and Red Dwarf, fear not, for there are other ways to watch.
All UKTV channels are available on subscription services provided by Sky, BT and Talk Talk.
The free-to-air channels are also available on Freeview and Freesat, which are usually included as standard with new televisions.
Viewers can also catch up on their favourite shows online at UKTV Play – available at uktvplay.uktv.co.uk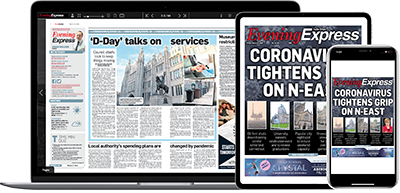 Help support quality local journalism … become a digital subscriber to the Evening Express
For as little as £5.99 a month you can access all of our content, including Premium articles.
Subscribe