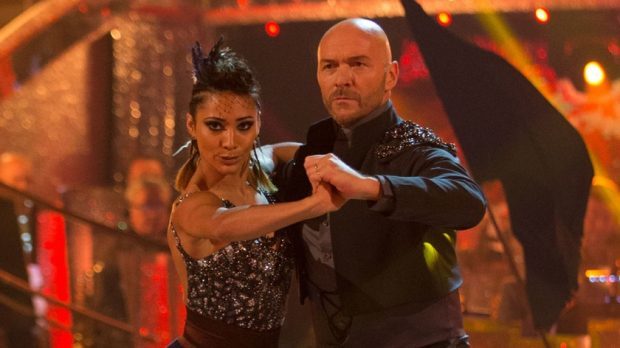 Sunday Brunch host and chef Simon Rimmer has said he was surprised at how "harsh" the judges were with their comments on the opening night of Strictly Come Dancing.
The TV regular, who danced a Paso Doble to Blur's Song 2 with Karen Clifton, was also jokingly told by co-host Tim Lovejoy that he owed money for knocking a vase on the floor in his house because he was "stomping so much".
Rimmer, 54, said on the Channel 4 programme, when asked by Lovejoy how he thought his dance went: "As I thought it would, I really loved it – every minute was brilliant, and I've never danced before.
"And the judges are harsh, you know you sort of think 'I did alright there', and then they open their mouths and you go, 'oh maybe I didn't'."
Rimmer and Clifton scored 17 points for their first dance of the series, putting them in joint second to last place on the leaderboard alongside Rev Richard Coles.
Lovejoy said: "I honestly thought (Rimmer) was the best dancer I've ever seen… but the judges didn't agree with me."
He went on to read out some of their comments, including Bruno Tonioli's remark about Rimmer's heavy footwork.
"Bruno said you were stomping like you were crushing cockroaches," Lovejoy said.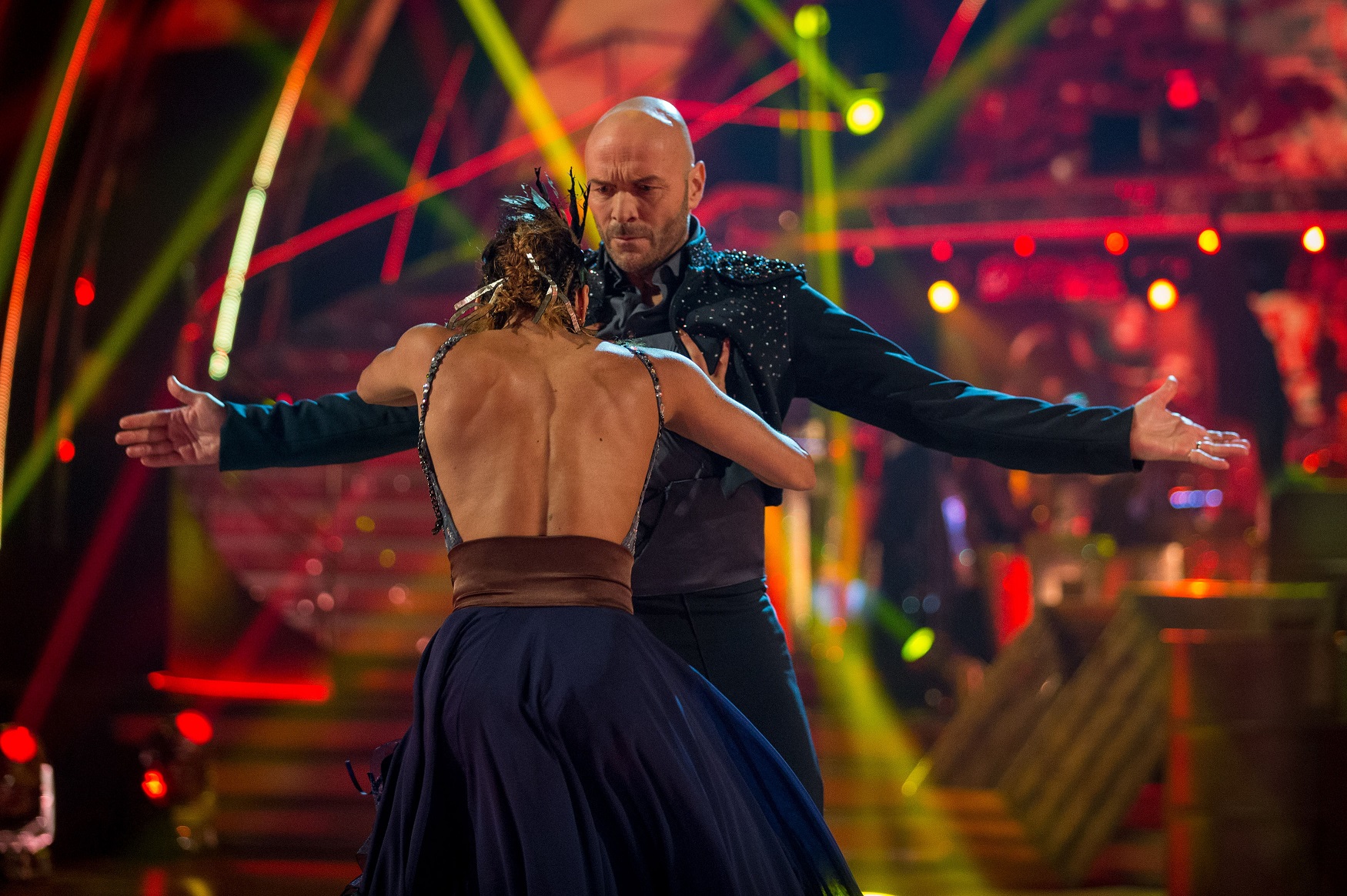 He added: "Which reminds me you owe me, because the vase near my telly fell off you were stomping so much. It was powerful!"
Taking it in his stride, Rimmer laughed and told viewers he would be meeting Clifton later in the day for six hours of training.
He joked: "Funnily enough, she's not answering my texts."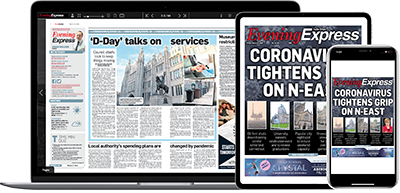 Help support quality local journalism … become a digital subscriber to the Evening Express
For as little as £5.99 a month you can access all of our content, including Premium articles.
Subscribe