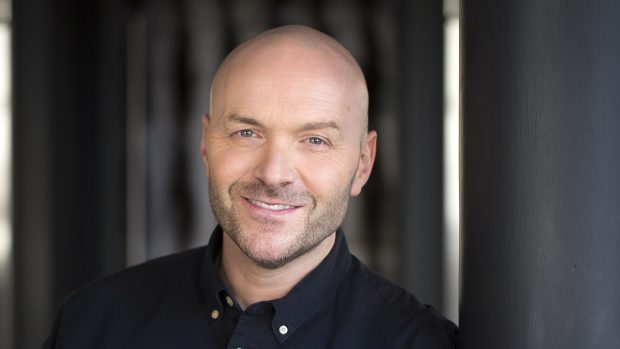 Strictly Come Dancing hopeful Simon Rimmer has urged the show's creators not to make him dress up as a chef when he takes to the stage for the series return.
The TV cook insisted that he did not want to take his day job to the dancefloor when he joins the show, even though themed performances are a Strictly tradition.
But singer and 2015 show champion Jay McGuiness warned him he may not have a choice.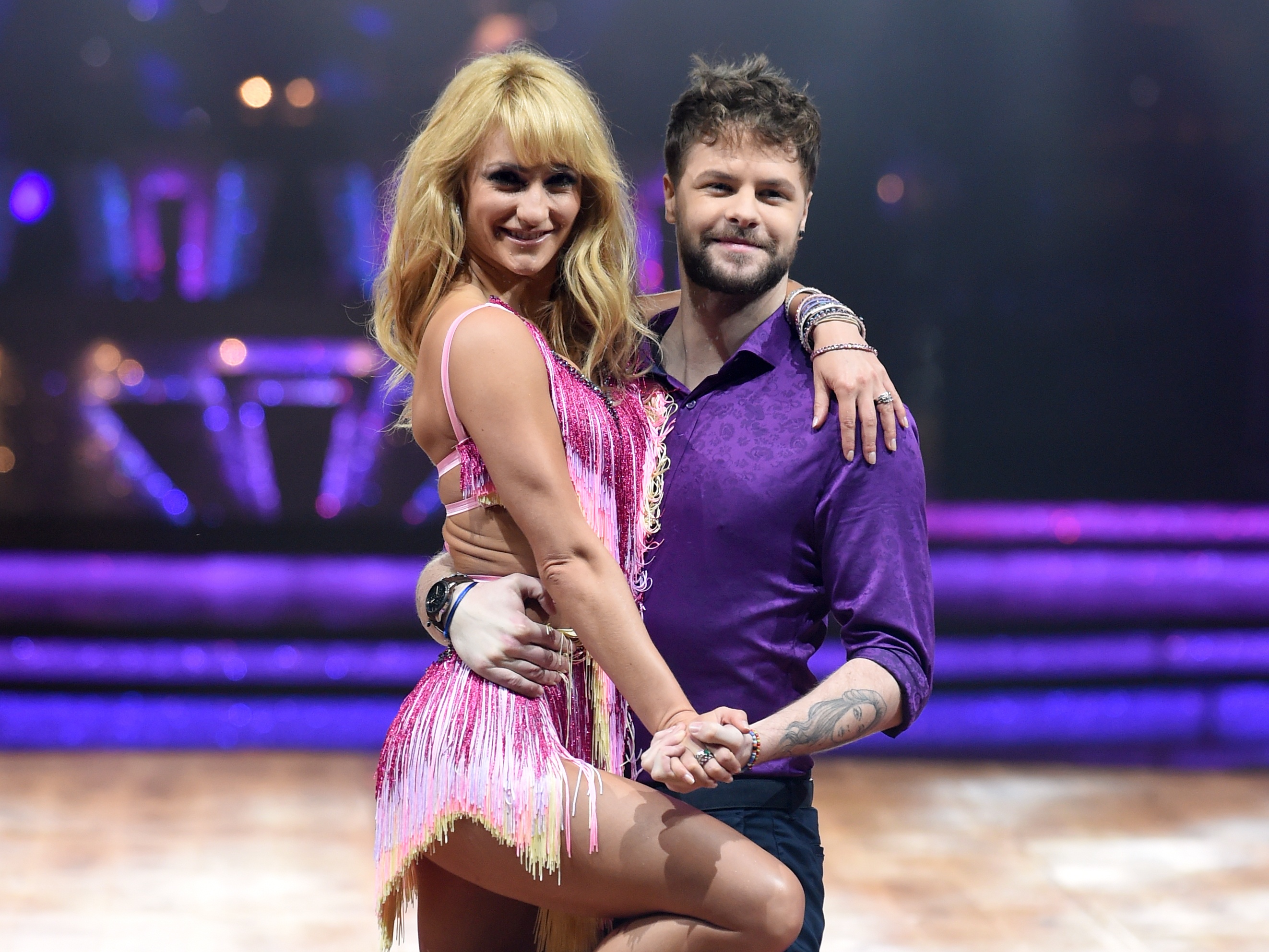 Passing on some words of advice as he appeared on Rimmer's Sunday Brunch on Channel 4, he said: "Find what you are good at and stick with that."
But when he said that creators will ask the celebrity contestants to choreograph dances based on their careers, Rimmer said: "I don't want to dress up as a chef. I've already told them."
He also did not seem too keen on the prospect of the gruelling training schedule.
Remembering his experience two years ago, McGuinness said: "I (rehearsed) about nine hours every day of the week. It does take over your life for 13 weeks, but you can do one thing at a time."
It looks like Strictly fans have little faith in Rimmer's dancing feet, as he is already the poorest performer in the latest betting odds.
Reading out the latest statistics, his Sunday Brunch co-presenter Tim Lovejoy said he was at the bottom of the list with odds of 66 to one.
"But we are still expecting you to win," he said, adding: "You're like Leicester City."
"Yeah, after they won the Premier League," Rimmer joked.
He added that he has already been concentrating so hard on rehearsals that he has started dreaming about dancing.
Meanwhile, 27-year-old McGuiness told how his experience on the BBC contest helped him to prepare for his latest project joining former Strictly pro Natalie Lowe in a UK tour of all-dancing stage show, Rip It Up.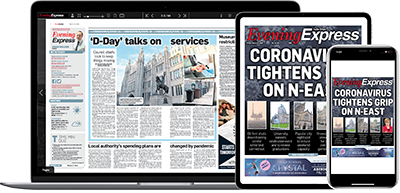 Help support quality local journalism … become a digital subscriber to the Evening Express
For as little as £5.99 a month you can access all of our content, including Premium articles.
Subscribe