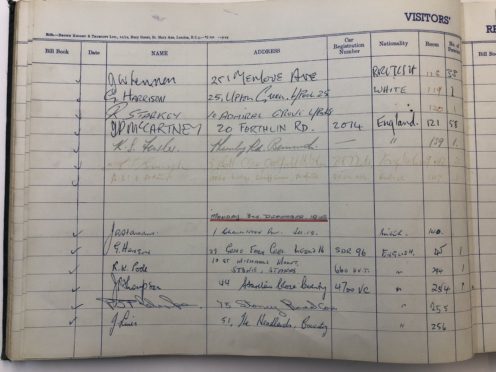 A hotel directory signed by all four of The Beatles is estimated to sell for £10,000 at auction.
The 1962 document from The Bull Hotel in Peterborough was filled in by the Fab Four ahead of a gig in the town with John Lennon and Paul McCartney perhaps expecting to bring some friends back to the room.
While Lennon wrote on the form there would 33 people staying in his room, McCartney went 15 better with 58.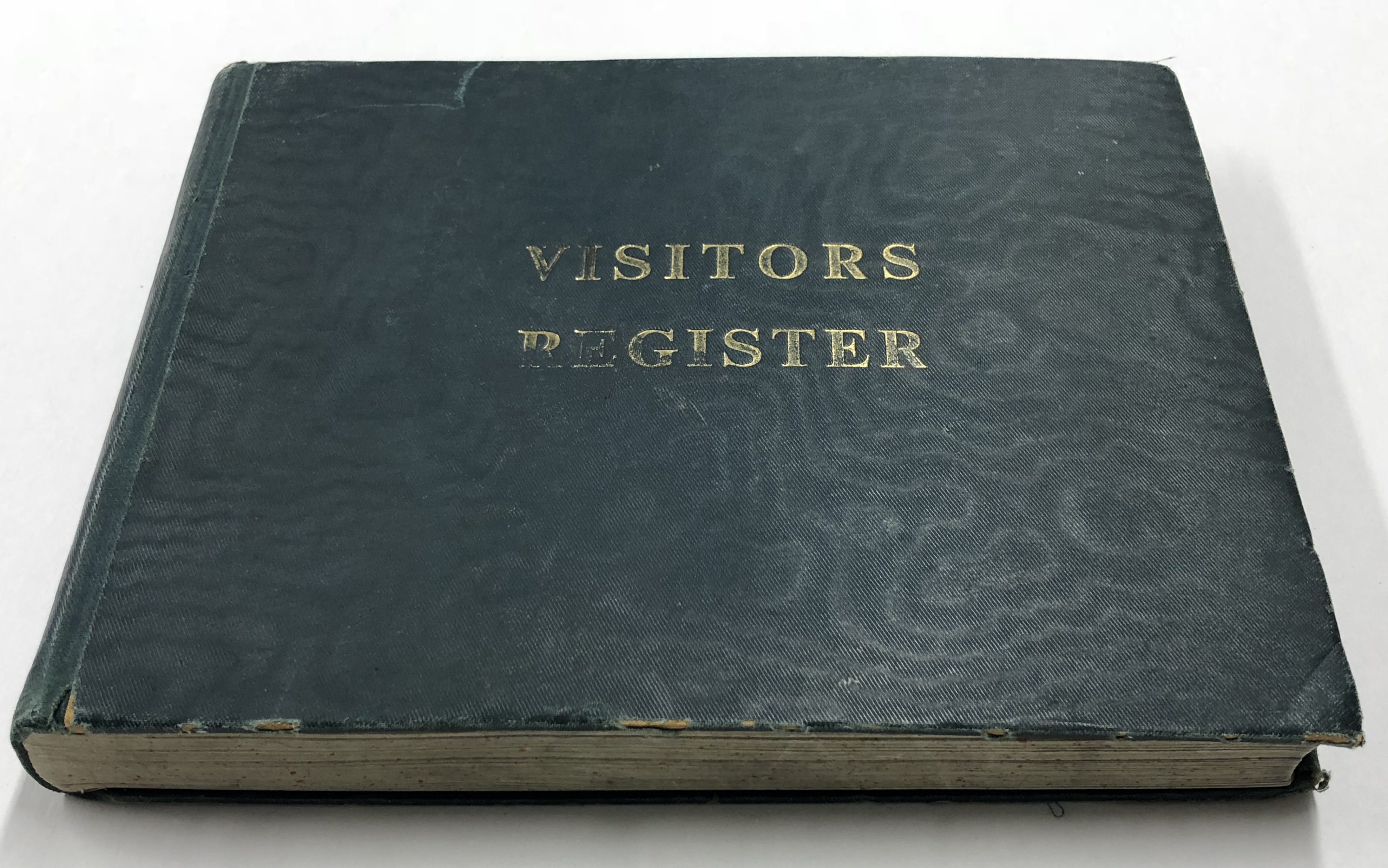 George Harrison said there would be two staying in his room while manager Brian Epstein and Ringo Starr wrote just one apiece.
The gig in Peterborough came shortly after the release of Love Me Do.
It appears McCartney was doing the driving as he was the only one who filled in his car registration on the directory.
Auctioneer Paul Fairweather said: "It is a unique piece of early memorabilia and will have huge appeal with collectors worldwide."
The directory will go under the hammer in Merseyside as part of Omega Auctions, Beatles Auction on March 24.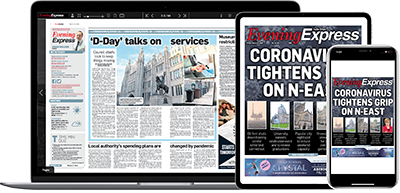 Help support quality local journalism … become a digital subscriber to the Evening Express
For as little as £5.99 a month you can access all of our content, including Premium articles.
Subscribe