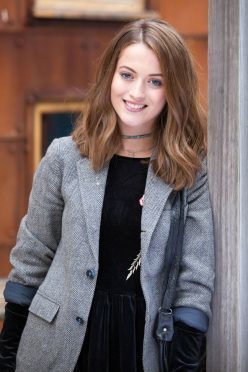 TV watchdog Ofcom will not take action over a Hollyoaks storyline about self-harming.
The regulator received 88 complaints about the scenes in the Channel 4 soap, which saw teenagers Lily, Peri and Yasmine make a pact to harm themselves.
However, it said the subject was "handled sensitively".
Ofcom said in a statement: "We assessed complaints that a storyline about self-harming was unsuitable before the watershed.
"While we appreciate this story may have been challenging to watch for some viewers, we found that its intention was to raise awareness of mental health issues. The subject was handled sensitively, and self-harming was not condoned or glamorised.
"We considered that the scenes involving self-harming were sufficiently limited for pre-watershed audiences."
The self-harm storyline was part of Hollyoaks' #DontFilterFeelings campaign to raise awareness on mental health.
Channel 4 worked with charities Mind and the Samaritans to ensure the storyline was handled appropriately.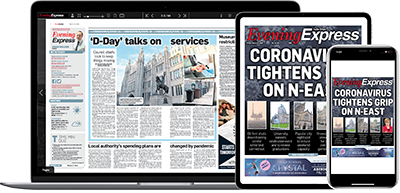 Help support quality local journalism … become a digital subscriber to the Evening Express
For as little as £5.99 a month you can access all of our content, including Premium articles.
Subscribe