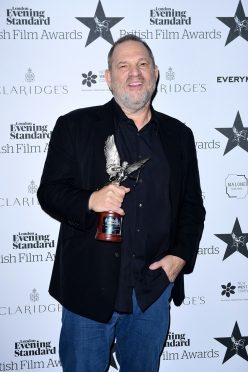 Movie mogul Harvey Weinstein has stepped down from his position on The Weinstein Company board, his representative has said.
The Hollywood producer's move comes days after he was fired by the firm following a number of allegations of sexual abuse from women across the movie industry.
A representative for Weinstein confirmed on Tuesday that he had resigned from the board of the film company that he co-founded more than a decade ago.
The 65-year-old reportedly owns an approximate 20% stake of the company.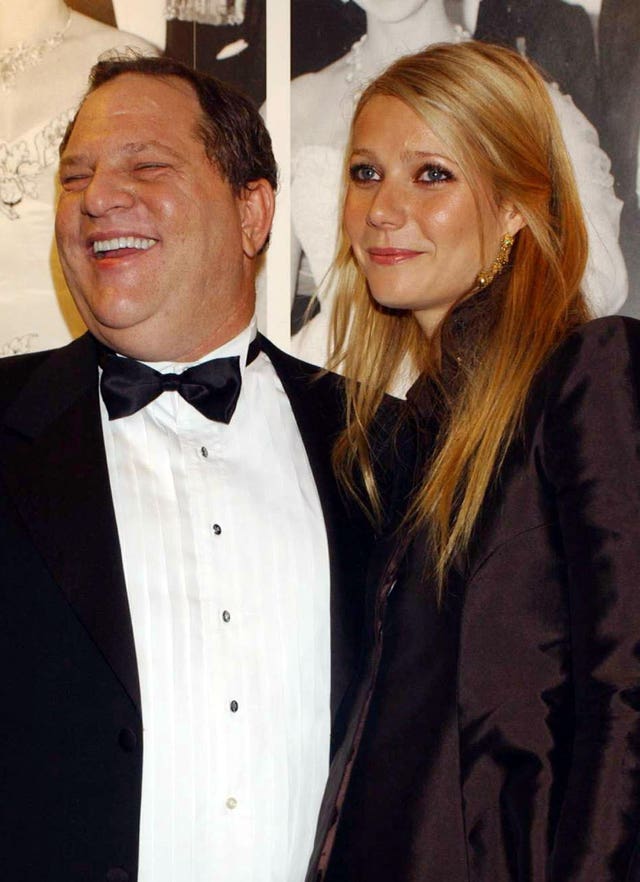 The firm recently revealed that it was considering selling off "all or a significant portion" of its assets amid the growing claims against Weinstein.
Game Of Thrones star Lena Headey is among the most recent to claim that the producer attempted to take advantage of her.
In a statement shared over Twitter, she told how she got into her car and "cried" after the filmmaker invited her up to his hotel room.
Her comments join a list of celebrities including Gwyneth Paltrow, Angelina Jolie, Cara Delevingne, Rose McGowan, Alice Evans and Sophie Dix who have recently spoken out against Weinstein's conduct.
Meanwhile, another woman contacted British police on Sunday, claiming Weinstein sexually assaulted her in Westminster in 1992.
Scotland Yard earlier confirmed three accusations had been made relating to alleged sexual assaults in London in 2010, 2011 and 2015.
These followed another claim, passed to Scotland Yard detectives by Merseyside Police, relating to an alleged sexual assault in the capital in the late 1980s.
Hollyoaks actress Lysette Anthony has also told the Metropolitan Police she was attacked by the movie mogul in her London home in the late 1980s.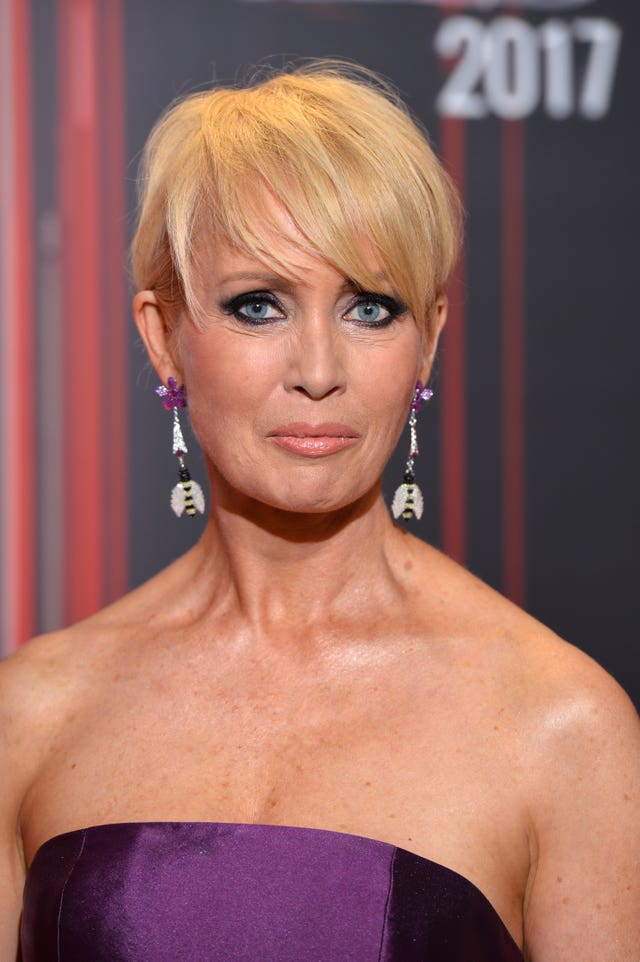 Another woman, an unnamed former Miramax employee, said Weinstein – who co-founded his film studio in the late 1970s with his brother – raped her in the basement flat of his London offices in around 1992.
The fresh allegations follow several made by actresses in the US against Weinstein – four of rape and more than 30 of sexual harassment – and come after his British wife Georgina Chapman said she was leaving him.
Through his spokeswoman, Weinstein has "unequivocally denied" any allegations of non-consensual sex after three actresses said he had raped them in an article in The New Yorker.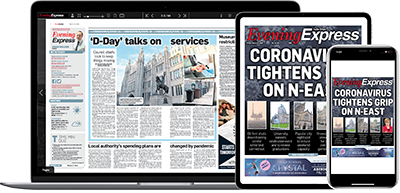 Help support quality local journalism … become a digital subscriber to the Evening Express
For as little as £5.99 a month you can access all of our content, including Premium articles.
Subscribe