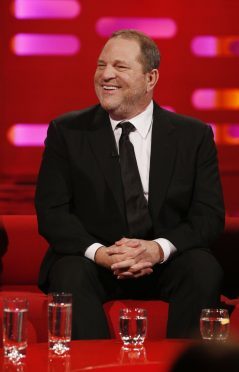 Movie mogul Harvey Weinstein was the money and the power behind some of the biggest Hollywood films of the past 25 years.
According to the film website IMDB, the 65-year-old has been involved in the production of 20 films that have been nominated for the best picture Oscar.
Those that went on to claim the top Academy Award include the Lord Of The Rings finale The Return Of The King, British romantic comedy Shakespeare In Love and war drama The English Patient.
Others to get Oscar nods include the bloody and profane Quentin Tarantino cult classic Pulp Fiction and Martin Scorsese's Gangs Of New York.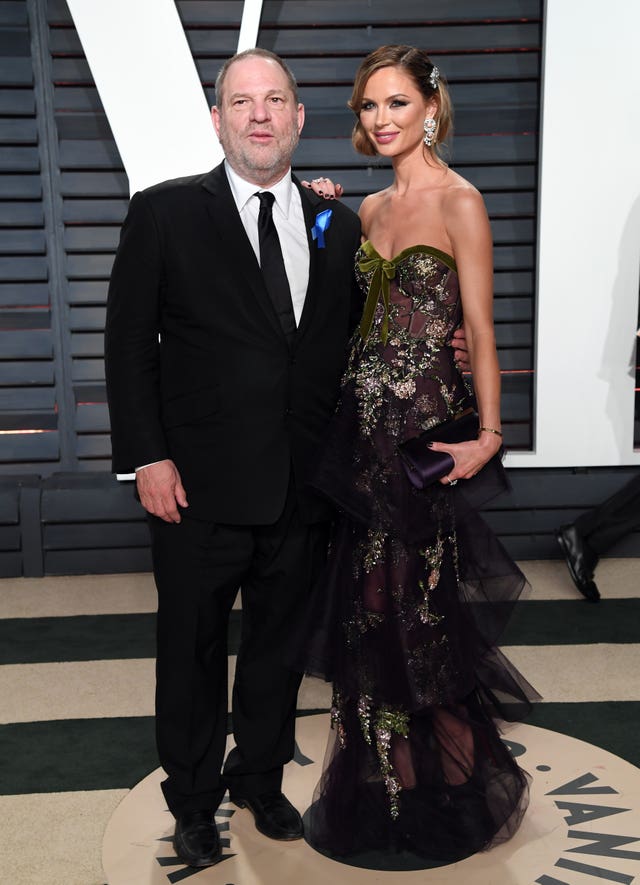 He and his brother Bob Weinstein founded Miramax in 1979, building it into a major Hollywood player before selling it to Disney in 1993.
They continued to work for the firm until 2005 when they quit to set up the Weinstein Company, which spawned hits including The King's Speech, Django Unchained and Silver Linings Playbook.
In 2004 the New York native was made an honorary CBE for his contribution to the British film industry.
Along the way Weinstein built up a reputation as a liberal role model. A high-profile Democrat supporter, he endorsed Hillary Clinton in 2008 and Barack Obama in 2012.
Causes he supports include gun control, universal healthcare, Aids and anti-poverty campaigns.
But the twice-married father of five's combustible nature was laid bare in Peter Biskind's 2004 book Down And Dirty Pictures.
Now several women are reported to have come forward to allege serious sexual misconduct.
Those involved include Kiss The Girls star Ashley Judd and Rose McGowan, who appeared in films including Scream, according to the New York Times.
In a statement on Thursday, Weinstein said he "came of age in the 60's and 70's, when all the rules about behaviour and workplaces were different".
But he added: "I have since learned it's not an excuse, in the office – or out of it. To anyone.
"I realised some time ago that I needed to be a better person and my interactions with the people I work with have changed."
He added that he planned to "channel that anger" and was "going to give the NRA (powerful gun lobby group the National Rifle Association) my full attention".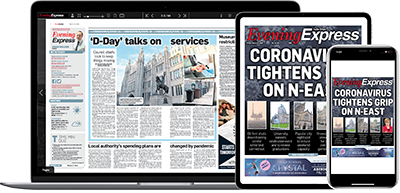 Help support quality local journalism … become a digital subscriber to the Evening Express
For as little as £5.99 a month you can access all of our content, including Premium articles.
Subscribe