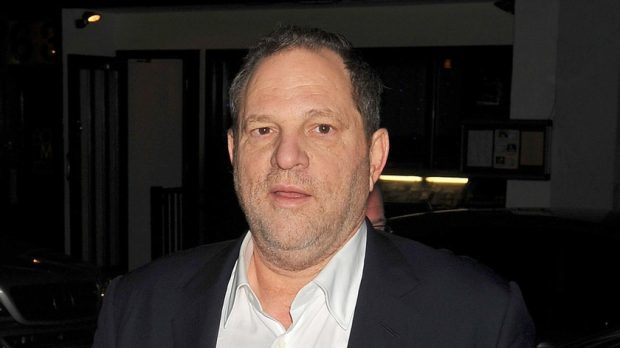 Harvey Weinstein is being investigated by police in Los Angeles after an allegation of rape, as detectives look into claims against the disgraced movie mogul across the USA and in the UK.
An Italian actress and model told the Los Angeles Police Department (LAPD) on Thursday that she was raped by the now disgraced movie mogul in a hotel near Beverly Hills in 2013.
It comes as London's Metropolitan Police investigate five allegations against Weinstein, spanning from the late 1980s to 2015, while detectives in New York are carrying out reviews.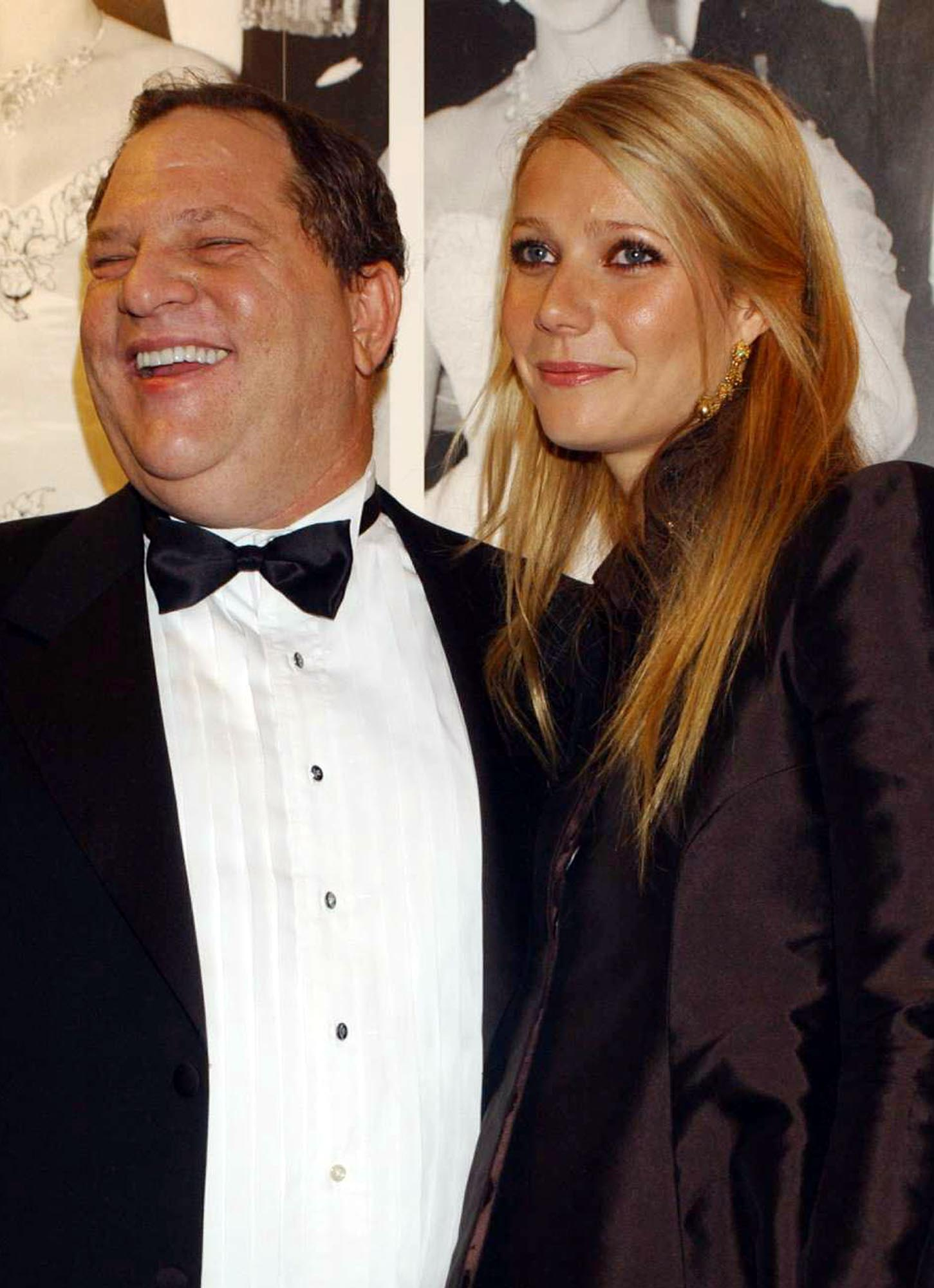 The accuser's lawyer, Dave Ring, said his client thanks the "courageous women" who have previously spoken out.
An LAPD spokesman said: "The LAPD robbery and homicide division has interviewed a potential sexual assault victim involving Harvey Weinstein, which allegedly occurred in 2013."
Meanwhile, the New York Police Department (NYPD) said it is investigating following newspaper reports and is "reviewing records" to identify any previous allegations.
Also on Thursday, Oscar-winning actress Lupita Nyong'o claimed the "predator" pressured her into massaging him in his bedroom in 2011 when she was a drama school student.
"Before long he said he wanted to take off his pants," the actress who won best supporting actress for 12 Years A Slave wrote in The New York Times.
"I told him not to do that and informed him that it would make me extremely uncomfortable. He got up anyway to do so and I headed for the door, saying that I was not at all comfortable with that."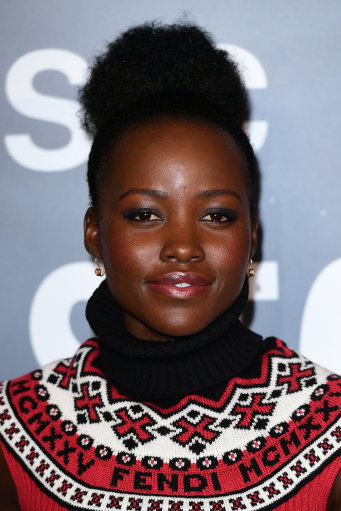 She said she was part of a "growing community" of women who had quietly suffered and is now speaking out to end the "conspiracy of silence".
Gwyneth Paltrow and Angelina Jolie are among the actresses to accuse Weinstein of sexual harassment, while Rose McGowan said he raped her.
Weinstein has "unequivocally denied" allegations of non-consensual sex. He has been fired from his position at The Weinstein Company and resigned from its board.
He has also been expelled from Oscar host the Academy of Motion Picture Arts and Sciences, and the British Academy of Film and Television Arts (Bafta) suspended his membership.
His wife, British fashion designer Georgina Chapman, also announced she is leaving him.