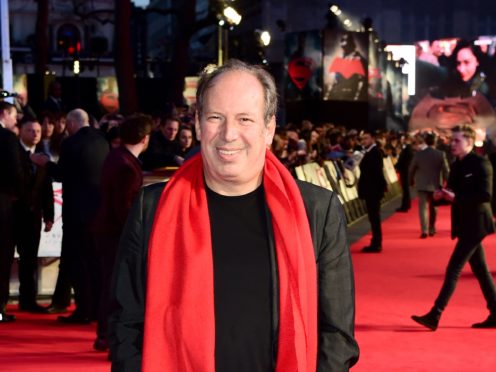 Oscar-winning composer Hans Zimmer has been commissioned to create a piece of classical music for a BBC initiative to educate children about the genre.
The track, entitled Earth, will feature a selection of young voices set to the "backdrop of our magnificent, precious planet," according to Zimmer.
The new piece features on a 10-track BBC compilation featuring composers and pieces that broke new ground.
Titled Ten Pieces Trailblazers, the album includes tracks by Indian musician and Beatles associate Ravi Shankar and the minimalist Steve Reich.
The German, perhaps the best known contemporary film score composer, said he hoped his track would be "the perfect springboard" into the style.
Since 2014 there have been three releases in the Ten Pieces series, with Trailblazers being the fourth.
The series gives UK schools a bank of music with which to teach children, according to the corporation.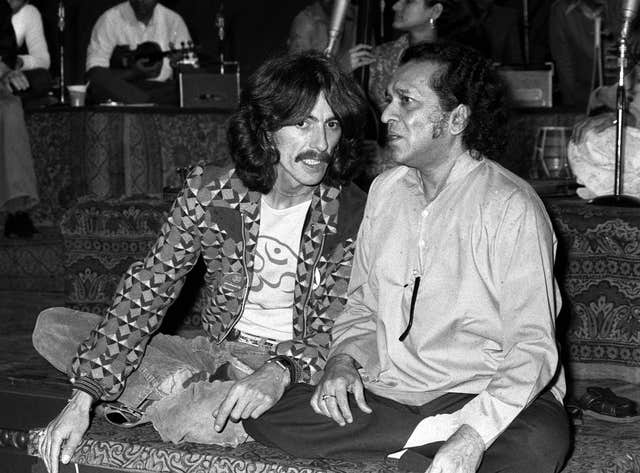 BBC director-general Tony Hall said the ambition to ensure every school child experienced the genre was "one we should all support".
He said: "I am grateful to the schools, teachers and community leaders on the ground who have made Ten Pieces what it is today.
"I'd like to thank them for their support and I can't wait to see what they make of our next 10 pieces, all written by people who broke the mould."
Zimmer has scored movies including the Pirates Of The Caribbean series, Interstellar, Gladiator, Inception, Dunkirk and The Dark Knight trilogy among others.
He said: "I am honoured to have been asked to create a piece for BBC Ten Pieces Trailblazers series.
"At the heart of my new piece, Earth is the sound of young voices who underlie the music.
"Set against the backdrop of our magnificent, precious planet, I hope it will be the perfect springboard to inspire creativity in classrooms across the UK."
His work is the only new track on the compilation, which also takes in well-loved tracks by composers like George Gershwin.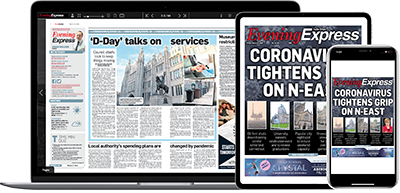 Help support quality local journalism … become a digital subscriber to the Evening Express
For as little as £5.99 a month you can access all of our content, including Premium articles.
Subscribe