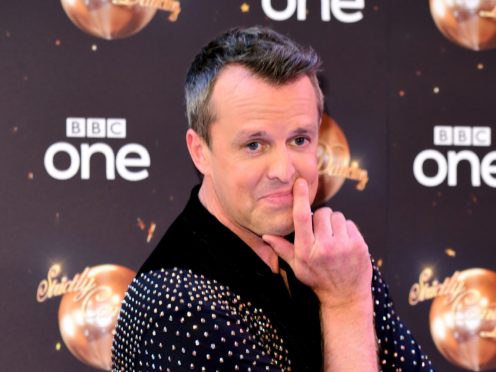 Graeme Swann has told of the difficulty of being away from his children while on Strictly Come Dancing, and that he feels like a "chump" when he misses their calls.
The former cricketer, who lives in Nottingham, has three children – aged seven, six and two – with wife Sarah.
He currently has to spend the majority of his time training for the programme with his dance partner Oti Mabuse, and said that because his children are too young to come to the Strictly live shows on Saturdays in London, it makes things even more difficult.
Swann told the Press Association that his eldest daughter was "crying her eyes out" after she went to watch the Children In Need special being filmed last week, because she "didn't really understand why daddy couldn't go home with her then, because she didn't realise that wasn't the main show."
He said: "They know that daddy's on a dancing show and they know it is a competition, that every week could be the last week, so daddy's got to give it everything. But it doesn't make it any easier.
"It makes it hard for me. But I'm used to being away for like, two or three months at a time (for cricket tours) and I've committed to this so I want to go all the way now, so I don't want to go home.
"But it doesn't make it easy when you're phoning your wife and you're saying how are the kids?, and she's like 'oh, two of them had a really good day but one's really upset that you're not there.'"
He added: "Like yesterday, I finished training fairly early, I finished at six rather than 10. And I picked up my phone and saw there were three missed calls from my wife.
"I phoned her straight back and she said, 'it was Will phoning you, he wanted to tell you how rugby went' and I said, 'well put him on then' (and she said), 'oh, he's fallen asleep'.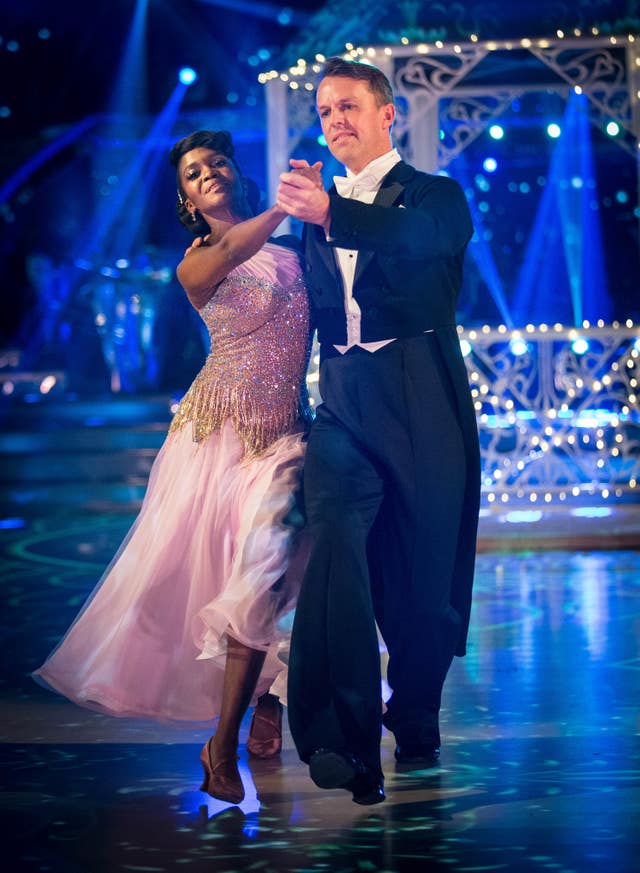 "So little things like that… I didn't even know my phone was ringing because it was playing the music for our dance in the gym.
"You miss little things like that as a parent that are hard. When your kid just wants to talk to his dad for 10 seconds to say hello, and you don't know, you feel terrible about it."
He said it "can't be helped, but you still feel like a chump when it happens".
Swann, 39, said he knows he can spend more time with his children when Strictly is over, but joked: "But it doesn't matter when you're finished, because the damage is done by then."
He added, with a laugh: "They've already moved in with gran and granddad, and stolen your Xbox controller."
Swann and Mabuse will dance a salsa to Follow The Leader by the Soca Boys this week, and will hope to be kept in the competition to make it through to Blackpool Week, the most coveted round in the competition, besides the final.
Strictly Come Dancing continues at 7pm on Saturday on BBC One.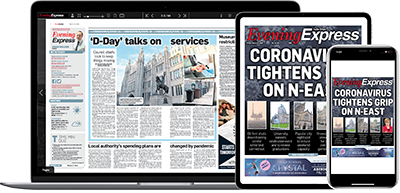 Help support quality local journalism … become a digital subscriber to the Evening Express
For as little as £5.99 a month you can access all of our content, including Premium articles.
Subscribe