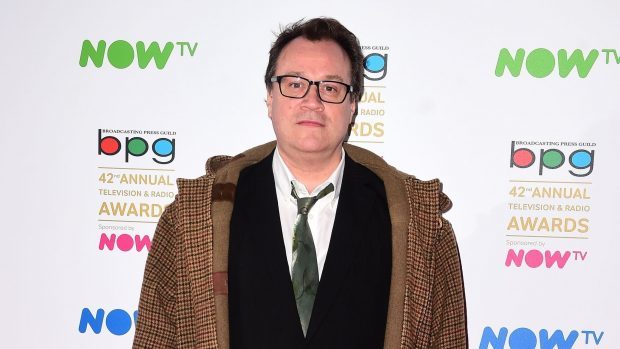 Russell T Davies launched a stinging attack on the government for treating the BBC with "contempt" as he collected a lifetime achievement award.
The writer, producer and former Doctor Who showrunner, who was responsible for hits including Queer As Folk, Casanova and Cucumber, said he was finding it hard to know who to work for as he collected his prize at the Edinburgh International Television Festival.
He said: "I don't want to get all state of the industry standing here but it's a tough time in a tough industry, seriously.
"We do have a government which treats the BBC with contempt, we actually have a government which is warding off the BBC with one hand while wanking off Rupert Murdoch with the other.
"It's been genuinely hard to know who to work for, these days you can find yourself having to work for companies that don't pay their tax, or having to work for companies that put Donald Trump in power, it's getting dodgy out there.
"But I just want to say, because we can all have a good moan afterwards in the bar, but you look at the young people here and it's more important to stand here and say I've had such a laugh in my job, I've had such a good time and it is a brilliant industry.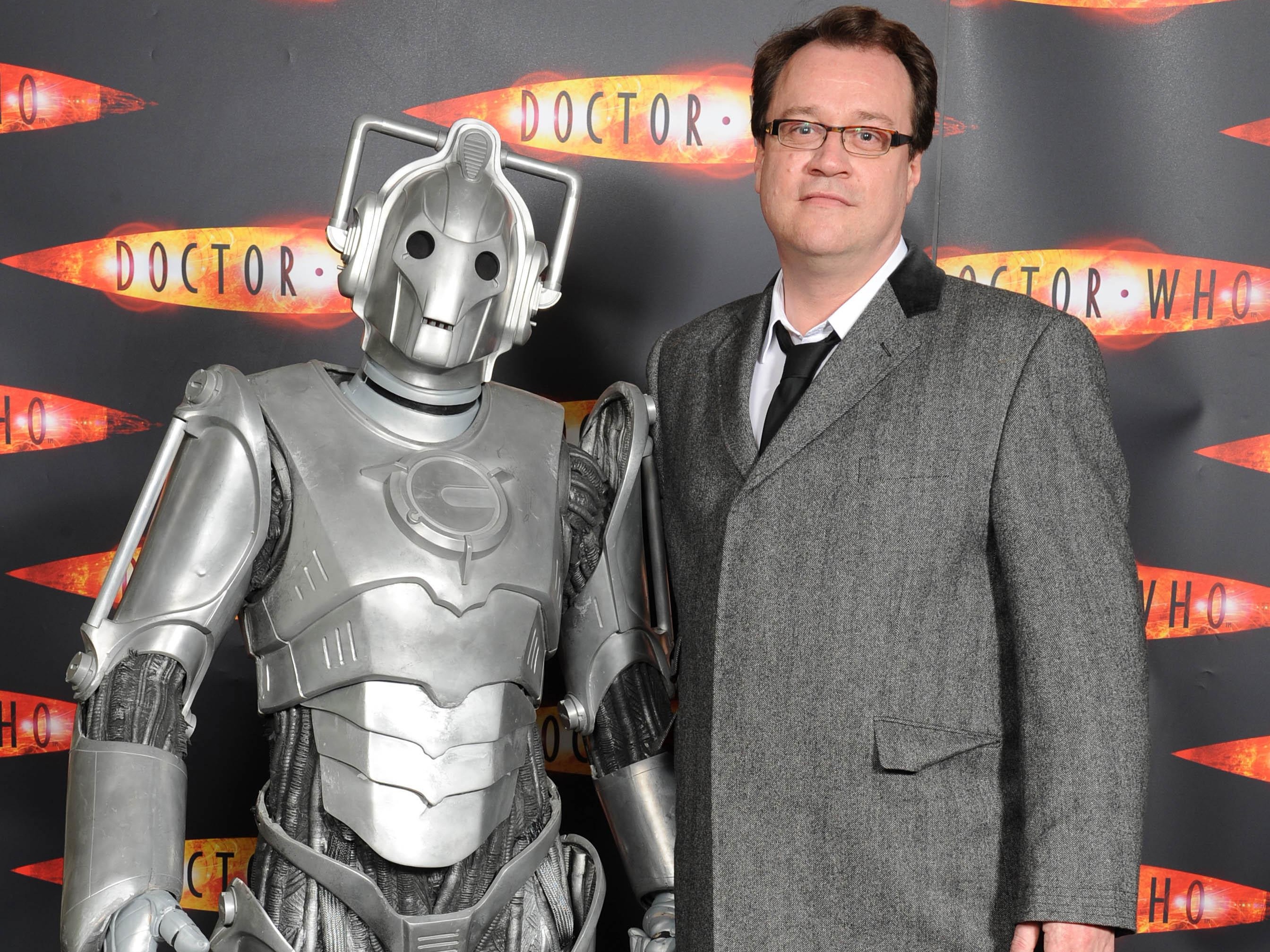 "I have worked with Daleks, Casanova, I've worked with gays, I've worked with Penelope Wilton, I worked on children's programmes, I've worked in documentary, I worked on a quiz show with Terry Wogan, I worked with Jesus, I worked in Cardiff, Manchester, at Granada, I've worked with all sorts of shows, I've worked with David Tennant, Billie Piper, Freema Agyeman, I'm so lucky.
"I've been a presenter on Playschool, I've actually been to Norway with Keith Chegwin, I love my job and I hope you all grow up and get in the industry and love the job too."
At the awards ceremony at the TV festival BBC 1 was named channel of the year, while Channel 4 drama National Treasure was named new programme of the year, beating Apple Tree Yard, The Crown, Interview With A Murderer and Slum Britain: 40 Years On and Flowers.
Best factual programme was awarded to Employable Me while the best international co-production gong went to The Tunnel: Sabotage.
Left Bank Pictures, the production company behind The Crown, The Replacement, Outlander, and The Halcyon was named production company of the year and the moment a young boy was given a pair of football boots on Rich House, Poor House was voted TV moment of the year.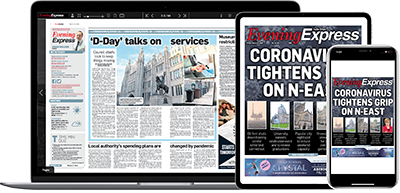 Help support quality local journalism … become a digital subscriber to the Evening Express
For as little as £5.99 a month you can access all of our content, including Premium articles.
Subscribe