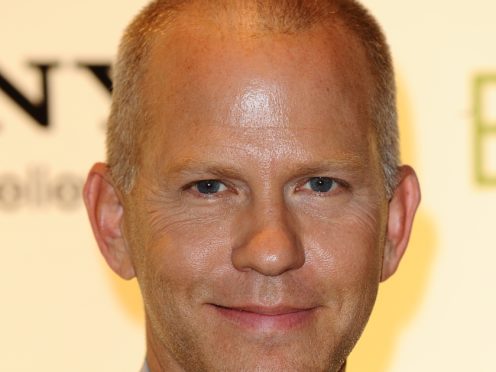 Glee co-creator Ryan Murphy will be honoured with a star on the Hollywood Walk of Fame.
Murphy – the brains behind shows including medical drama Nip/Tuck and American Horror Story – will be recognised for his achievements in television.
Brad Falchuk, who created Glee and American Horror Story alongside Murphy, will speak at the ceremony, as will Falchuk's wife, Gwyneth Paltrow.
American Horror Story stars Jessica Lange and Sarah Paulson will also appear.
Ana Martinez, producer of the Walk of Fame, said: "Ryan Murphy is one of the most creative and brilliant minds in television.
"His shows open the doors for people to see things they may have never thought of and invites viewers to his world of exhilarating programming.
"We are thrilled to have Ryan Murphy join our family of stars on the Walk of Fame."
Murphy's star, the 2,653rd on the Walk of Fame, will be unveiled on December 4.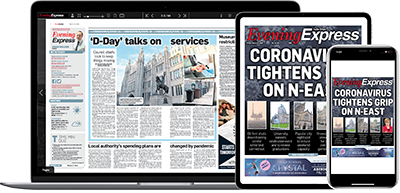 Help support quality local journalism … become a digital subscriber to the Evening Express
For as little as £5.99 a month you can access all of our content, including Premium articles.
Subscribe