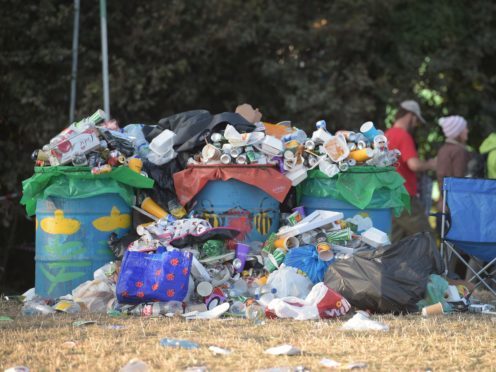 Plastic bottles could be banned at Glastonbury Festival from next year, co-organiser Emily Eavis has said.
The daughter of founder Michael Eavis labelled it a "big project" for the 2019 event which will be the first since last summer, with no festival planned for this year.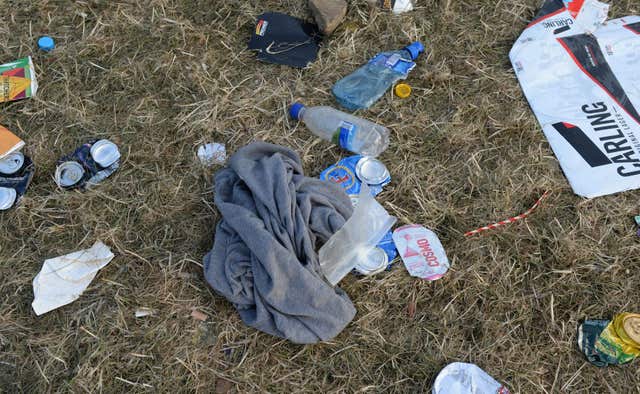 She told BBC 6 Music: "There's lots going on at the moment.
"We're working on banning plastic bottles… which is an enormous project and it's taking a lot of time to tackle it with all the different people we work with.
"But that's the big project at the moment for '18, to get rid of plastic bottles across the whole site."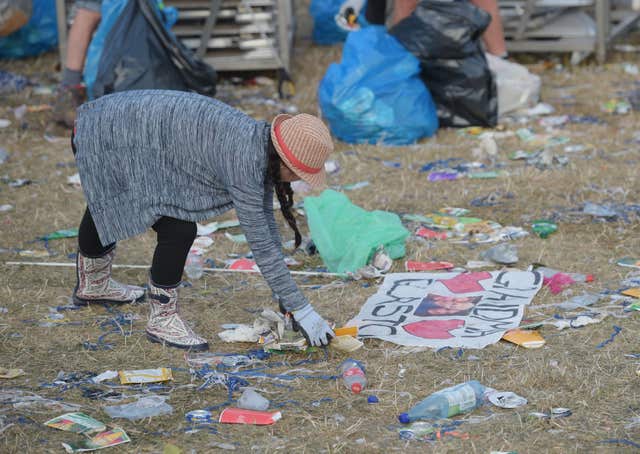 It comes four years after the Somerset festival introduced water kiosks where revellers can get bottles filled.
On their website, organisers ask fans to not buy bottled water and offer reusable WaterAid bottles for £10.
Earlier this week the BBC became the latest corporation to announce a ban on single-use plastics.
The move – scheduled to kick in by 2020 – comes in the wake of its landmark series Blue Planet II which highlighted plastic pollution in the oceans.