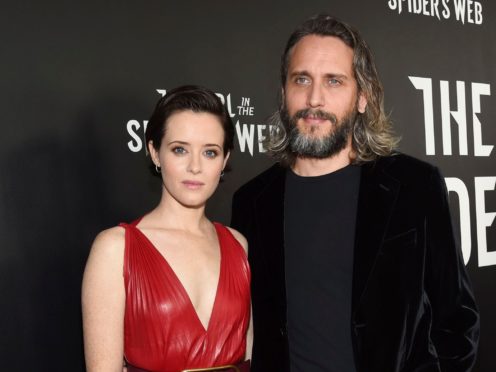 The director of forthcoming film Girl In The Spider's Web which charts the struggles of hacker heroine Lisbeth Salander has said it would be pretentious to link the character to #MeToo.
Fede Alvarez has directed the sequel to The Girl With The Dragon Tattoo, starring Claire Foy in the main role.
The director said Harvey Weinstein would not be tolerated by Salander, and he would never get the character into a hotel room.
But he also reserved judgment on whether Salander is a feminist hero, and that it would not be right for men to decide her significance ahead of the film's release.
He said: "I don't think it's for us men to decide. Women will tell us when they watch the movie. I think to impose it beforehand, it's unfair and pretentious.
"I think they'll watch the movie and they'll tell us if they feel she represents that. The whole #MeToo started with Harvey Weinstein and those stories.
"I'm sure Weinstein would not get Lisbeth in a hotel room. She'd kick the shit out of him. In that aspect, Lisbeth represents a woman that takes no shit and she's really saying 'enough'."
Read the full interview in Friday's issue of the i newspaper.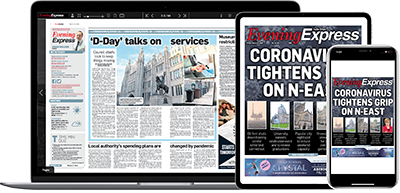 Help support quality local journalism … become a digital subscriber to the Evening Express
For as little as £5.99 a month you can access all of our content, including Premium articles.
Subscribe