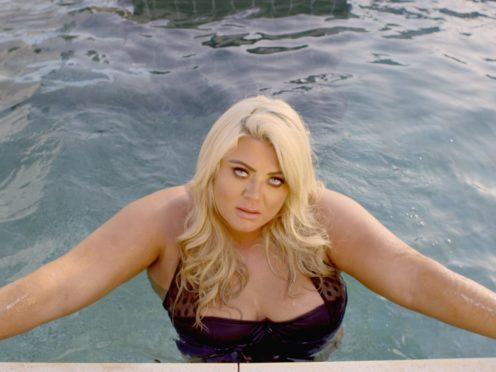 Gemma Collins has said she is supporting James 'Arg' Argent "on his journey" as he confirmed he has entered rehab.
The Only Way Is Essex stars, who have had a on-off relationship for a while, recently filmed together on Collins' latest reality TV one-off special for ITVBe called Diva Espana.
The series was filmed in Marbella and her home county of Essex.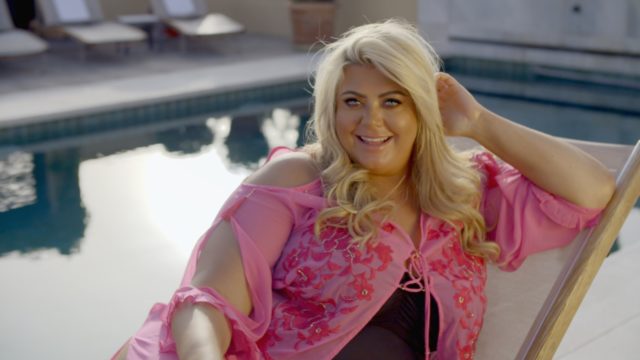 Collins said: "It was incredibly raw, yes, it's been an incredibly difficult summer.
"But, that said, you know, we're back now in Essex and Arg is receiving help and, you know, as long as he's doing well, that's great for him and for us and I'm just supporting him on his journey and I'm feeling pleased that the viewers get to see what goes on behind the cameras and I think it's good for them to see that behind all the glamour there's real ups and downs, even in celebrities' lives."
Argent confirmed in a statement he was receiving help again, saying: "It's not been an easy time but I'm happy to be back in a programme that gives me the ongoing support I need.
"I'm thankful for the incredible support I have received from my family, close friends and colleagues."
In October last year he spoke on ITV's Loose Women about having spent three months in rehab in Thailand, where he was focusing on adopting a healthy lifestyle.
He said: "I was in Thailand quite a few months ago, I was in a rehabilitation centre there.
"It was supposed to be a month, but I ended up staying on for three months because I wanted to get it sorted once and for all.
"I haven't looked back since."
Collins, who has also launched her own plus size fashion range, said she is proud of her collection, adding: "Curvy women needed my collections because before that, what was on offer for plus size women was just not good enough".
She also said she identified with Hollywood actress Jennifer Aniston after the Friends star recently spoke about the perceptions around her and the fact that she is unmarried and does not have children.
Collins said: "I've been too busy to really think about it (starting a family), but yes when the time is right I definitely think it will happen for me.
"And I really liked a recent interview by Jennifer Aniston and she said 'you know just because I'm not married and just because I've not got children doesn't mean I'm damaged goods' and I thought 'yeah, yeah you're right Jennifer' because that's how so many women feel.
"And erm, I just thought yeah, since I read that article hey yeah amen sister, I'm in no rush at all."
Diva Espana airs on ITVBe August 29 at 9pm.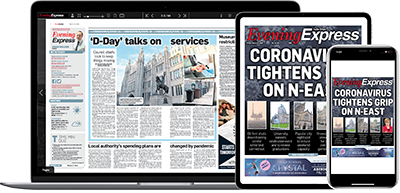 Help support quality local journalism … become a digital subscriber to the Evening Express
For as little as £5.99 a month you can access all of our content, including Premium articles.
Subscribe